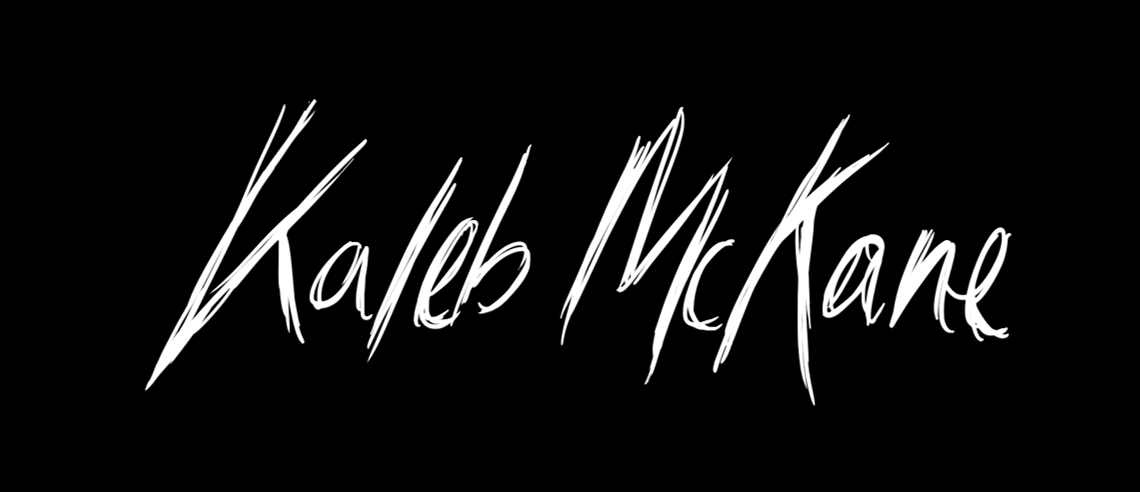 supernova-electric superstar Kaleb McKane announces new EP
15th June 2018
Kaleb McKane's spellbinding musical sojourns are explored in detail on his fresh 3-track EP (out July 27th 2018) titled "Universe in Reverse."
On this latest recording, the wunderkind meditates on the birth and death of a multi-sequined universe.
With a melodic base and refined lines and tones, the songs will take the listener on an experiential journey that enters the realm of love, sex and loss.
The tracks on the crowd-funded EP summarise Kaleb's perpetual state of nervous existence.
The multi-instrumentalist singer (he plays a long-necked Stratocaster, a tailored Les Paul 1986 and his favourite: an acoustic Kinkade 1978 on the disc) is aided by drummer Dean Pearson, aka Denzel and Toshi Ogawa on bass [The Wildhearts.]The tracks are:
1. Universe in Reverse — this sums up Kaleb's concern with the fear of floating beyond his physical boundaries
2. Psychosexual Supernova — this is an exploration of desire and passion. It's the most glamorous of the three songs and the first song that Kaleb had the courage to write with such an unusual and distinctive structure
3. Lack of Gravity — this is the "oldest" song in the collection, about the loss of one's "sense of self" and regaining one's footing in a dangerous world.
This EP absorbs and assimilates the most satisfying examples of alt, psychedelic and Prog rock: the voodoo electric-energy of Hendrix, the genial sexuality of D'Angelo, the colourful extravagance of Prince and the guitar horniness of Mick Ronson. All this is velvet-wrapped in the type of flamboyant narcissism that Freddie Mercury would never be afraid to exploit.
"One of the best singer/songwriter rock guitarists I have heard this decade – an extreme quality" says Steve  Brown – Producer  (Freddie Mercury ) Other high praise comes from Mike Berry (founder of The Outlaws with Ritchie Blackmore): "If this guy doesn't make it as a rock star the world is not a fair place"
Produced by Miles James (Michael Kiwanuka, Emile Sande), mixed by Hans-Martin Buff (personal engineer for Prince) and mastered by Gavin Lurssen (Foo Fighters, Queens of the Stone Age). The EP was recorded at Echo Zoo, Eastbourne UK using vintage equipment.
"Universe in Reverse" will be launched on 27th July 2018
Kaleb McKane's live band is: Dean Pearson (drums) with Matthew Waer/Alex Chojnacki (bass) and Matt Henderson (rhythm guitar and keys)