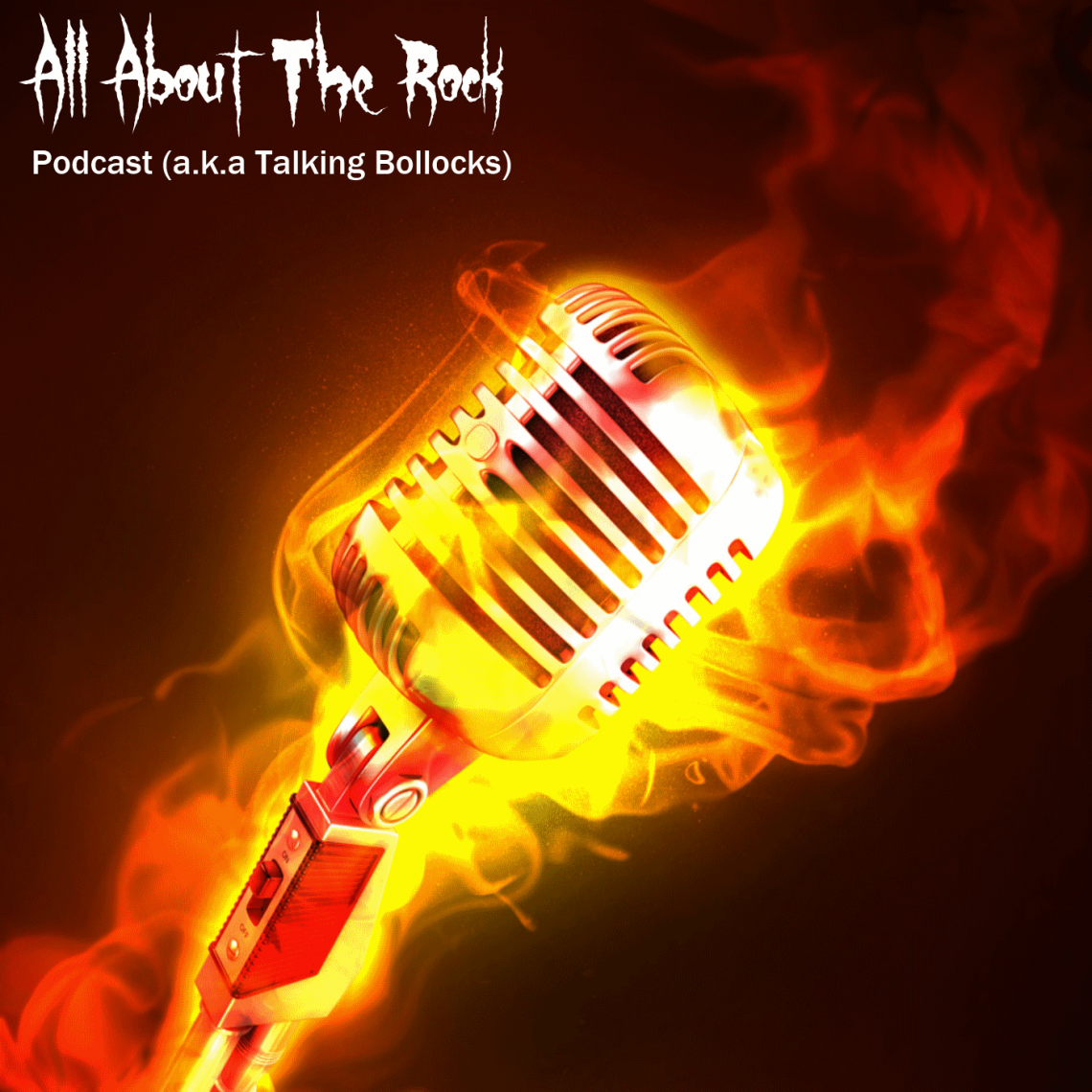 Talking Bollocks Xmas Special 2017 Pt 1
20th December 2017
H chats to Dan about the tour they both just completed, albums of the year and oh yeah, beating cancer.
Then it's a catch up with friend of the show Godless who talks for a whole ten minutes without realising the podcast has already started. There is no subject that they don't touch on.
This Is Wet Coffee Table Bollocks.
https://allabouttherock.co.uk/podcasts/Xmas%202017%20PT1.mp3