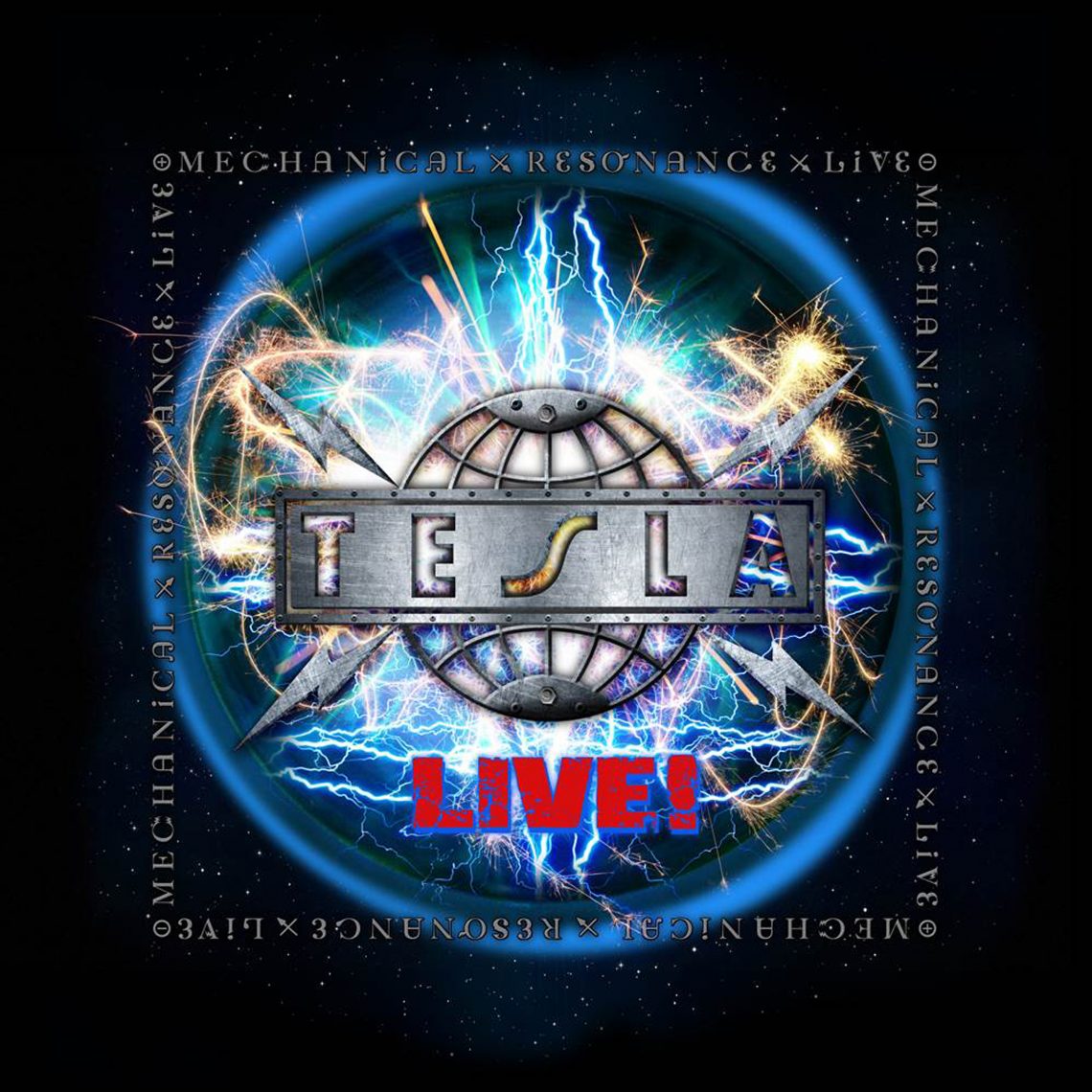 TESLA – Mechanical Resonance Live
16th August 2016
It's been 30 years since Tesla released their debut album Mechanical Resonance & to celebrate they've released the entire album LIVE.
Very little crowd noise (apart from in between each track & quieter moments) this is Tesla at their finest.
Jeff Keith is still an amazing vocalist & nails a good percentage of the notes. It's great to hear a live vocal that's untouched. I would go as far to say that there's no overdubs on this album.
Frank Hannon & Dave Rudes guitar work on my personal favourite Comin' Atcha Live is pant wetting. Admittedly it's the album version & not the full live version that was on the 2008 Comin' Atcha Live DVD. However, It's still orgasmic.

There is nothing overly extended on this live recording of Mechanical Resonance which is my only complaint & that's being really picky.
We're no good together has so much more emotion to it that it's the frisson moment for me,  as it was on the studio version for me.

Tesla have produced a live album that just a full on, no-nonsense, head down & rock your fuckin' socks off experience, as was the studio album
To think that the songs on this album are 30 years old & a lot of them haven't been played in decades live.
Even the track 'Lil Suzie has been re-vitalized live

Frank Hannon says, "30 years later and the songs on our first album still rock! Making this new live album of Mechanical Resonance was a reminder of the innocence and creative beginnings of Tesla."
Brian Wheat (bass) adds "It was a lot of fun to re-visit some of the songs we hadn't played in decades and had a great time recording it. "
You can certainly tell that the band had a blast recording this & they are in fully locked in.
As an added bonus there's a brand new studio track Save That Goodness which wouldn't sound out-of-place on the original release.

The record is being released in conjunction with Tesla's US summer tour opening up for Def Leppard
Score 9/10
Mechanical Resonance Live Information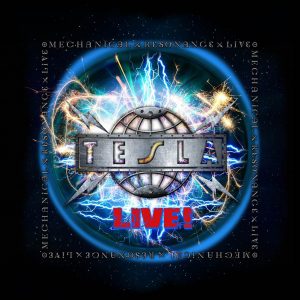 Track List
01. Rock Me to the Top (live)
02. Ez Come Ez Go (live)
03. Gettin' Better (live)
04. Comin' Atcha Live (live)
05. Changes (live)
06. Before My Eyes (live)
07. 2 Late 4 Love (live)
08. We're No Good Together (live)
09. Love Me (live)
10. Cover Queen (live)
11. Lil' Suzie (live)
12. Modern Day Cowboy (live)
13. Save That Goodness (bonus studio track) (written/produced by Phil Collen)

Release date
26th August 2016
Label
Frontiers
For Fans of XYZ, Def Leppard, Iron Maiden, Massive Wagons
Check Tesla on Facebook, and Mechanical Resonance Live can be pre-ordered/ordered here.