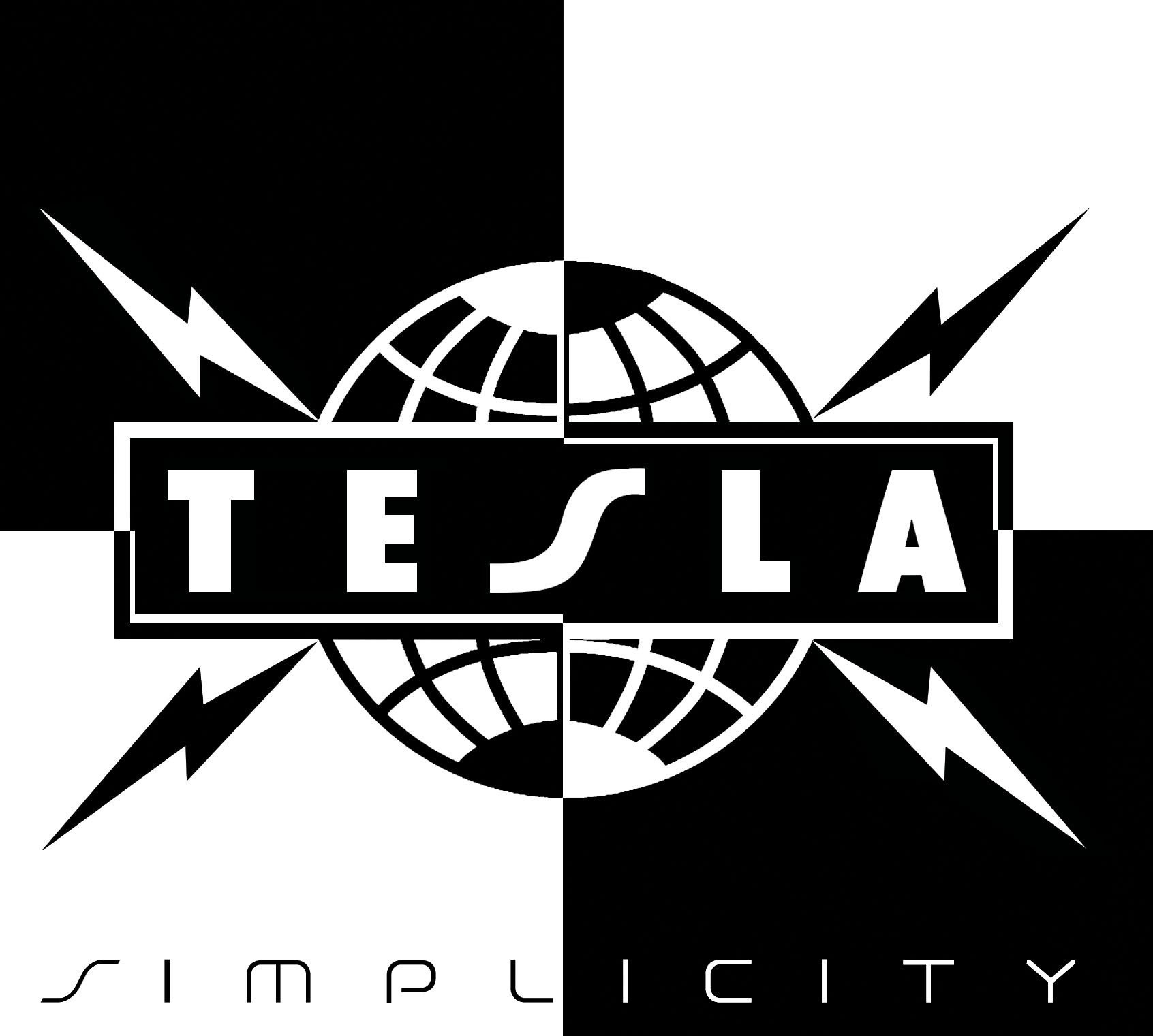 Tesla – Simplicity
8th June 2014
Tesla – Simplicity
 Released 06.06.2014
Frontiers Records
Tesla return to the masses with new album Simplicity the follow up to 2008"s Forever More the second with guitarist Dave Rude and it seems a simpler back to basics focus. Don't be miss-led with that statement, the undoubtable Tesla sound is there and there are some true to form songs with the bluesy feel that only the Sacremento boys can deliver. MP3 states the overall message of getting back to simplicity, before moving onto Ricochet and back into the Tesla groove. There is sadly one thing that that underlies the whole album feel, and it's the production. The sound is clear yes, but the overall lacks more depth and meat to the bones and this is something that every song on this album deserves. The material is solid enough and as stated although a more straightforward approach it deserves to sound better, especially in comparison to forementioned Forever More, this album is a drop in standard but not for material, if you have a great sound system, give this album the attention it deserves and for gods sake set the sound straight!
7/10
1, MP3
2, Ricochet
3, Rise And Fall
4, So Divine
5, Cross My Heart
6, Honestly
7, Flip Side
8, Other Than Me
9, Break Of Dawn
10, Burnout To Fade
11, Life Is A River
12, Sympathy
13, Time Bomb
14, 'Til That Day
15, Burnout To Fade ( Demo Version )
Band official site:
 http://teslatheband.com/
How useful was this post?
Click on a thumb to rate it!
Average rating / 5. Vote count: