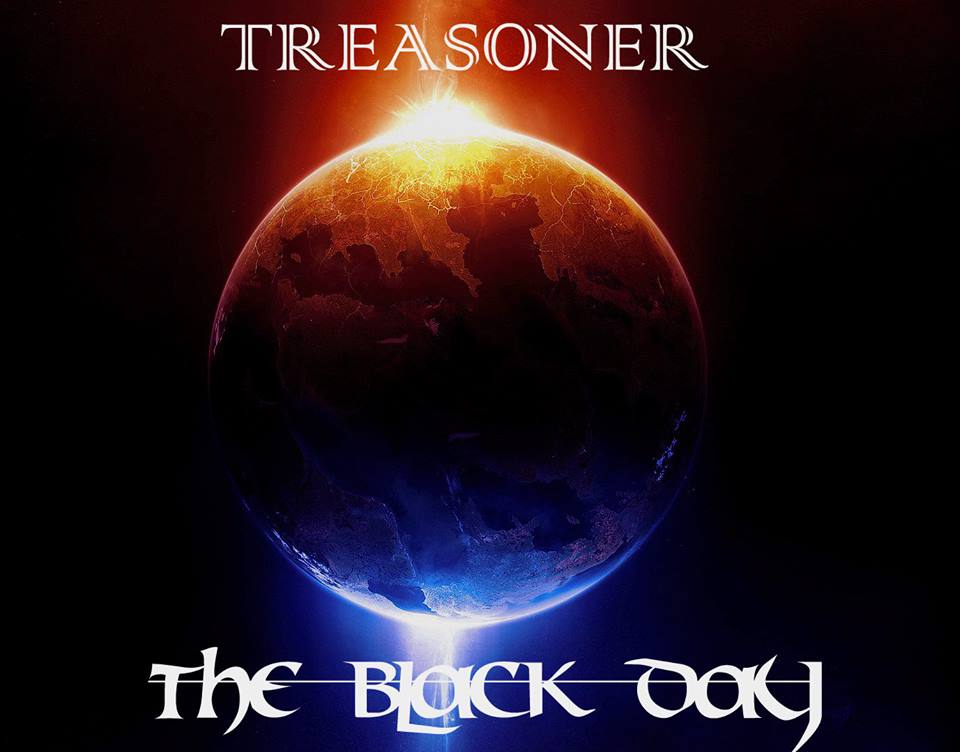 Treasoner – The Black Day
7th June 2014
Video ID not provided: Please check your shortcode.
As I've mentioned in a few of my previous reviews, there is a lot of very cool rock and metal coming out of Mumbai, India right now.  Something about the vibrant mega-city seems to encourage creativity and, as a result, there are a lot of young musicians creating some amazing music.
Treasoner is yet another perfect example of this.  19 year old Anupam Ghosh – a self taught musician (guitarist, composer, singer) from Mumbai – has been writing music for a few years now, and has also been developing his recording and mastering skills.  The Black Day is his impressive debut album.
The Black Day is an instrumental album of 8 alternative rock and metal tracks.  It's a great mix of gentle and atmospheric pieces, and fast and furious ones.  The guitar work is first class, with some great riffs and incredible technical wizardry on show.
Because it's instrumental, it feels like you're listening to the soundtrack to a movie.  The music is atmospheric, ambient, uplifting, and thought provoking.  This is a powerful and moving album, and listening to it leaves you feeling like you've experienced something special.
The Black Day is currently available for free download from Treasoner's Soundcloud page or, if you'd like to contribute something in return for the music, you can also download the album from Reverbnation – both links are at the end of the article.  You can also download Treasoner's 3 singles ('Never Cave In', 'Life Hits Harder Than Those Fists', and the beautiful acoustic piece 'My Solo Has My Story') from both sites.
With The Black Day, Treasoner has created an awesome album.  He's currently working on his next album (which will feature vocals too) – and on the basis of The Black Day I will definitely be checking that out.
If you're a fan of instrumental rock music then do yourself a favour and get The Black Day!
Score: 8.5 out of 10
ALBUM INFO
Tracklist
01.  Intro
02.  Last Goodbye
03.  Castles In Air
04.  Agony
05.  Fallen Apart
06.  Outbursts
07.  Whispers In The Sky
08.  Heaven's Cry
Record Label
self released
Links
https://soundcloud.com/treasoner
http://www.reverbnation.com/treasoner
https://www.facebook.com/treasoner13