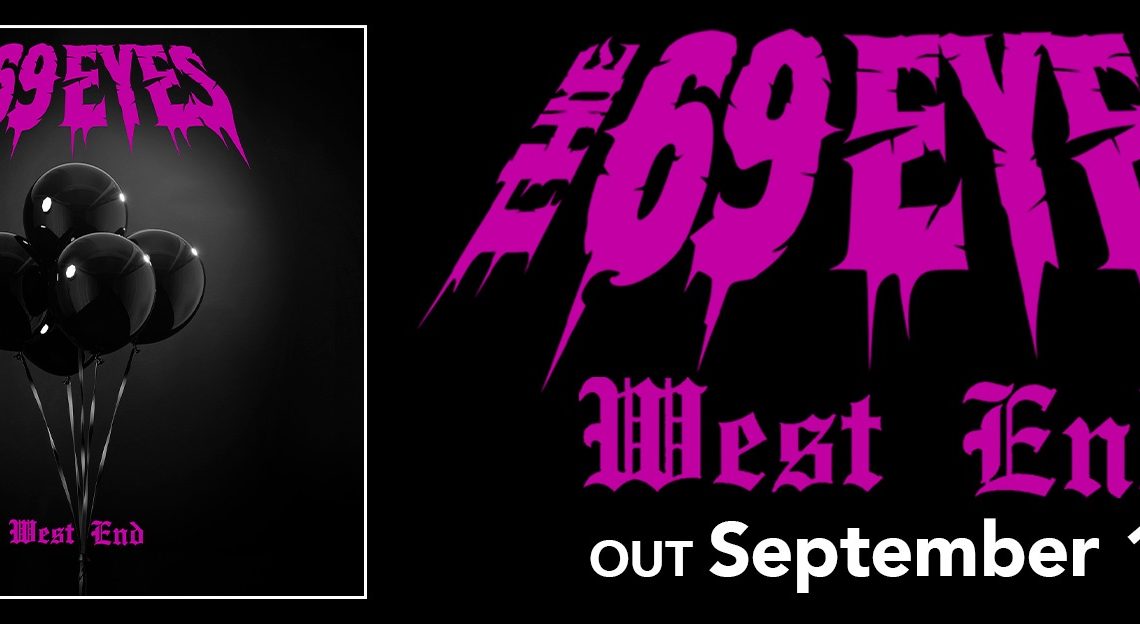 The 69 Eyes – "West End"
16th September 2019
The last time we heard from THE 69 EYES, it was back in 2016 when they took us all on a black and white trip down memory lane, with their stunning "Universal Monsters". Both a nod to classic horror influences and stylistically a throwback to their iconic Gothic heydays, it showcased the band in fine form; embracing all of the nostalgia. Though while front-man Jyrki Linnankivi has dabbled in other projects in the meantime, such as a solo record and collaborations with Finnish post-punk revivalists MUSTA PARAATI, fans had gotten a fresh thirst for this Helsinki vampire's blood-soaked baritone…they wanted that goth 'n' roll goddammit!
Luckily, this year happens to be somewhat of a special year for The 69 Eyes…yes, 2019 marks the bands 30th anniversary, and what better way to celebrate reaching such a milestone than with a new album?! This isn't some phoned-in commemorative greatest hits collection however, oh no, this is a brand new eleven-track album of original music entitled "West End", and we're about to sink our teeth into it…
The album opens with "Two Horns Up"; a celebration of living life loud and the ambiguous proclamation that you cannot kill rock 'n' roll. You've got this gift of life and only one you've got, so you better go out swinging, and that message is conveyed through some high-impact, up-tempo hard rock. The guitar work is slick and it harks back to openers such as "Back In Blood", though the church bells act as a reminder of our own mortality. Dani Filth makes an appearance too providing guest vocals and his trademark raspy snarls really suit the theme of the track aesthetically and it's a wonderful start this.
Life and death is the main underlying theme throughout this record, but not in the traditional sense…"West End" has nothing to do with London, or even the PET SHOP BOYS as Jyrki will gladly explain, it's about the western world as we know it, and how it itself is coming to an end. This is hammered home with the albums lead single "27 & Done", using the infamous 27 Club as a stark reminder that nothing lasts forever.
Everyone from JIM MORRISON to AMY WINEHOUSE; they had the world at their feet; they were megastars of their time, but their tragic ends, here, collectively act as a metaphor for the apparent collapse of the western world. Society's greed and desire for more, for instant gratification, can only result in our premature downfall and the message is delivered in their trademark morose yet melodic fashion.
The album as a whole musically is simply superb, and the band sound as fresh and inspired here as they did thirty years ago as a rough-around-the-edges garage rock band. Album highlight "Black Orchid" is simply sensual, with its darkly seductive hooks and addictive groove, coupled with Jyrki's trademark deep baritone, it's reminiscent of tracks like "Wings & Hearts". This is The 69 Eyes at their best. Recent single "Cheyenna" carries on with the throwback, sultry goth' n' roll tones, sounding as though it could have been plucked straight out of the "Paris Kills" sessions, before we have some more collaborations courtesy of "The Last House On The Left".
Embracing more old-school horror influence, we're treated to guest vocals from WEDNESDAY 13 and CALICO COOPER whose differences in style really add character to the track, and they really complement each other well.
Eventually then we finish up on "Hell Has No Mercy", which dabbles in a spot of blues-based classic rock. A slower, brooding, methodical piece, that takes inspiration from THE DOORS etc, with its low-tempo approach and moody composition.
The guitars here however from Archzie and Timo-Timo are so impassioned and emotive; we end proceedings on a beautifully crestfallen anti-climax. Thirty years in the music business in enough to test anyone creatively, but vampires live forever, and the quality of "West End" proves that without a doubt. Forget "27 & Done", this is 30 and counting, and long may it continue!
Score: 10 / 10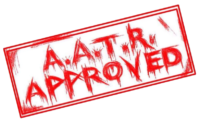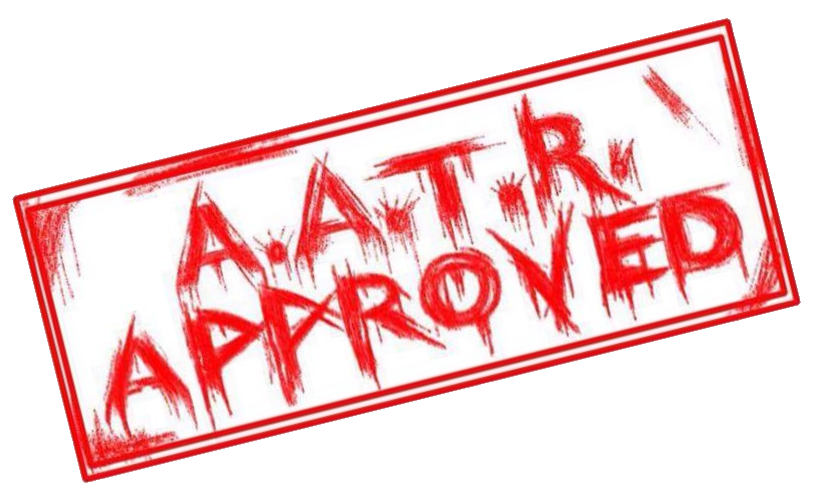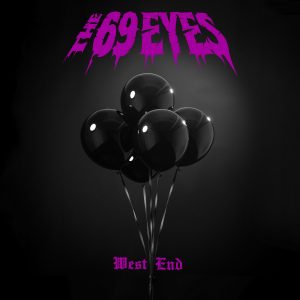 Track List:
"Two Horns Up"
"27 & Done"
"Black Orchid"
"Change"
"Burn Witch Burn"
"Cheyenna"
"The Last House On The Left"
"Death & Desire"
"Outsiders"
"Be Here Now"