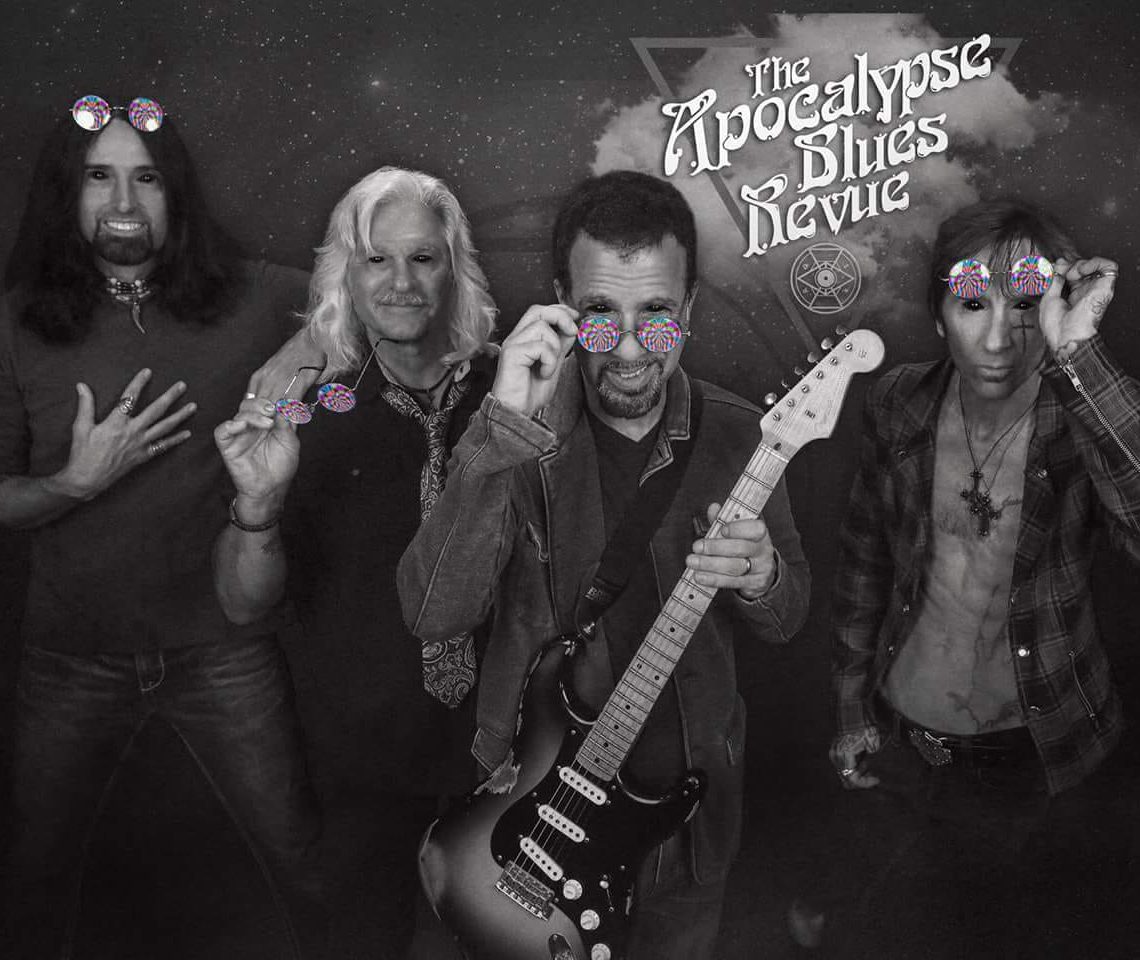 The Apocalypse Blues Revue – The Shape Of Blues To Come
19th July 2018
The Apocalypse Blues Revue featuring Tony Rombola and Shannon Larkin of Godsmack fame, have been around now for 6 years and are about to unleash their 2nd album, The Shape Of Blues To Come on an unsuspecting audience.
The Shape Of Blues To Come is a genuine slice of classic blues mixed with Glenn Danzig style vocal by Ray Cerbone. Couple that with the laid back groove of Shannon on drums, Tony's emotive guitar and the subtle bass of Brian Carpenter, you end up with something quite special. 
Musically stunning and at times creepy especially the opener Open Spaces. 
It would be easy to compare this album to being a mix of The Doors having a blues jam chucked into a cauldron of Walter Trout, a dash of Danzig with a huge sprinkling of Gary Moore and Albert King, but that would be lazy journalism. What this album actually is stunning. The Shape Of Blues To Come is exactly what it says on the tin. It's like seeing a friend who you haven't seen for sometime with a face lift, familiar yet fresh.
There is much more of a live feel to this album compared to their self titled debut.
The Shape Of Blues To Come get's the feet going, the head bobbing and at times the hairs standing up like being attached to a Tesla coil. 
There's no stand out track as they're all superb in their own right. The Apocalypse Blues Revue have produced one hell of an album and even if you're not a fan of traditional blues, this album is immensely accessible and a joy to listen to. 
I had this playing in the car a few weeks ago at full volume and I can honestly say that as an aggressive driver, I wanted to take my time just to enjoy it plus I had no road rage (which makes a change).
Quite simply I really dig this album
Score 8.5/10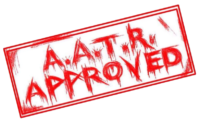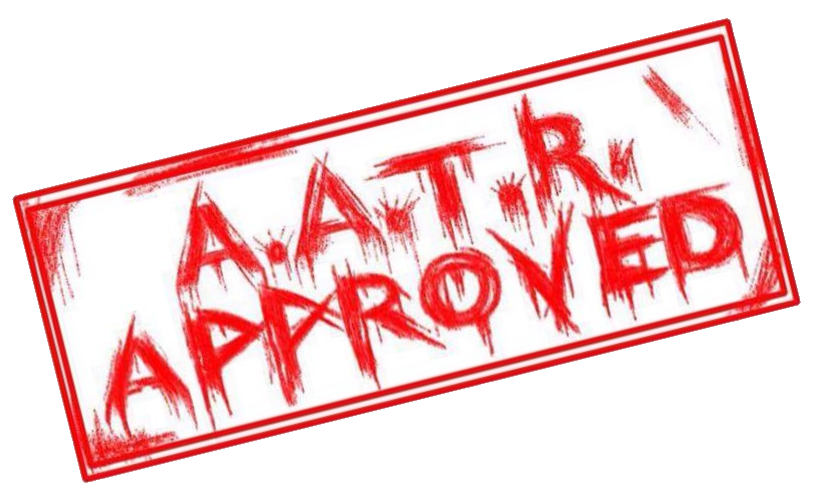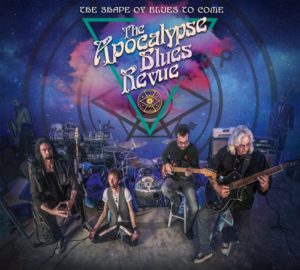 Track List
1. Open Spaces
2. We Are One
3. Hell To Pay
4. Have You Heard?!
5. To Hell With You
6. Nobody Rides For Free
7. Sincere
8. What A Way To Go
9. Noumenal Blues
Release Date
20th July 2018
Label
Mascot/Provogue
For all things The Apocalypse Blues Review click HERE and to purchase the album, click HERE