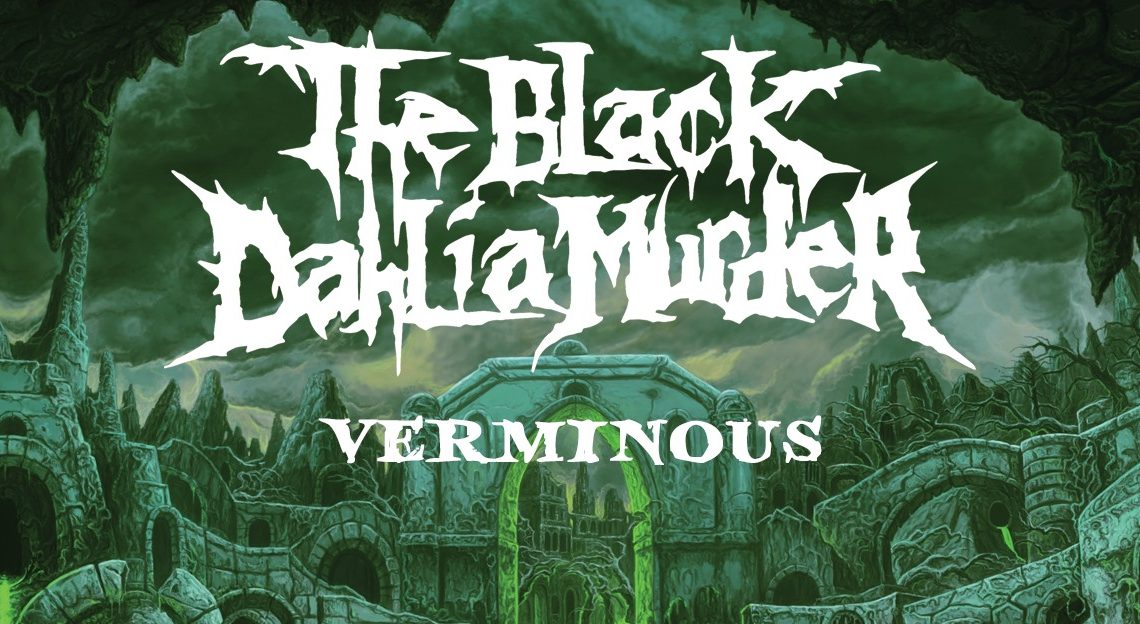 The Black Dahlia Murder – Verminous
26th April 2020
0
By
Mark Booth
THE BLACK DAHLIA MURDER have unleashed their latest opus 'Verminous' upon the death metal fraternity and they don't disappoint. They have been reliable since their inception in 2001 and have releashed stellar, catchy, brutal, tech infused melodic death metal with each release and have a devoted fan base (and rightly so). Slightly changing the formula with each release, and thus keeping the fans happy but engaged to how they have mutated their sound.
For example 2017 release 'Nightbringers' (which is a classic album) is more brutal and to the point and goes straight for the jugular, while 'Verminous' is still brutal it has more mid-paced sections that has some thrash elements added to the sound. The brutal beatdowns and blastbeats are still prevalent and are meted out to let the listener know they are still the kings and won't be dethroned any time soon. Instead of letting the riffs lead the songs, TBDM let the backbone of the band do the dirty, dank, murky body of the songs while the guitar riffs surface from the sewage to slice through the stench.
This isn't as razor sharp as 'Nightbringers' and the riffs don't cut as cleanly, but 'Verminous' is more of a grower and shows that TBDM will still be here for the forseable future to lay waste to the extreme metal scene.
SCORE – 8/10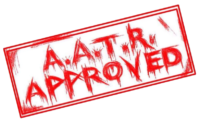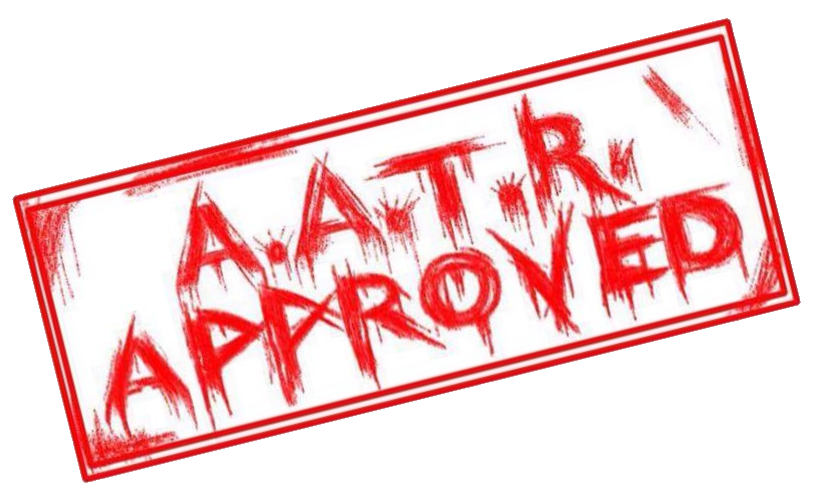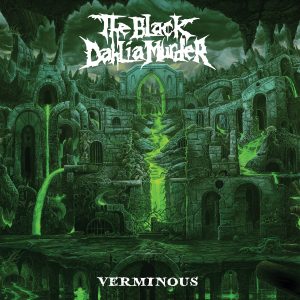 Track Listing
01. Verminous
02. Godlessly
03. Removal of the Oaken Stake
04. Child of Night
05. Sunless Empire
06. The Leather Apron's Scorn
07. How Very Dead
08. The Wereworm's Feast
09. A Womb in Dark Chrysalis (Interlude)
10. Dawn of Rats
Release Date:
17th April 2020
Label:
Metal Blade
To purchase the album, click HERE
How useful was this post?
Click on a thumb to rate it!
Average rating 5 / 5. Vote count: 1
No votes so far! Be the first to rate this post.
Related
About the author
Devotees and followers of the Cult of Cletus, I am your true God and my word is law! I come forth to spew daemon loving music at your ears and to corrupt your little mind. My words maybe harsh but I want only the best for my minions! So when I discover a new deadly spawn of music take heed and purchase...