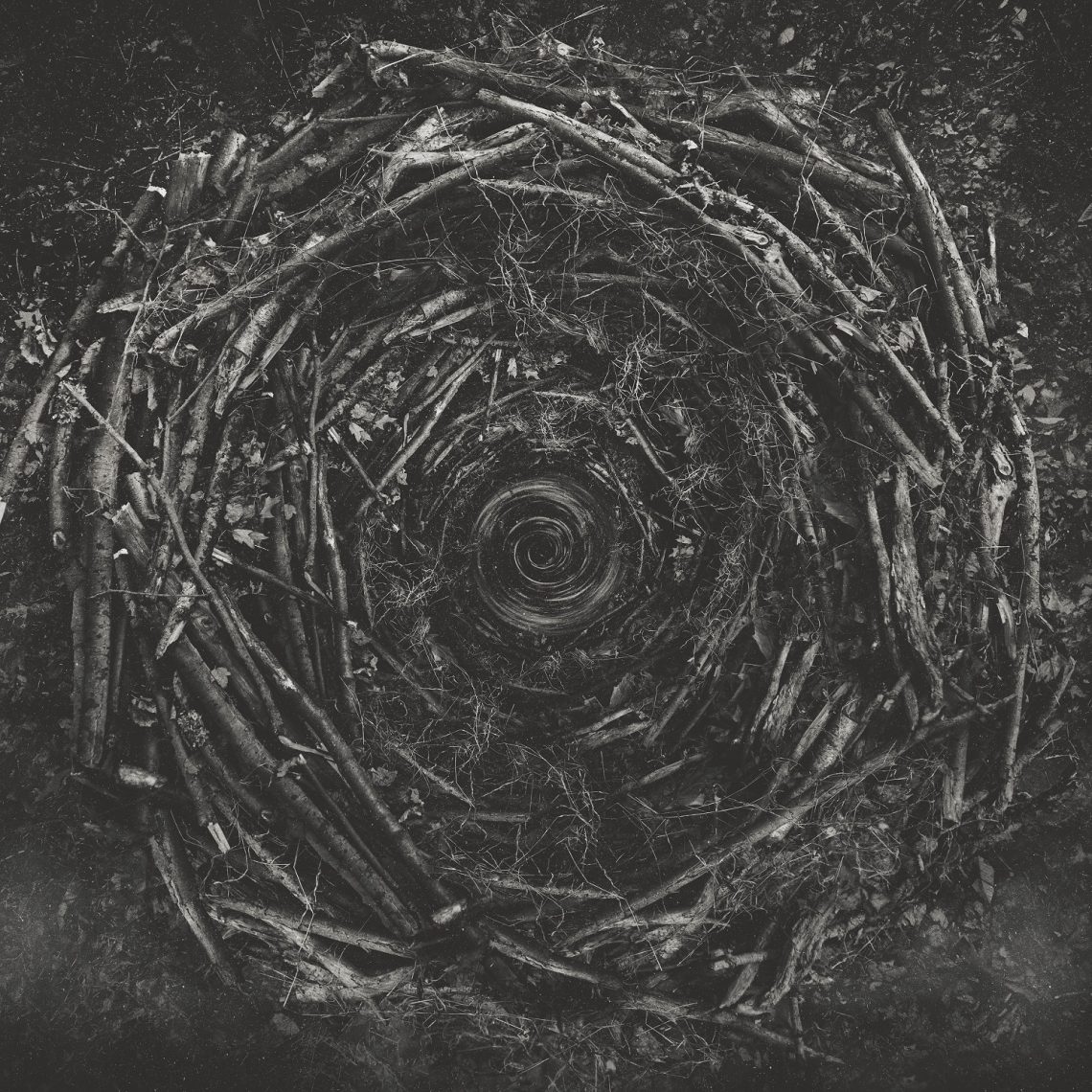 The Contortionist – Clairvoyant
16th September 2017
The Contortionist's first two releases (2010's Exoplanet and 2012's Intrinsic) were monstrously heavy, but a subtle change in direction saw 2014's Language move their sound firmly into the progressive metal genre.
Their latest release, Clairvoyant, continues where Language left off, with things getting even mellower. Gone is the growling and death core sound, and in their place is a softer, more layered vibe that adds a depth to the music that is breathtaking.
Opener, 'Monochrome (Passive)' is an atmospheric instrumental track with a moody sense of discord that gradually becoming calmer and more uplifting.  It's the perfect start to the album and leads nicely into 'Godspeed' which steps things up a gear with it's aggressive guitar riffs and melancholy goosebumps inducing vocals.
'Reimagined' is one of my favourite tracks from the album, remaining me in places of A Perfect Circle. It's a beautiful, and haunting song that Just cannot get out of my head. Check it out for yourself, and see what I mean – 
'Clairvoyant' is probably the darkest and heaviest track on the album, yet it still manages to be soothing and melancholic. It's a real testament to The Contortionist and demonstrates perfectly just how much they've grown as musicians.
Other highlights from the album include 'Relapse' (a brooding track with elements of a Dark Ambient sound) and 'Return To Earth' (another heavy one with a slight Gojira vibe), but there honestly isn't a bad track on the album. Every listen results in something new and wonderful being discovered, and I've had the album on continuous repeat play.
If you're a fan of progressive metal then this is an album you simply have to check out – because with Clairvoyant, The Contortionist have delivered an outstanding progressive album of real depth and maturity.  Fantastic!
Score: 8 out of 10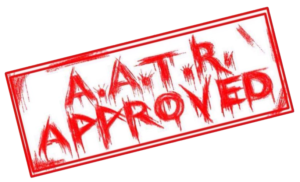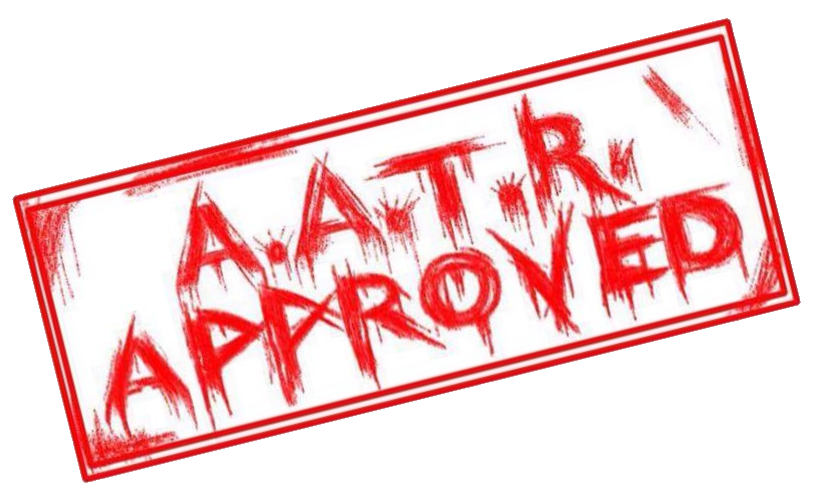 Album Information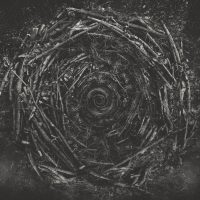 Track List:
01.  Monochrome (Passive)
02.  Godspeed
03.  Reimagined
04.  Clairvoyant
05.  The Center
06.  Absolve
07.  Relapse
08.  Return To Earth
09.  Monochrome (Pensive)
Record Label:
SPV
Release Date:
15th September 2017
Links
Official Website
Official Facebook