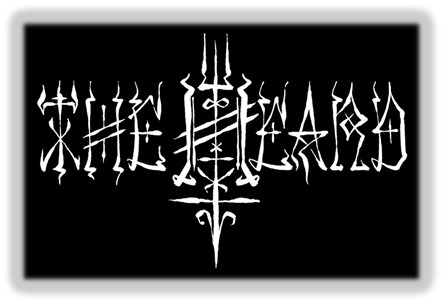 The Heard (featuring Crucified Barbara/Deathstars members) release 'A Death Supreme', the new single!
19th October 2018
'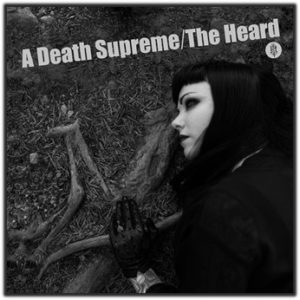 A Death Supreme', the second single from the upcoming album "The Island" by The Heard tells a story of a female writer who moves out to the island in hope for a better life. But her past catches on and instead of becoming an ugly corpse she chooses A Death Supreme. The music and its harmonies reflect the beautiful but troubled soul. "
After celebrated Swedish hard rock band Crucified Barbara called it quits in 2016, former members Klara, Ida and Nicki wasted no time in putting The Heard together. Joining forces with Skinny Kangur and Pepper Potemkin, the band began work on would become their debut album, 'The Island', which will see the light of day on November 2nd on Despotz Records.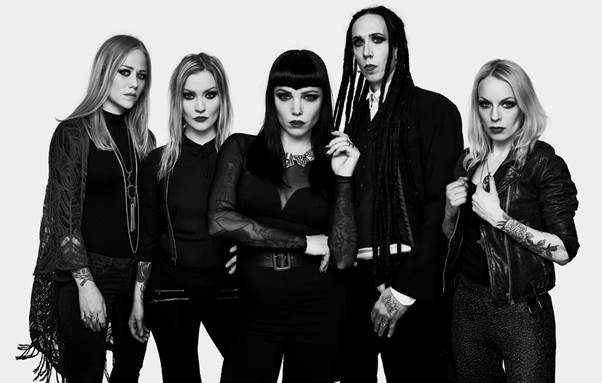 The Heard :
Klara  (Guitar) / Nicki (Drums) / Pepper (Vocals) / Skinny (Guitar) / Ida (Bass)
Connect with The Heard
Facebook: https://www.facebook.com/theheardofficial/
Instagram: https://www.instagram.com/theheardofficial/