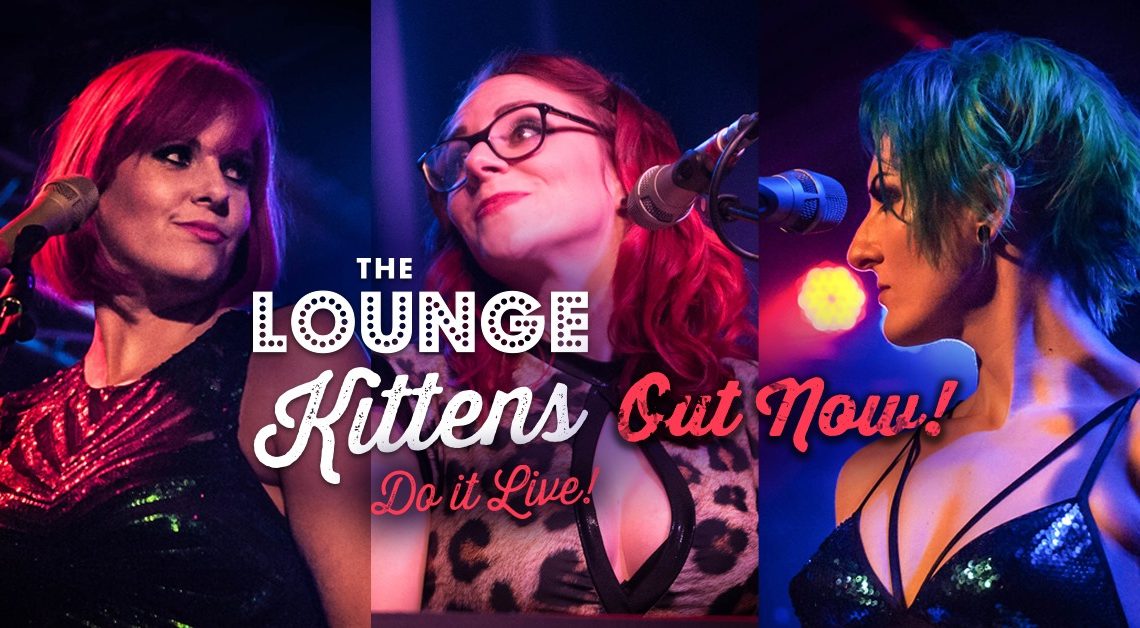 The Lounge Kittens – Do It Live: A Review
30th June 2020
So here it is ladies and gentlemen, the final album from The Lounge Kittens.
And they've only gone and done it….. Live!
Recorded from their final 3 shows in Manchester, London and Southampton in February 2020 and a superb gig in St Pancras Old Church in London back in November 2018, this album caps what has been an incredible ride for three friends and the hundreds and thousands of everyone in #TeamKitten.
Having been released on 26th June, the album shot straight to the number 1 slot on Amazon knocking off Bob Dylan. They even managed to outsell Beyonce in the pop charts, now that's impressive.
So let's get to….
The Review
This album opens with a simple 'Welcome' and then moves straight into a classic TLK tune, "Rollin". This was one of the first covers that got TLK noticed and actually led them to opening for Limp Bizkit at Sonisphere (Youtube the video, it's fun)
After this we have the song that got me into TLK, "Duality". This version was recorded at Band on the Wall in Manchester this gig was absolutely packed and ready to party. TLK thrive on the crowd reacting and that Manchester gig was so good, everyone was ready to party that night.
The sixth track on the album is one that always gets me thinking about dancing. I don't actually dance, I am not designed to dance, but I do give it some thought. It's TLKs version of the Lionel Ritchie classis "All Night Long (All Night)" and this version features the TLK house band (including George, Grant, Andy and the excellent Tuba Libres) who add so much to tracks they play on. And it's the addition of a band that really highlight the brilliance of TLK.
Having built their musical careers on being just 3 voices harmonising and a piano, adding a full band was a big risk. However, it worked and being able to add that rock element, the extra dimension to amazing 3 part harmonies and clever arrangements took TLK to the next level. If you don't believe me, check out the tenth song on the album which is a version of DJ Fresh's "Gold Dust", when the band comes in. Man, it blows me away every single time.
The album concludes with what I consider to be the crowning achievement of TLK. "The Aviicii Medley".
It is very rare for a single song to elicit a wide range of emotions from a big old stubborn man such as myself, but this song does it. The movement in the song from sadness, to joy, to excitement, to reflection is beautiful and it's done seamlessly.
And yes, in case you were wondering that is me you can hear singing on every single song. I might not dance but I can't have sing along.
Conclusion
When TLK announced they were breaking up all of #teamkitten was sad. At each of the final three gigs I saw people in tears, including grown men (I had something in my eye). However, this is a joyous album. One that celebrates Zan, Jen and Timia's love for music, each other and everyone whose ever been to a TLK gig, bought one of their albums and is in #TeamKitten. There are some wonderful moments and inside jokes that every TLK fan knows (Shit Dance Break) yet above all this, the album just rocks. You can dance and you can sing, what more do you want from an album?
I salute The Lounge Kittens.
Thank you TLK and Buh-Bye.
XXX
Score 9.5/10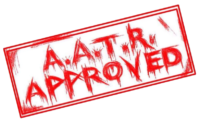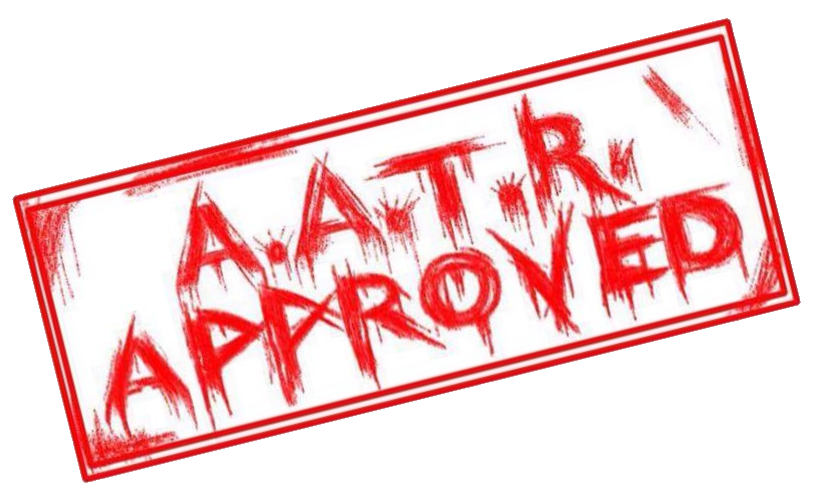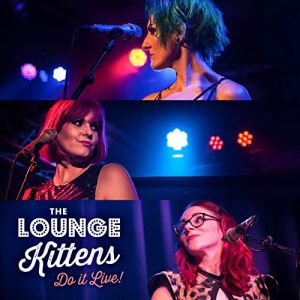 Track Listing
Welcome            
Rollin' (Air Raid Vehicle) – Limp Bizkit       
Duality – Slipknot
Violent Pornography – System of a Down
We're Definitely Going to Hell
All Night Long (All Night) – Lionel Richie
The Middle – Jimmy Eat World
Foxtrot Uniform Charlie Kilo – Bloodhound Gang
Jump Around – House of Pain     
Gold Dust – DJ Fresh
Gloryhole – Steel Panther
Hail Satan!         
One Step Closer – Linkin Park
Angry White Guy Polka – "Weird Al" Yankovic
We've Been the Lounge Kittens 
Medley: A Vocal Tribute to Avicii – Avicii
Buh-Bye
Label
Grweat Records
Release Date
26th June 2020