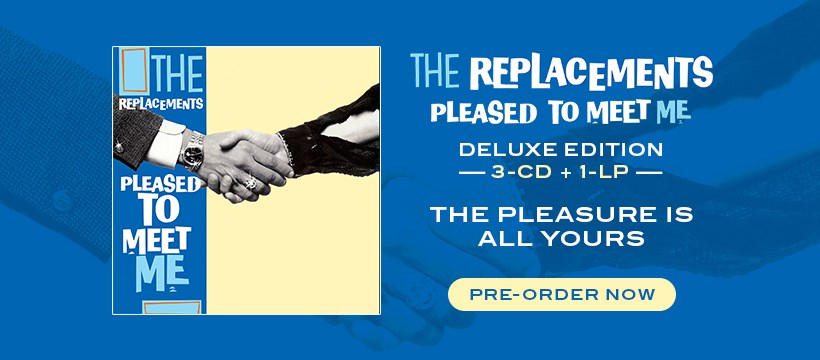 The Replacements – Pleased To Meet Me – Deluxe Version Review
7th October 2020
The seminal album Pleased To Meet You from The Replacements was unleashed on a very ravenous audience back in 1987 on Sire Records.
Spread over 3 CDS that features a remastered (about time) version of the album from the master tapes the inclusion of the demos, singles, outtakes and rough mixes is truly brilliant.  
The album is already a classic and now you get to hear the evolution of this masterpiece. 
The biggest surprise was the record that came with it. Not only is it a flawless pressing, the rough mixes sound incredible. I'll be honest, it would've been nice to have an original pressing reissue of the album on record BUT putting the rough mixes on it instead, is an inspired move. 
The packaging is stunning and the full size booklet that comes in with the record is not only really nice and glossy, the liner notes are extensive. 
The whole thing is beautiful and lovingly put together. 
This is the treatment this album has deserved for the best part of 3 decades. 
Now after a little hiatus the pleasure will indeed be all yours.
Score 10/10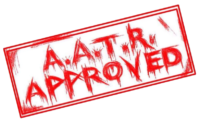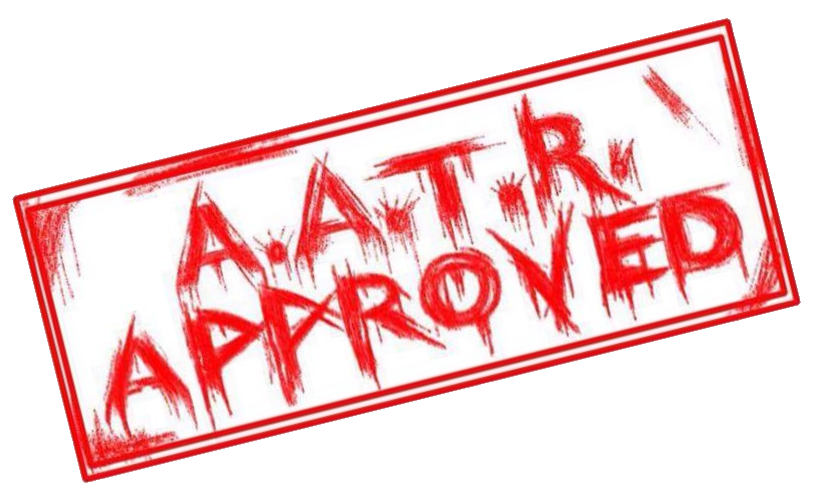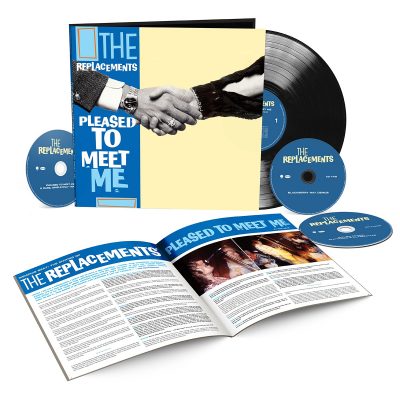 Track List

Disc One: Pleased to Meet Me (2020 Remaster) + Rare, Single-Only Tracks
"I.O.U."
"Alex Chilton"
"I Don't Know"
"Nightclub Jitters"
"The Ledge"
"Never Mind"
"Valentine"
"Shooting Dirty Pool"
"Red Red Wine"
"Skyway"
"Can't Hardly Wait"
"Election Day"
"Jungle Rock"
"Route 66"
"Tossin' n' Turnin'"
"Cool Water"
"Can't Hardly Wait" – Jimmy Iovine Remix
Disc Two: Blackberry Way Demos
"Bundle Up" – Demo 
"Birthday Gal" – Demo 
"I.O.U." – Demo *
"Red Red Wine" – Demo *
"Photo" – Demo 
"Time Is Killing Us" – Demo *
"Valentine" – Demo 
"Awake Tonight" – Demo *
"Hey Shadow" – Demo *
"I Don't Know" – Demo *
"Kick It In" – Demo 1 *
"Shooting Dirty Pool" – Demo *
"Kick It In" – Demo 2 *
"All He Wants To Do Is Fish" – Demo *
"Even If It's Cheap" – Demo *
Disc Three: Rough Mixes, Outtakes, & Alternates
"Valentine" – Rough Mix *
"Never Mind" – Rough Mix * 
"Birthday Gal" – Rough Mix * 
"Alex Chilton" – Rough Mix *
"Election Day" – Rough Mix *
"Kick It In" – Rough Mix *
"Red Red Wine" – Rough Mix *
"The Ledge" – Rough Mix *
"I.O.U." – Rough Mix *
"Can't Hardly Wait" – Rough Mix *
"Nightclub Jitters" – Rough Mix *
"Skyway" – Rough Mix *
"Cool Water" – Rough Mix *
"Birthday Gal"
"Learn How To Fail" *
"Run For The Country" *
"All He Wants To Do Is Fish"
"I Can Help" – Outtake *
"Lift Your Skirt" *
"'Til We're Nude"
"Beer For Breakfast"
"Trouble On The Way" *
"I Don't Know" – Outtake
LP Track Listing
Side A
"Valentine" – Rough Mix *
"Never Mind" – Rough Mix *
"Birthday Gal" – Rough Mix *
"Alex Chilton" – Rough Mix *
"Election Day" – Rough Mix *
"Kick It In" – Rough Mix *
Side B
"Red Red Wine" – Rough Mix *
"The Ledge" – Rough Mix *
"I.O.U." – Rough Mix *
"Can't Hardly Wait" – Rough Mix *
"Nightclub Jitters" – Rough Mix *
"Skyway" – Rough Mix *
"Cool Water" – Rough Mix *
* previously unreleased
Label – Rhino
Release Date – 9th October 2020
For all things from The Replacements, click HERE and to purchase this set, click HERE