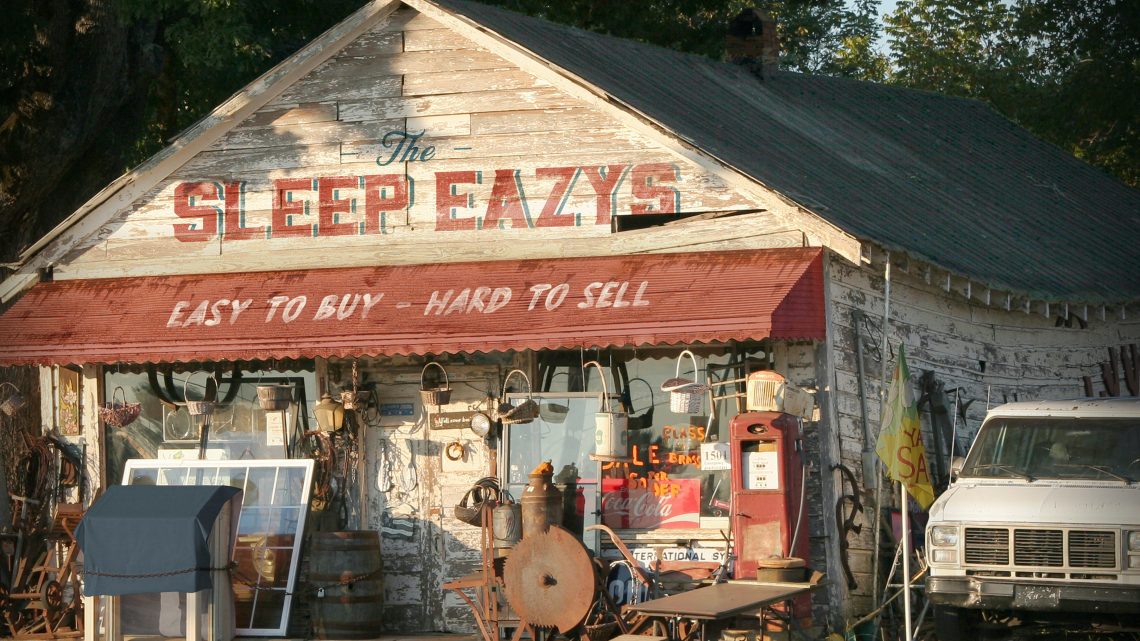 The SLeep EAZYs – Easy to Buy, Hard to Sell
31st March 2020
Coming from the mind of one of the finest blues rock guitarists of the last decade, The SLeep EAZYs offer us a new album Easy to Buy, Hard to Sell.
And to be quite honest, I don't know how I feel about it.
My thoughts on Bonamassa as a blues guitarist are that he's one of the very best of the last 2 decades. And he seems to have an un-nerving work ethic leading to a huge body of work already for someone who isn't 43 until the beginning of May.
However, this latest venture, inspired by one of his favourite guitarists Danny Gatton, will not appeal to everyone.
As a result, my review is really short.
For me, there's only two songs on the album that I think work. The first is "Polk Salad Annie", made famous by Elvis in 1970, this version is very similar to that and as covers go, I really like it.
The second song that really works for me is "Bond (On Her Majesty's Secret Service)". A cover of the theme tune to the 1969 movie, it works. Simply.
The others songs are a cross between bluegrass, jazz, rockabilly with a dash of funk. They are alright, but nothing that grabbed me, or that I'll listen to again. The calibre of members of The Sleep Eazys is very impressive, featuring Late Night with David Letterman's Anton Fig (percussion), Musician's Hall of Famer Michael Rhodes (bass), Rock & Roll Hall of Famer Reese Wynans (keyboards), Lee Thornburg (trumpet), Paulie Cerra (saxophone), along with Jade MacRae and Juanita Tippins on background vocals, and of course, Bonamassa on guitar along with Jimmy Hall on harmonica and multi-instrumentalist John Jorgenson.
As a result, I felt disappointed by the outcome of the album. It all sounds good, but….. It's missing something.
Score 5/10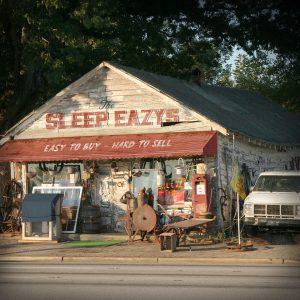 Track Listing
1. Fun House
2. Move
3. Ace Of Spades
4. Ha So
5. Hawaiian Eye
6. Bond (On Her Majesty's Secret Service)
7. Polk Salad Annie
8. Blue Nocturne
9. It Was A Very Good Year
Label
Mascot/Provogue
Release
10th April 2020
To purchase the album, click HERE