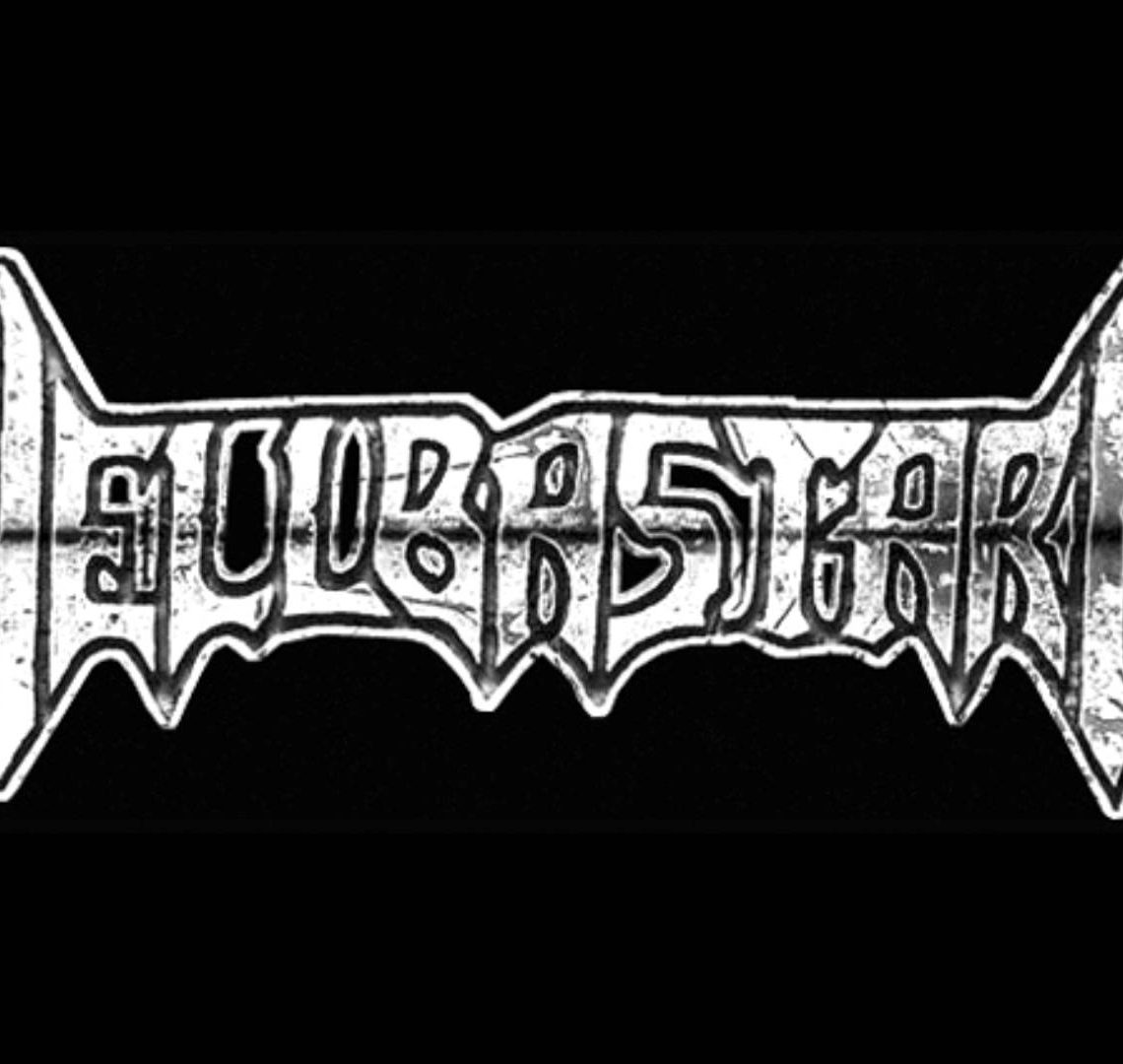 Thrash Under Pressure: Hellbastard
28th October 2016
Hellbastard formed in 1984 in Newcastle-upon-Tyne, proving that not all Geordie music is Lindisfarne featuring Gazza-type nonsense. They're probably all hard as nails and have never worn jackets in winter though.
Hellbastard are, according to Wikipedia, a "crust punk" band. No idea what that's meant to be, but their goal was to combine punk and metal, which has also seen them dubbed as crossover.
After a couple of well-received demos, Hellbastard released their first full-length album in 1988. Heading for Internal Darkness would have benefitted from better production, but it's a great album. Definite hardcore elements are present throughout as well as a smattering of Slayer-esque riffs.
A three track EP, They Brought Death, followed a year later. This was a more purely metallic offering, and it sounds like studs and leather and death. The Slayer comparison became even more obvious and makes you wonder how Tom Araya and Kerry King would fare on a night out down the Bigg Market.
Natural Order came next in 1990. Hellbastard were nothing if not prolific in their early days. And now they had signed to the legendary Earache label too. The songs are fast as fuck, just as they should be, but there was also time to show off a bit of melody and musicianship on an instrumental track, A Minor Point, a de rigueur acoustic guitar/medieval-sounding effort. The production was still kept to a minimum and Hellbastard made it sound like it was still 1984, which was a lot better era for thrash than the early 90s.
The 90s weren't kind to a lot of thrash metal bands and Hellbastard found themselves splitting up in 1992. The members went away and formed a million different bands between them while Hellbastard tracks turned up here and there on various compilation albums to keep the fire burning ever so slightly.
They reformed in 2008 and brought out The Need to Kill a year later. Had they stayed the same? Mostly. The songs were still "1,2,3,4, Go!" three minute slabs of thrash with quick riffs and warp speed solos. The only difference was the sound. It's more polished and I'm not sure they benefitted from it. Don't get me wrong, it's a great album, but the drums – in particular, the bass drums – are too high in the mix. They still sound better than the drums on Metallica's Death Magnetic though.
European and US headline tours followed due to the great reception the album garnered. 2009 also saw the release of another Hellbastard EP, Eco War. This was an improvement sound-wise on their previous release and the Slayer comparisons finally came to a head with a frankly excellent cover of their Die by the Sword.
In between some low-key split releases with Dissent, Dresden and Perpetrator, Hellbastard releasedSons of Bitches EP. Hellbastard were showing themselves to be ageless. There was no danger of them slowing down anytime soon. Good.
And then in 2015 came Feral. It's not their best album and it sounds a little experimental in places, but it's still leagues ahead of anything Megadeth have done in over 20 years. The songs were becoming longer in some instances and, shock horror, there is more melody and less speed evident too. It's perhaps not surprising that a colossal line ulineupe ensued.
Have Hellbastard got another good album in them? We'll have to wait and see.
Put them on your playlist: Black Force, Going Postal, Sons of Bitches