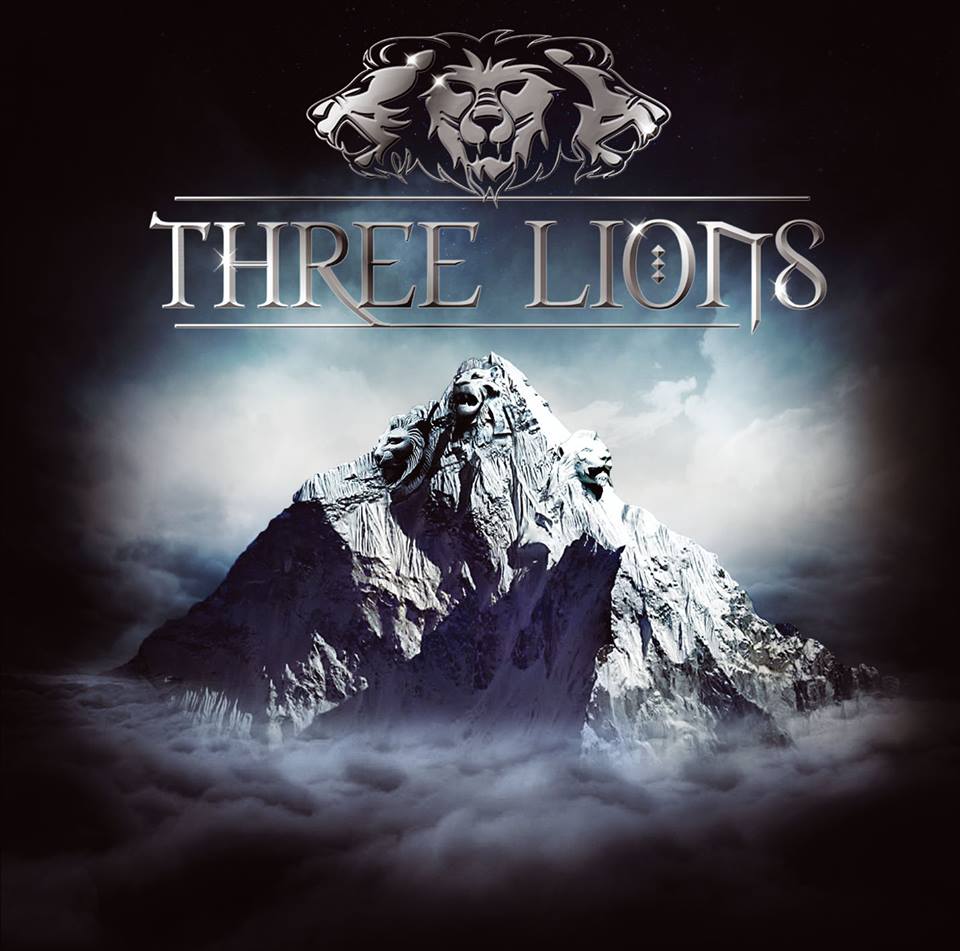 Three Lions – Three Lions
13th May 2014
Guitarist Vinny Burns started his recording career back in the late eighties with Dare, the band he formed with ex Thin Lizzy keyboardist Darren Wharton, starring on their first two albums he was to prove the passion and fire for the band in relation to Wharton's heart and soul.
After he left the band Darren Wharton opted for a more softer Celtic approach and for those that know of Dare's material the first two albums are the strongest. Vinny Burns then jointed Gary Hughes and formed Ten and has also worked on a number of other projects over his 20years plus career.
Three Lions is his latest offering and for a debut album from the band he's delivered something that is melodic, passion filled and something that's a little more unique than the standard AOR albums that are again filtering back through Rock right now. Teaming up with ex Dare/Ten drummer Greg Morgan and vocalist Nigel Bailey they've formed a force to be reckoned with delivering an album thirteen songs full and an hour's listening time.
It's a solid sounding album with Burns' Demon fury throughout and Nigel Bailey's vocals exuding passion to compliment Burns' own with music that's mature and sophisticated. British Rock has never has got the recognition it deserves and with offerings like this it's only a matter of time before that changes. If there is one song I'd advise anyone to check out "Kathmandu", it effortlessly displays how this album stands alone, and to add Burns is now back working with Dare so who knows, maybe their next album will be a step back to how they were. One thing's for sure though Three Lions won't stand in the shadow of anyone else, and with material this good they won't have to………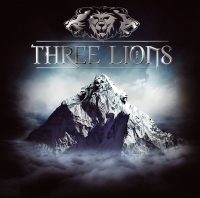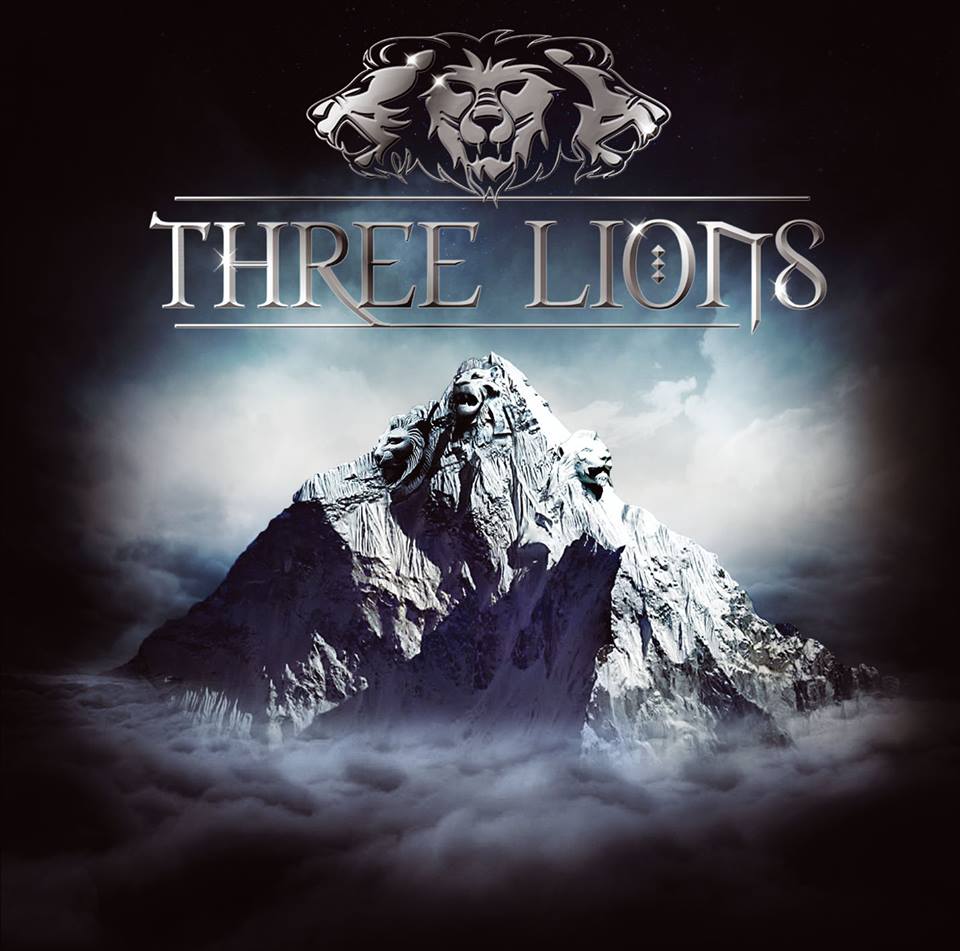 ALBUM INFO
Track List:
01.Trouble In a Red Dress
02.Hold Me Down
03.Twisted Soul
04.Winter Sun
05.Just A Man
06.Holy Water
07.Two Hearts Beat As One
08.Kathmandu
09.Made For One Another
10.Magdalene
11.Don't let Me Fall
12.Hellfire Highway
13.Sicilian Kiss
Release Date:
Out Now
Record Label:
Frontier Records
Band official site:
https://www.facebook.com/threelionsuk