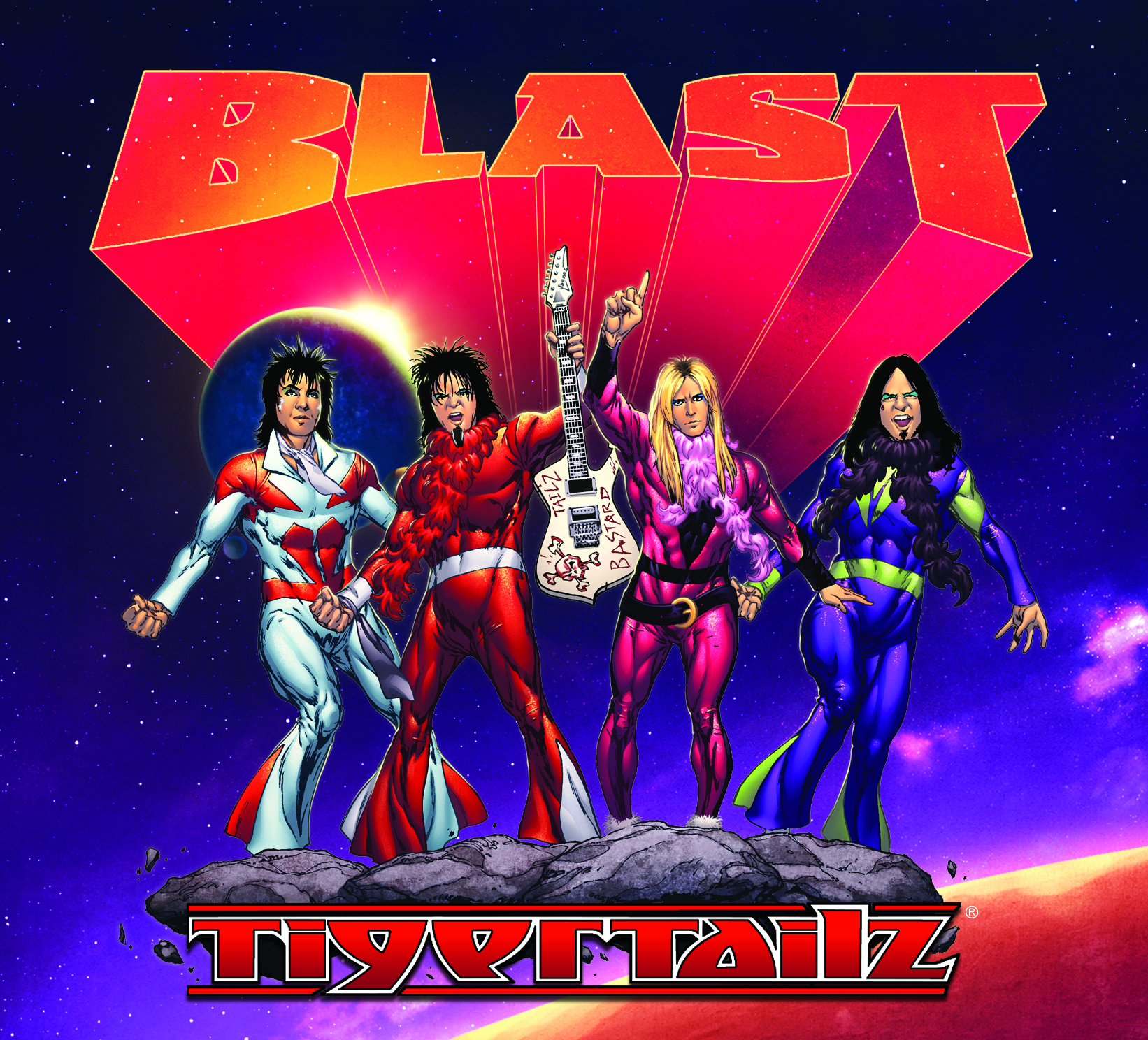 Tigertailz – Blast – CD Review
16th April 2016
Blast is Tigertailz first full release in 10 years & the first to feature Rob Wylde on vocal duties.
Lead track from the album was Pipped It, Popped It. Had it been accepted to represent Britain at this years Eurovision, I'm pretty certain it would've been a contender. It's a fun track & that's what Eurovision used to be all about before it started to take itself seriously & became politically driven.
Although it's a A great slice of real 70s/80's glam at it's best it doesn't do the overall album justice. 

This album is a full on throwback to their first 2 albums ( The grit of Bezerk with the harmonies of Young & Crazy) mixed with Mott The Hoople, David Bowie (Ziggy Stardust era), Mud (there's a phenomenal version of their hit Dynamite) & The Sweet.
It's a fucking good album. A true party masterpiece with plenty of meat on its bone.
Rob Wylde, Matthew Blackout, Berty Burton & Jay Pepper have played their collective nuts off & recorded a monster of an album.
Tigertailz  are not trying to re-invent the wheel or even trying to re-invent themselves. They just do what they do with great effect & have an absolute ball doing it.
It's actually hard to pick a single favourite track from Blast there's not a duff track on it. I've played this album through a few times now & there is no skippable track.
I hate to use the phrase 'All Killer & No Filler' but there's no other way to describe this record.
These new tracks have so much movement in them to be transformed for a live audience into something incredibly special & to be much heavier.
There's also enough catchy choruses to pull the audience in with some great call & responses.
I remember way back in the day (when Kerrang used to be a metal magazine) getting a flexi disc with a DEMO of Cheap Talk with issue #259 (I feel so old)

This was (& still is) one of my favourite Tigertailz tracks & the new version is great to hear it in 2016 revamped. Pepsi Tate (who originally wrote the track) I'm sure would approve
This whole album is a brilliant slice of hair & glam metal goodness which gives this album its charm. There's plenty of whipped cream & sprinkles on this opus.
The production on the album is superb & my neighbors have enjoyed it too (well, I've had no complaints from them about it).
I've had a huge grin on my face from start to finish & the packaging is outstanding. A 10 panel CD foldout inlay which includes a full colour 12 page booklet.
Set for release 25th April & available here

For fans of  Poison, White Lion, Vain

Track listing
Side One

Just For One Night
All The Girls In The World
Pipped It Popped It
Bop Bop You
In The Arms Of Mary
Side Two
Bloodsuckers
Dynamite
Bring It On
Crime Against Rock And Roll
God's Country
Bonus Tracks (* CD Only)
Cheap Talk
FnA
Members:
Jay Pepper – lead guitar, backing vocals
Rob Wylde – Vocals
Matthew Blakout – drums, percussion
Berty Burton – bass

Score 9/10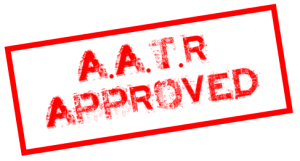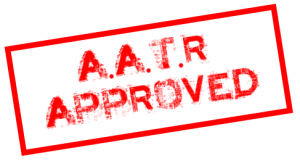 Just buy it, it is brilliant

www.tigertailz.co.uk
www.twitter.com/TailzOfficial
www.facebook.com/TigertailzOfficial