Tribulation – Down Below
1st February 2018
Metal bands have a long history with horror subculture and Sweden's Tribulation conjures some of the best atmosphere and images of the creatures of the dark menacing our mortal world. In their fourth and latest album, Down Below, you can almost feel Nosferatu raising from his grave to hunt down prey under the gothic moon overshadowing the castle ruins. Forming in 2005, Tribulations first two albums were more traditional death metal albums. But with the release of Children of the Night (a 2015 Album of the Year contender for me), Tribulation drew inspiration from psychedelic and gothic rock as well as the occult and the supernatural. I was heavily anticipating this new release and they didn't disappoint. It's this years newest masterpiece.
Johannes Andersson continues his harsh growls (there is still no clean signing on this record) and expertly melds in catchy melodies. Adam Zaar's and Jonathan Hulten's guitar work is phenomenal and fun. Their use of eerie melodies and catchy hooks really make the songs shine. They play off each other's solos wonderfully. I also loves the use of piano, which gives levity to the songs and brings out the atmosphere. They are never used too much but just at the right balance. Oscar Leander's drumming keeps the grooves moving.
I am really impressed with the songwriting on this record. A dark ambience permeates throughout. The use of extra instruments such as violins and choir voices really work in their favor of building on the mood.  It works best as one cohesive piece but there's no issue with that as you will not want to turn it off anyways. I love this record and the way it takes me on a dark journey of horror and gothic romance. Each spin brings out something new. 
Score 10/10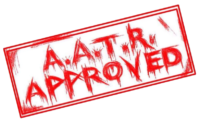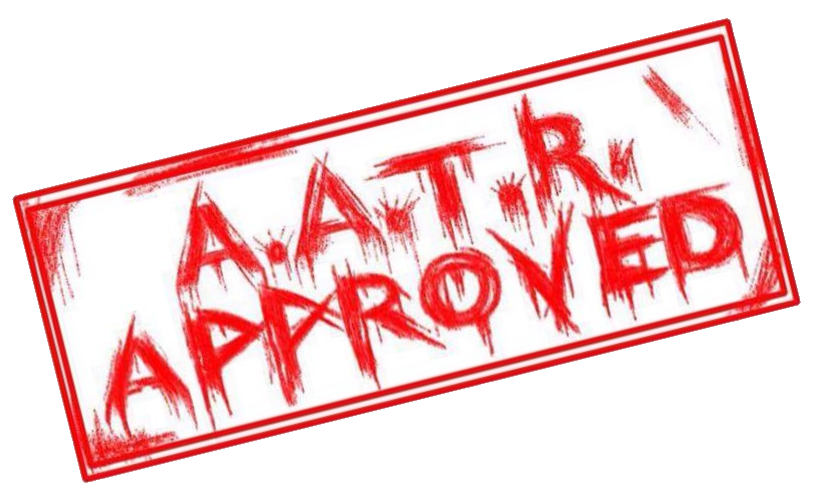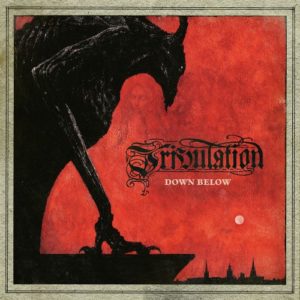 Track Listing:
The Lament
Nightbound
Lady Death
Subterranea
Purgatorio
Cries From The Underworld
Lacrimosa
The World
Here Be Dragons
Come, Become, To Be [Bonus]
Record Label: Century Media
Release Date:  January 26th, 2018
For the fans of … Moonspell, Akercocke, Watain