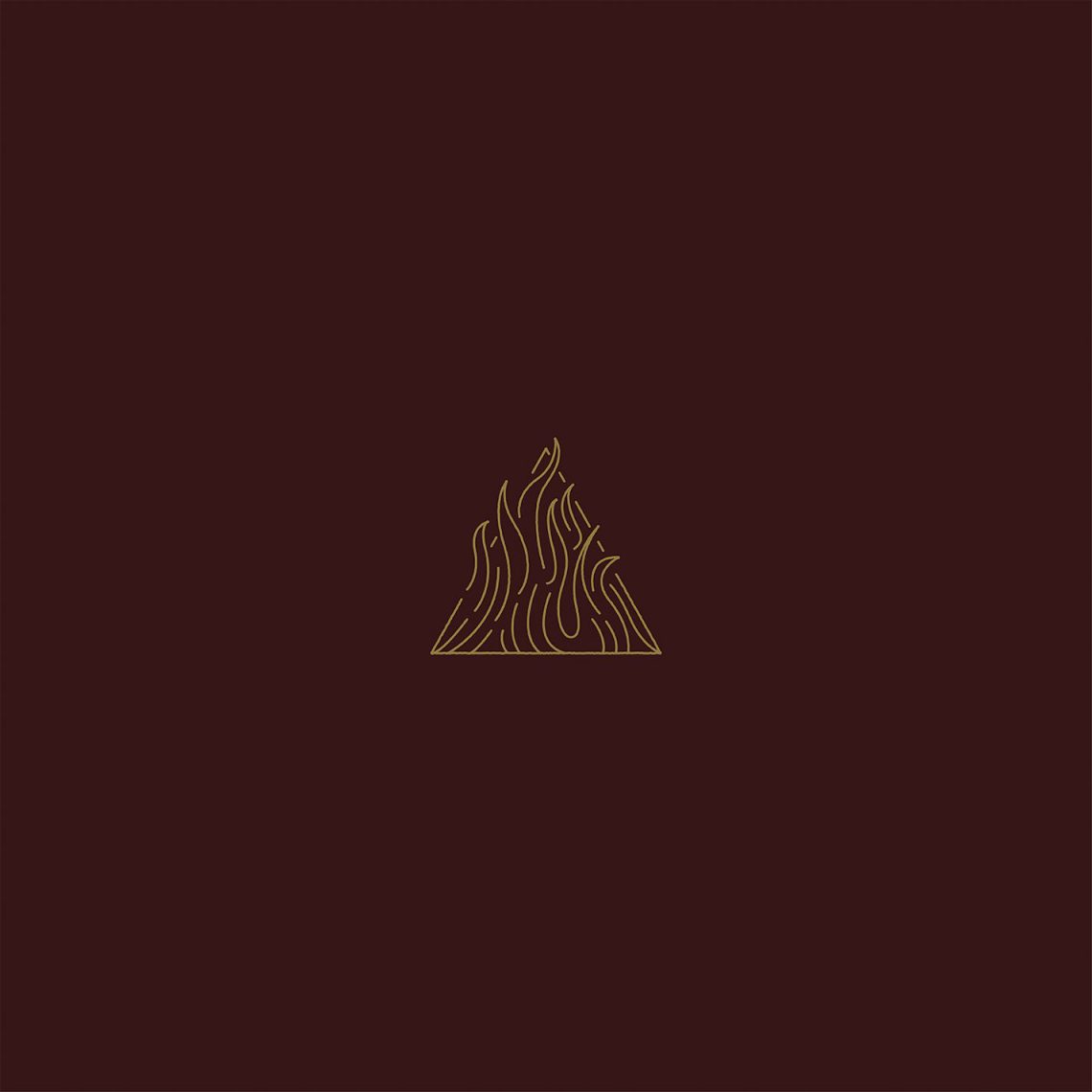 TRIVIUM – THE SIN AND THE SENTENCE ALBUM REVIEW
17th October 2017
Trivium have had a mixed career to say the least, without ever truly falling to depths that some of their contemporaries have, they still never reached the lofty heights they were once so hotly tipped for.
2005's 'Ascendancy' along with a slew of releases from Killswitch Engage, Bullet For My Valentine and Avenged Sevenfold, kickstarted a wave of melodic metal that reshaped the post nu metal landscape. This being before the Spotify era and the recent integration of differing genres such as deathcore and metalcore into the 'true metal' community, Trivium were unfairly branded as posers and in their tender age they responded with a catastrophic misfire of a record.
2006's 'The Crusade' completely derailed their momentum, so much so that 2008's brutally magnificent 'Shogun' could not take away the stigma of 'posers' from this talented outfit. However with 'Shogun's low end extremity and 'In Waves's streamlined attack, Trivium looked back on course to become the force we all hoped they'd become.
Yet 'Vengeance Falls' production duties were perplexingly handed to Disturbs David Draiman, putting forth an album of mediocrity (barring the live favourite 'Strife' of course). They decided to change to a more traditional metal sound last time out, due in part to concerns over Matt Heafy's ability to utilise harsh vocals. 'Silence In The Snow' was in many ways a glowing success for the band. Alienating fans of their harder sound with its cleaner sheen, the band seemingly said goodbye to extremity.
Now with 'The Sin And The Sentence' they thankfully return with an absolutely flooring record. With Matt at his most brutal vocally since the glory days of 'Shogun', this is Trivium at their rawest. At no point do they ever hold back on this record, no more of that second guessing that has been painstakingly apparent on their previous releases.
After the instantaneous throwback joy of the title track, the sheer euphoric punch of 'Beyond Oblivion' brings to life the type of melodic refrain they've been attempting over the years. "A Dead Road, A Dark Sun, Now It's Beyond Oblivion", is sung with such a confidence that just screams belief. Belief is what ultimately drives this record, they believe in these songs, there is no trepidation from the Floridans at all.
Arguably their best guitar performances lay on this record, with a 'Bloodstone and Diamond' era Machine Head guitar tone, the band sound truly revitalised. 'Betrayer's lightening fast drums and energising melo death lead lines open what is a sure fire classic in their extensive back catalogue. With its hooks key changes and their Kreator sounding dual guitar melodies in its break down, Trivium demonstrate everything that is brilliant about their sound in 5 mouth watering minutes.
On tracks like 'Heart From Your Hate' they sadly step back into some bad habits, with its structure lacking its melodies quickly become tedious. 'Other Worlds' is a much stronger attempt at this cleaner poppy style, its dynamic yet predictable sections are a worthier addition. In the case of 'Endless Night', the motifs feel slightly over familiar, with the main guitar line coming across as 'Dying In Your Arms' mark two. They still manage to throw in an absolutely gorgeous solo trade off during its bridge before coming back in with its admittedly huge chorus.
Even the worst tracks on this album have a charming allure to them. Their supreme understanding of heavy metal songwriting allows them to take a seemingly one paced composition and completely turn it on its axis with their arsenal of riffs. In a way this record is indebted to all of their previous releases. 'Silence In The Snow' in particular feels a much more accomplished body of work thanks to this records clear links to it with its melodic vocal approaches.
The heaviness of 'Sever The Hand' will satisfy the needs of the 'Shogun' loving contingency. Its anthemic chorus is wonderfully complimented by Corey and Matts gorgeous lead guitar interplay, every note is meticulously chosen, and no song in anyway overlong through its 11 tracks. The neo classical guitar trade off that leads to the gang of vocal shouts, set up its finale majestically.
The final three tracks on this record are consistent in their approach, huge hooks, big guitar hero moments and those excellent short blasts of extreme metal that tie everything together. The low end rousing refrains of 'The Revanchist' and the grandiosely brutal 'Thrown Into The Fire' keep the quality levels sky high until its very last seconds. Unafraid to turn up the extremity and similarly unyielding in their melodic approach, the band have finally matured into their own unique sound.
If this is to be their defining moment then it would be a glorious one. Almost always finding the perfect medium between their multifaceted sounds, 'The Sin and the Sentence' will be remembered as the ultimate Trivium record. Matching 'Ascendancy' and 'Shogun' for overall quality, its strongest moments at times nearly eclipse anything they've ever released. One of the greatest records to be released this year, Trivium have finally produced the album they've always threatened, a flawed masterpiece but still a masterpiece.
Score: 9/10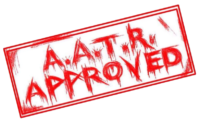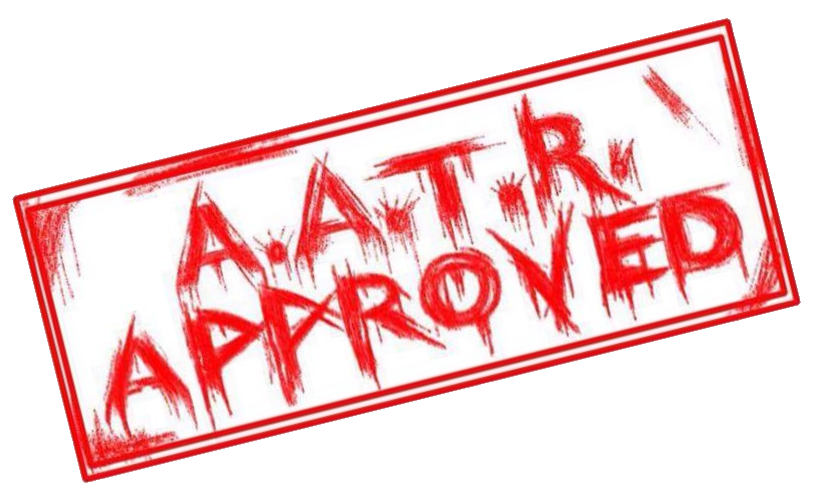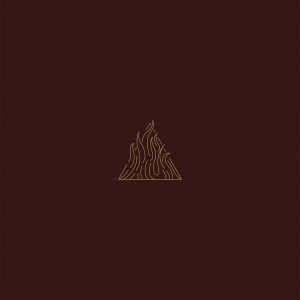 Track List
1. The Sin And The Sentence
2. Beyond Oblivion
3. Other Worlds
4. The Heart From Your Hate
5. Betrayer
6. The Wretchedness Inside
7. Endless Night
8. Sever The Hand
9. Beauty In The Sorrow
10. The Revanchist
11. Thrown Into The Fire
Record Label:
Roadrunner Records
Release Date:
20th October 2017
You can purchase Trivium – 'The Sin And The Sentence' here