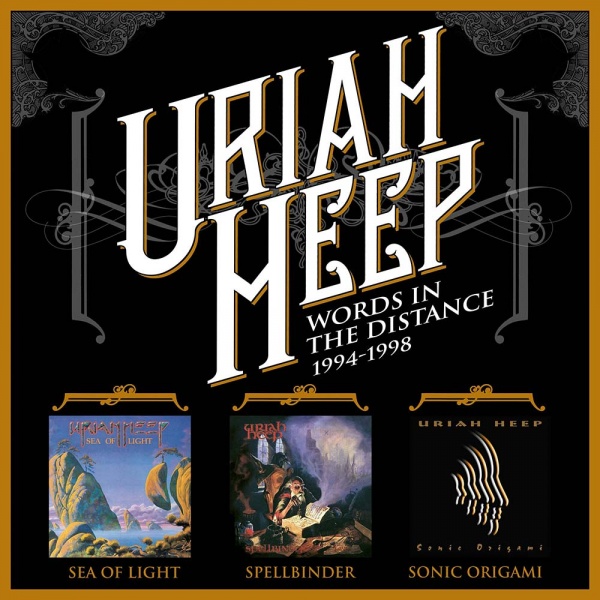 Uriah Heep Words In The Distance 1994-1998
17th November 2016
What can be said about Uriah Heep that hasn't been said before? Absolutely nothing.  This 3cd box set brings together 3 classic & much overlooked albums from the mid to late 90's period of this classic band.
Containing Sea of Light, Spellbinder & Sonic Origami along with a booklet with liner notes by Malcolm Dome based on new interviews with the band. Housed in a lavish clam-shell box & the albums in their own cardboard sleeves with the original artwork on them too.
Every disc is beautifully remastered & now have bonus tracks added to them.  These 3 albums have never sounded so good.
Sea of Light has some of the catchiest Heep songs ever committed to tape. Spirit of Freedom is a good example of this.

The album itself is full of immense hammond organ & blistering guitar work.
Spellbinder is a live album recorded in 1994 & features the classic Easy Living (covered by Wasp) along with their biggest hit Stealin'

This new version contains the studio track
Sail The Rivers
& the radio version of
Across the Miles.
It's hard to believe that this is a 22-year-old live recording. It sounds the canines dangley bits.
The 3rd & final disc is  Sonic Origami. This album is much more melancholic than the previous records in this box. The opening track Between Two Worlds centers around the fallen members Gary Thain & David Bryon who passed away 10 years apart respectively of each other (1975 & 1985). It's a wonderful tribute to their past band mates.

From there on the album picks up a little & becomes much more of an eclectic affair with bouncing tracks (
I Hear Voices
), acoustic tracks (
Heartless Lands
) to full on typical Heep (
The Golden Palace
).
An absolute blinder of a purchase & an excellent stocking filler.
Score 9/10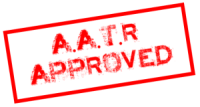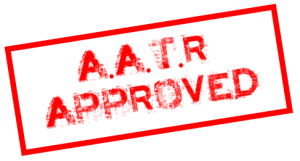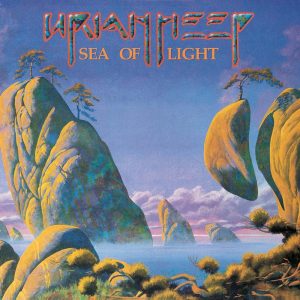 DISC ONE:
SEA OF LIGHT
1. AGAINST THE ODDS
2. SWEET SUGAR
3. TIME OF REVELATION
4. MISTRESS OF ALL TIME
5. UNIVERSAL WHEELS
6. FEAR OF FALLING
7. SPIRIT OF FREEDOM
8. LOGICAL PROGRESSION
9. LOVE IN SILENCE
10. WORDS IN THE DISTANCE
11. FIRES OF HELL (YOUR ONLY SON)
12. DREAM ON
BONUS TRACKS
13. SHE STILL CALLS HIS NAME
14. SAIL THE RIVERS
15. DREAM ON (Single edit)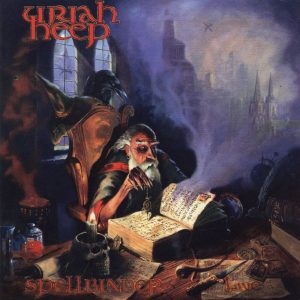 DISC TWO:
SPELLBINDER – LIVE
1. DEVIL'S DAUGHTER
2. STEALIN'
3. BAD BAD MAN
4. RAINBOW DEMON
5. WORDS IN THE DISTANCE
6. THE WIZARD
7. CIRCLE OF HANDS
8. GYPSY
9. LOOK AT YOURSELF
10. LADY IN BLACK
11. EASY LIVIN'
BONUS TRACKS
12. SAIL THE RIVERS (Studio Track)
13. ACROSS THE MILES (Radio Version)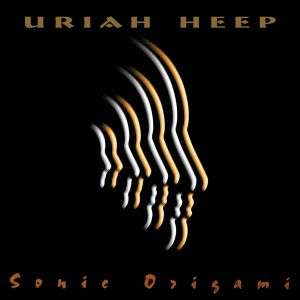 DISC THREE:
SONIC ORIGAMI
1. BETWEEN TWO WORLDS
2. I HEAR VOICES
3. PERFECT LITTLE HEART
4. HEARTLESS LAND
5. ONLY THE YOUNG
6. IN THE MOMENT
7. QUESTION
8. CHANGE
9. SHELTER FROM THE RAIN
10. EVERYTHING IN LIFE
11. ACROSS THE MILES
12. FEELS LIKE
13. THE GOLDEN PALACE
14. SWEET PRETENDER
BONUS TRACK
15. HEARTLESS LAND (Edited Version
Release Date
25th November
Label
HNE Recordings.
Check out Uriah Heep HERE & order the box set HERE