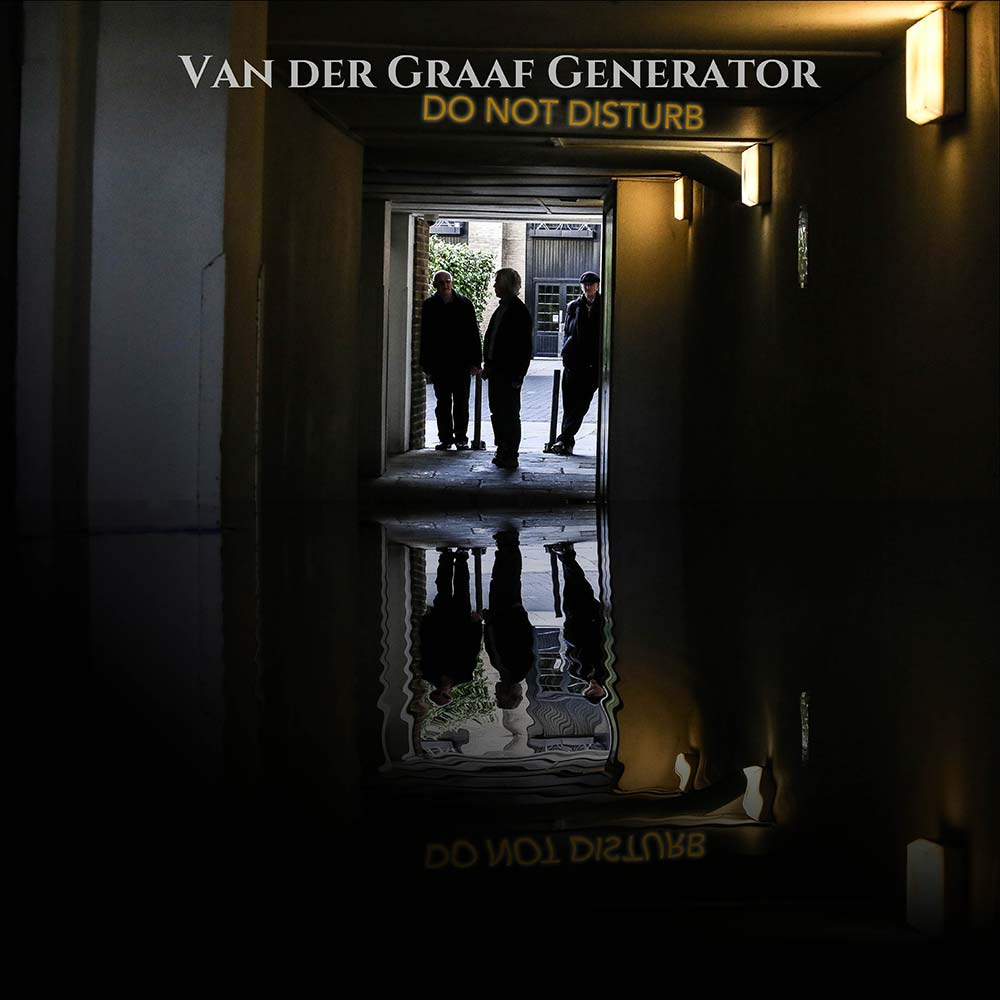 Van Der Graaf Generator – Do Not Disturb
12th September 2016
For the best part of  50 years, Van Der Graaf Generator have been a force to be reckoned with in the progressive music genre. After a 17 year hiatus that finished in 2005 & re-inventing themselves as a 3 piece back in 2006, VdGG have continued to go from strength to strength.
Do Not Disturb is only Van De Graaf Generators 13th studio album. Although for some, 13 is an unlucky & superstitious number, not in VdGGs case.
What's most amazing about this album is that VdGG  went old school in the pre-production of this record. Rehearsing all the pieces meticulously before hitting the record button, at which point, all the backing tracks were recorded live & that is one of the reasons why this record has such a vibrant feel to it.
Peter Hamill (Vocals, Piano & Guitar) says "Some of this music is as technically demanding as anything Van Der Graaf Generator have ever played. Other passages rely on the feel and empathy which has been built up over the years. As a whole, it's a confident and assertive exploration of the possibilities of a modern trio. Lyrically, the passage of time and the cascades of shared memory and experience illuminate the songs. Do Not Disturb is a vital addition to the recorded Van Der Graaf Generator canon."
Just when you thought the re-invented trio had hit their stride with their previous outing, Alt (released in 2012), they go ahead & out do themselves once again.

From the recording, to the production, to the mastering & finally, to the packaging, this album is stunning & a must have.
Do Not Disturb
doesn't just prove that
Van Der Graaf Generator
are still relevant in the prog genre
,
but like a fine wine, they improve with age.
This is an album I'd love to experience for the 1st time again as there is something truly magical about it
For fans of
Pink Floyd
& early
Genesis
Score 8.5/10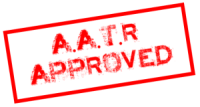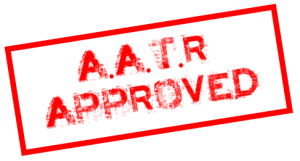 D
o Not Disturb album information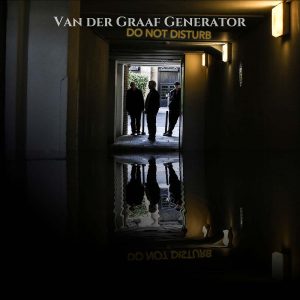 Track List
1. Aloft
2. Alfa Berlina
3. Room 1210
4. Forever Falling
5. Shikata Ga Nai
6. (Oh No, I Must Have Said) Yes
7. Brought to Book
8. Almost the Words
9. Go
Release Date

30th Sepetmber 2016
Record Label
Esoteric
Check out Van Der Graaf Generator HERE & the album is available to pre-order & purchase HERE