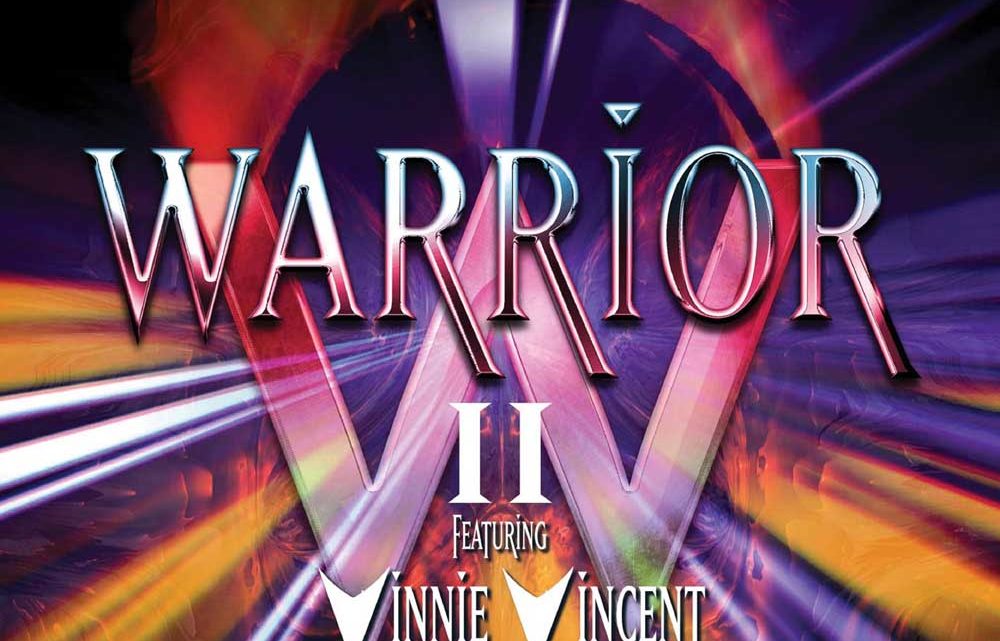 Warrior (Featuring Vinnie Vincent): Warrior II, Expanded Edition
25th February 2019
Having released an expanded version of the Warrior album 18 months ago, Gary Shea (Alcatrazz Bassist) has been back through his archives searching  for more rare and unheard material from that era. Well his search paid off.
if you purchased the expanded Warrior album when it was released, you'll remember the sound of the bonus tracks were incredibly raw and due to the limitations of the equipment used for recording weren't as bright as the finished product. But for archive purposes and historical record they're important. There are many tracks on this new release that are of significantly better quality that have also been transferred from the original tapes.
There is so much here. From vocal demos, instrumental takes alternative versions through to songs that were just abandoned from release on the original record.
It's a real shame this was as far as Warrior went before Vinnie Vincent was "discovered" by Kiss for their Creatures Of The Night album and Tour. This collection of tracks leaves a huge WHAT IF question in its wake.(What if Vinnie didn't join Kiss and Warrior continued?)
These recordings need to be heard to be believed how good these songs actually are. Warrior II is a tremendous collection of rarities and I hope Gary Shea, Jimmy Waldo or even Vinnie himself find more of this material from this short-lived band.
Score 7/10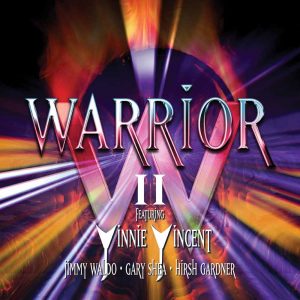 TRACK LISTING
DISC ONE
1. NO SUBSTITUTE
2. BACK ON THE STREETS (ALTERNATIVE DEMO)
3. HOT NIGHTS
4. I NEED LOVE (ALTERNATIVE DEMO)
5. TEARS
6. THAT TIME OF YEAR (WRITING DEMO)
7. FORBIDDEN (WRITING DEMO)
8. BOYZ GONNA ROCK
9. IT AIN'T PRETTY… BEING EASY
10. BACK ON THE STREETS
11. GYPSY IN HER EYES
12. I NEED LOVE
13. BABY O WHYDISC TWO
1. THRILL OF THE CHASE (1988 DEMO)
2. GYPSY IN HER EYES (REHEARSAL WITH VOCAL)
3. THAT TIME OF YEAR / FORBIDDEN (REHEARSAL)
4. BOYZ GONNA ROCK (INSTRUMENTAL REHEARSAL)
5. GYPSY IN HER EYES (INSTRUMENTAL REHEARSAL)
6. MY HEART GOES WITH YOU
7. FOBIDDEN (VOCAL DEMO WITH SOLO)
8. THAT TIME OF YEAR (VOCAL & KEYBOARD DEMO WITH SOLO)
Release Date
22nd March 2019
Label
HNE Recordings
For all things Warrior related, click HERE and to purchase the album, click HERE