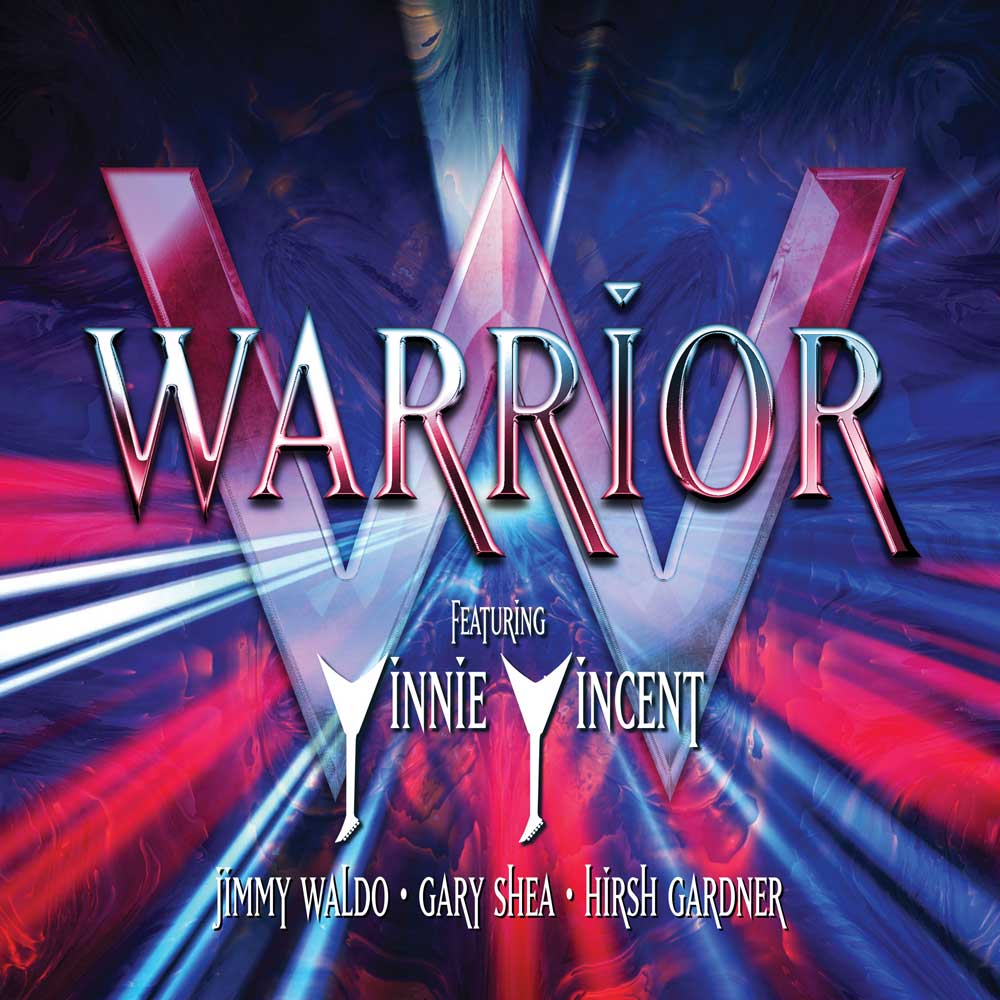 WARRIOR – WARRIOR: FEATURING VINNIE VINCENT, JIMMY WALDO, GARY SHEA, HIRSH GARDNER
16th September 2017
Before Vinnie Vincent was called Vinnie Vincent and joined Kiss, he was just Vincent Cusano and before Jimmy Waldo and Gary Shea met Graham Bonnet to form Alcatrazz, there was a small band named Warrior with drummer Hirsh Gardner.
Warrior were a supergroup in the making. Born from the fire of the band New England after their vocalist John Fannon, unexpectedly quit, the call went out to find a new singer. That singer would be Vincent Cusano (recommended by Gene Simmons himself.)
What has recently been discovered is, what is essentially a 6 track demo of what might have been had Vincent not been plucked to join Kiss for what would be the Creatures of the Night album and subsequent tour.
The 6 tracks along with instrumental rehearsals and rehearsals featuring Fergi Friederiksen taking over vocal duties so Vinnie could concentrate on guitar is basically a what might have been.
Vinnie isn't the worlds most accomplished vocalist but he does do a good job, and properly produced, who knows. The instrumental rehearsals are excellent. Plenty of storming and pumping tunes with great hooks and guitar solos that will melt your face.
The rehearsals with Fergie make the band sound more solid and conducive.
Even though Warrior wouldn't make it any further than recording a 6 track demo, this is actually an important part of rock n roll history and bridges the gap in Kiss and Alcatrazz history. 
Admittedly the sound and production isn't polished but that in no way detracts from the pure rock n roll music that is contained within this 73 minute record.
Gary Shea, Jimmy Waldo and Hirsh Gardner are all fantastic musicians as this album testifies. 
If you're a fan of Kiss, Alcatrazz, New England and great pumping rock and metal then this is for you.
Score 8/10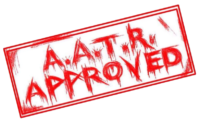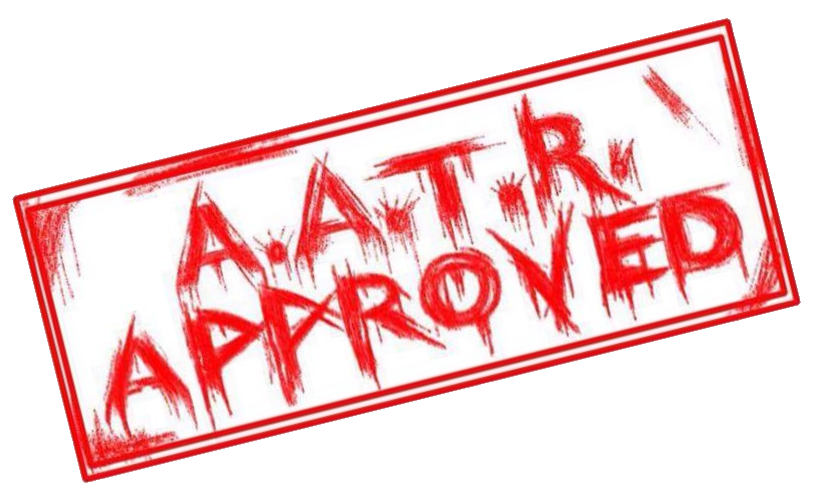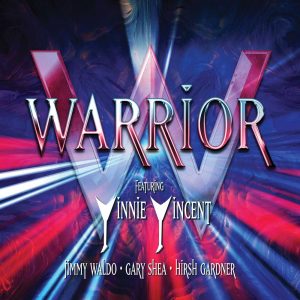 Track List
STUDIO RECORDINGS 1982
1. BOYS GONNA ROCK
2. IT'S NOT PRETTY (BEING EASY)
3. GYPSY IN HER EYES
4. BACK ON THE STREETS
5. I NEED LOVE
6. BABY OH WHY
 INSTRUMENTALS
7. BETRAYED
8. HOT NIGHTS
9. BABY OH WHY
10. BACK ON THE STREETS
11. I NEED LOVE
REHEARSALS FEATURING FERGIE FREDERIKSEN
12. BACK ON THE STREETS
13. GYPSY IN HER EYES
14. BABY OH WHY
15. HOT NIGHTS
16. BETRAYED
Release Date
15th September 2017
Label
HNE Recordings
Check out the story of Warrior HERE direct from Gary Shea & you can purchase the album HERE