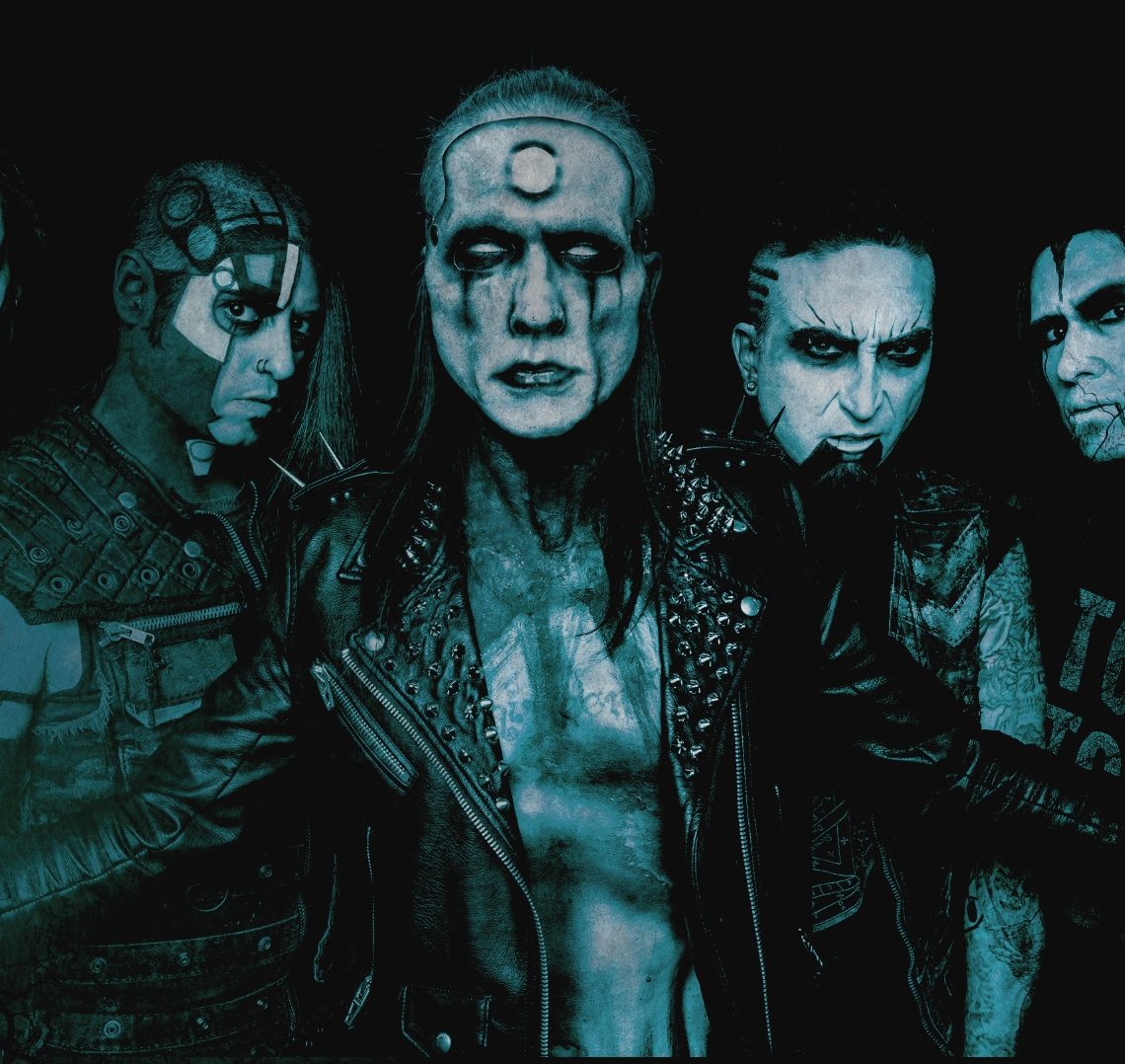 Wednesday 13 – "Necrophaze"
29th September 2019
0
By
Gavin Griffiths
Some of you know him as a Murderdoll, some of you know him as a Frankenstein Drag Queen, some will even recognize him as a Bourbon Crow, but most of you will identify him as WEDNESDAY 13. Yes the veteran horror-rocker has had a pretty prolific career to date, with numerous aliases and a plethora of records under his belt to boot, and despite his essentially niche genre pigeonhole; combining dark, horror influences with alternative Gothic/punk tinged metal, he never ceases to be creative.  2019 see's Wednesday return with "Necrophaze"; his eighth album under the W13 moniker…so if you'll allow me to paraphrase; calling all corpses, let's check this new record out together and dabble in a little necrophilia…IT'S NOT JUST A PHASE MOM!
We open up with the title track and the first of the albums collaborations…and to be fair this record's got a star-studded line up! ALICE COOPER takes up some spoken word vocals and does his best Vincent Price a la "Thriller", providing a sort of narrative to the albums introduction. We're greeted with some creeping synths as Cooper delivers some macabre poetry, slowly transitioning through some semi-industrial tones before the track rises from the grave with some hard hitting riffs. It chugs along in a fairly methodical manner, doing its job of setting the mood for the record but never truly taking off, but it's a solid start.
Speaking of collaborations, we're treated to the soft harmonies of LACUNA COIL vocalist Christina Scabbia on the track "Monster" and her melodic clean vocals counteract Wednesday's coarse growls wonderfully, although to be honest they could have been mixed a little better. While distinct and noticeable, they take a back seat to the overall volume of Wednesday's recording here and she's sadly resigned to background noise. The track is an enjoyable one but to use someone of Christina's calibre, you'd hope she was more at the forefront and sadly in ways this seems like a waste of her talents, despite the track itself still being an album highlight. Elsewhere, CHILDREN OF BODOM's Alexi Laiho joins the fray for a cover of W.A.S.P.'s "Animal (Fuck Like A Beast)" to close out the album, and their combined vocals really suit the thrash-tinged glam metal classic, breathing new life into the 80's banger, with the more polished recording quality and additional aggression.
Aside from relying on guests here, we all know W13 can deliver and he does several times over the course of this new record to be fair…"Decompose" slows the tempo right down to a far more morose style of metal mauling, but the rich groove carries the track well and it's more about the atmosphere here really. "Bring Your Own Blood" retains some of Wednesday's quirky sense of humour with an up-beat, synth-driven dance-core number, which has good times blood splattered all over it, before "Bury The Hatchet" returns to a slightly older sound with a more frenetic punk-fuelled affair. More tongue in cheek humour and a properly fun horror-punk anthem in the making this; simply superb.
Sometimes, when you have a niche product or are seemingly type-cast, there's only so far you can take a theme, joke or idea (Just look at STEEL PANTHER for example), but Wednesday 13 somehow manages to keep this corpse fresh as daisy even after all this time. Sure there are less inspired moments, and of course it's impossible to compare to previous cuts such as "Skeletons" and "I Love Watching You Die", but this "Necrophaze" has lasted a good twenty-plus years or so now, and shows no signs of changing.
Album Score: 8 / 10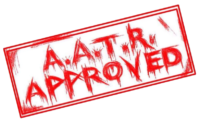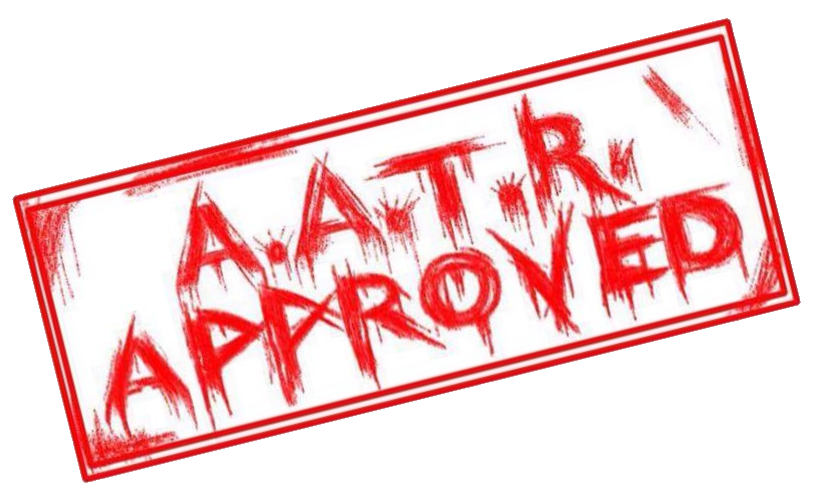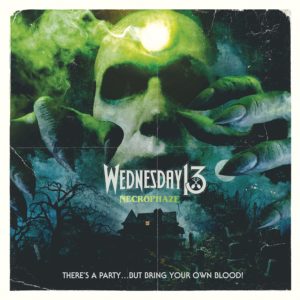 Track List:
"Necrophaze" (Feat. Alice Cooper)
"Bring Your Own Blood"
"ZODIAC"
"Monster" (Feat. Christina Scabbia)
"Decompose"
"Be Warned" (Feat. Jeff Clayton)
"The Hearse"
"Tie Me A Noose"
"Life Will Kill Us All"
"Bury The Hatchet"
"Necrophaze Main Theme"
How useful was this post?
Click on a thumb to rate it!
Average rating 0 / 5. Vote count: 0
No votes so far! Be the first to rate this post.
Related
About the author
Gavin Griffiths AKA GavTheGothicChav 31 Based In South Wales Favourite Bands: HIM, The 69 Eyes, Paradise Lost, CKY, Rise Against, Alkaline Trio, Type-O-Negative, Turbonegro, Depeche Mode... Enjoys: Pizza, Jack Daniel's, Comedy Roasts, WWE, Horror Movies, Sloths, Panda's, Eurovision Dislikes: The Concept Of Being "Offended", Hype, Instrumental Tracks, Interludes, Overly Long Tracks