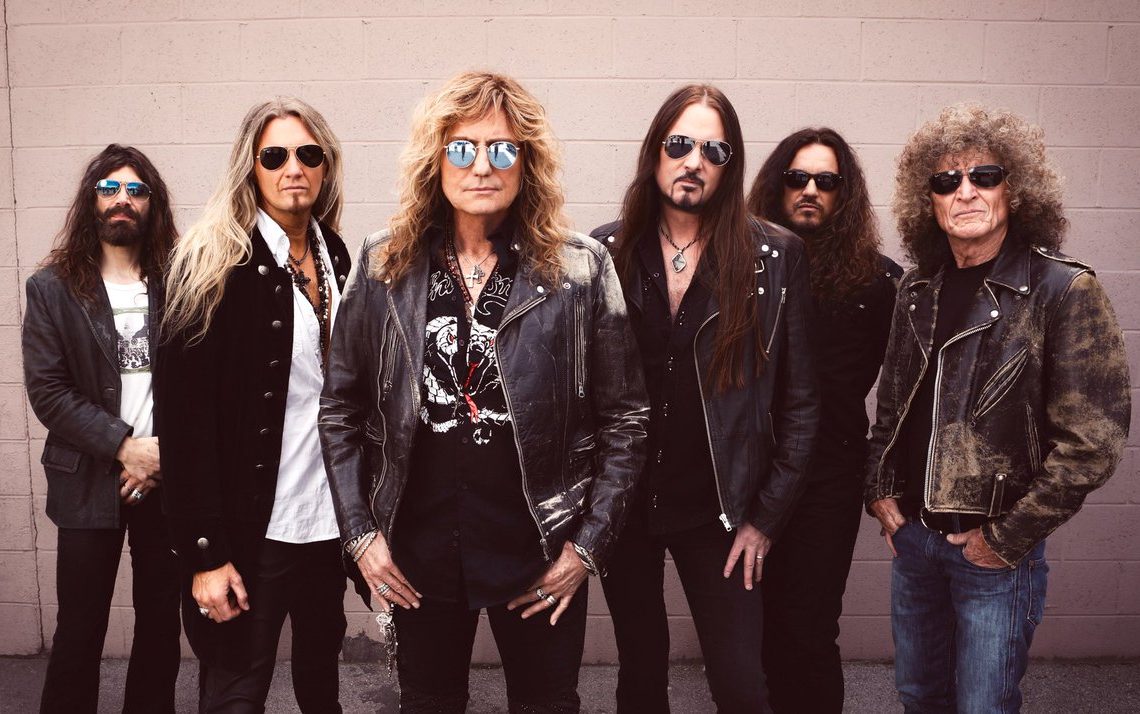 WHITESNAKE – FLESH & BLOOD (DELUXE)
12th May 2019
It's not often the opportunity arises to review the newest music from genuine rock royalty but this chance recently came when Whitesnake's 13th studio album, Flesh & Blood, landed on the 10th May 2019. However with excitement also came with the realization of the enormity of the task in hand. I mean, what can you say about a band who have manned the barricades of arena rock for the past 40 years and very rarely produced anything other than high quality classic rock.
Fortunately for me this latest offering is some of their best work in years and a reason to get those shot glasses back out of the cupboard.It seems the recent celebrations of their 40th anniversary, including the 35th anniversary of their 6th studio album Slide It In, Whitesnake have reignited the rock flame with their latest studio album, Flesh & Blood. Following from the 2011 studio album Forevermore and 2015's The Purple Album, which featured the brilliant 1974 Burn, this album features 13 original and quite reassuringly old school rock tracks which are guaranteed to be part of your summer soundtrack.
David Coverdale, the mastermind behind Whitesnake & co-composer of Shut Up & Kiss Me with guitarist Reb Beach, commented on the latest release saying "that after the intense darkness of our last video BURN If anything, it's 'light' snake, you know? We've got some really dark energy going on in the world right now, so we're gonna write & record a fun, knees up, song about falling in love with a fabulous babe. You're over-talking, over-compensating & she just looks at you, takes the reins & says, 'Shut Up and Kiss Me!' and that's it!! My video director and creative partner Tyler Bourns and I discussed a great story-line for the video, which involves a surprise guest: my fabulous old white Jaguar. We ended up cleaning and detailing it, as it has been in storage since I moved to Lake Tahoe, then we dusted off my old turquoise silk jacket from the original 'Here I Go Again' video and I was thinking, "man, this is going to be fun!" It's a respectful acknowledgment and positive nod to the past, just fun stuff,"
That covers track 3 of the album Shut Up & Kiss Me because, well how couldn't put it better myself and it's been on the top of playlist since I first heard it. So instead I'll start with the aptly named Good To See You Again which pulls the listener straight back to the arena days of the 80's with a pleasingly kicking Hard Rock track with a background blues riff. Gonna Be Alright gives us slightly more devilish tone before dragging you face first into Shut Up & Kiss Me. It was from here that I started to hope for more of the same and I certainly wasn't disappointed with the deep thumping drumming and guitar of Hey You (You Make Me Rock). With Always & Forever and When I think of You (Colour Me Blue) the band provide their customary polished ballads but it's not long before the sirens wail and we get back to sending any mixed age group crowd into a fist pumping frenzy with Trouble Is Your Middle Name. The title track Flesh & Blood has a big confident feel, the likes of which we'd get from AC/DC, and Get Up has a great uptempo vibe with some great guitar lines. After All deserves a mention as the only acoustic track on the album and its theme of unfaltering love is surprisingly uplifting. The album closes on the epic Sands of Time with its eastern mystic and at over 6 minutes provided the opportunity for some guitar soloing.
If like me you get your hands on the deluxe version you are treated to two additional tracks. Can't Do right For Doing Wrong, think a broken down Ford Capri in the rain and If I Can't Have You.
Joining Coverdale on Flesh & Blood the snakes are comprised of Reb Beach and Joel Hoekstra on guitar, Michael Devin on bass, Tommy Aldridge on drums, and Michele Luppi on keyboards.
If 80's Rocks is experiencing a renaissance of late then Whitesnake should be credited with being one of its unfaltering bastions. Gentleman we salute you.  
Score 8/10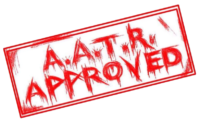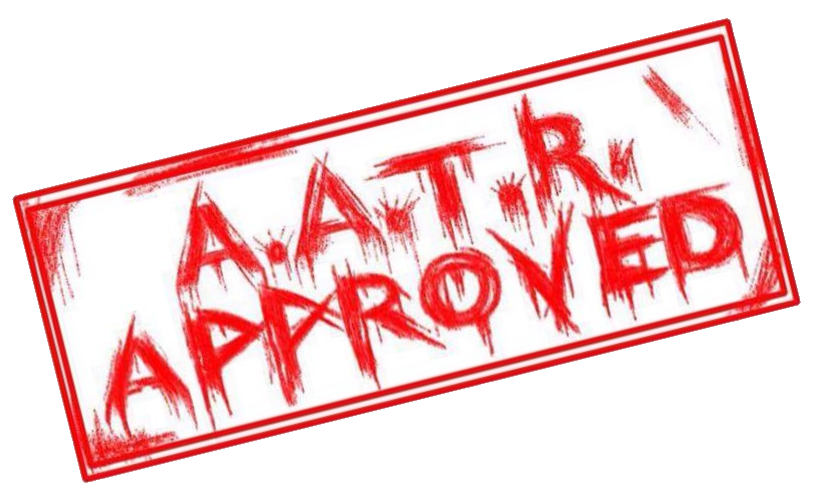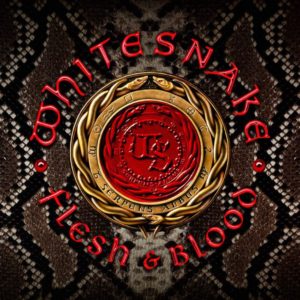 Tracklist:
Good To See You Again
Gonna Be Alright
Shut Up & Kiss Me
Hey You (You Make Me Rock)
Always & Forever
When I Think Of You (Colour Me Blue)
Trouble Is Your Middle Name
Flesh & Blood
Well I Never
Heart Of Stone
Get Up
After All
Sands Of Time
Bonus Tracks Appearing on CD+DVD Deluxe Edition and Digital Version:
Can't Do Right For Doing Wrong (Bonus Track – New Studio Song)
If I Can't Have You (Bonus Track – New Studio Song)
Gonna Be Alright (X-Tendo Mix) – DVD Audio Track
Sands Of Time (Radio Mix) – DVD Audio Track
Shut Up And Kiss Me (Video Mix) – DVD Audio Track
Label
Frontiers
Release
17th May 2019
Whitesnake's new studio album "Flesh & Blood" is out now and available via Frontiers Music SRL HERE and iTunes.