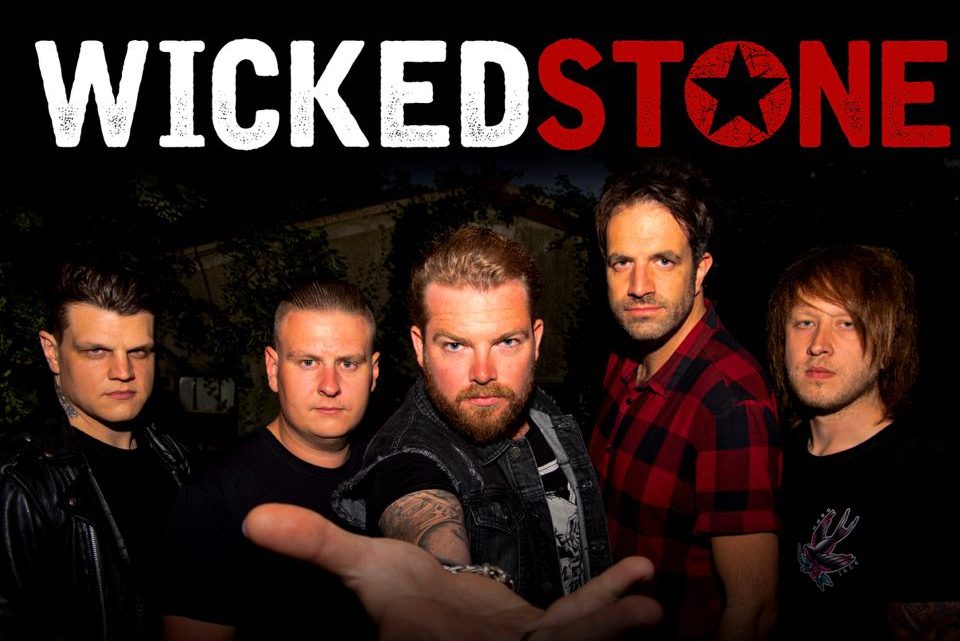 Wicked Stone – Devil in Me
13th September 2019
Back in the day, some 2 years ago, Wicked Stone set the Rock scene alight with their modern rendered classic Hard Rock sound int heir debut album, Ain't Like Us. It was a critical success as their debut hit all the right spots and a welcome reprieve from the monotony of Metalcore that was flooding the market (still is, quite frankly). It was fresh, vibrate and actually, fun. Two years later and Wicked Stone have been in the studios once again to produce their latest EP in Devil in Me. So, with anticipation, we delve into the five track taster of things to come.
The opening notes explode with sassy power as the vocals give you the impression of an amalgamation of Alter Bridge's Myles Kennedy and Led Zeppelin's great Robert Plant; in fact you wouldn't go amiss in seeing the influences of said bands with Wicked Stone. The chuggery of the riffs reminds you of Mark Tremonti and the solo expertise of Jimmy Paige; from 'Couldn't Take it Anymore' through 'Unchained' and 'Keep Fighting', that tell tale sing of pure Hard Rock performed at the highest calibre can be heard beautifully over the male soprano and baritone vocal notes that makes Joe Hawx's voice utterly perfect for Rock. The class of the rhythm and percussion, mixed with the thundering riffs that just keep you coming back for more is like fluid silk river that runs deep at the core of each track; as the conclusion to the Ep comes to an abrupt end with 'Devil in Me', it shocks the system, making you scream for more. Well, the only solution is to shove it on repeat and believe me, this will be on repeat for a while yet. Just where the finished off with Ain't No Rest, Devil in Me continues to bring the beauty of Hard Rock to the masses and we can't wait for the full release.
Score 9/10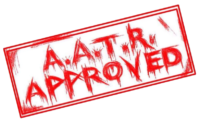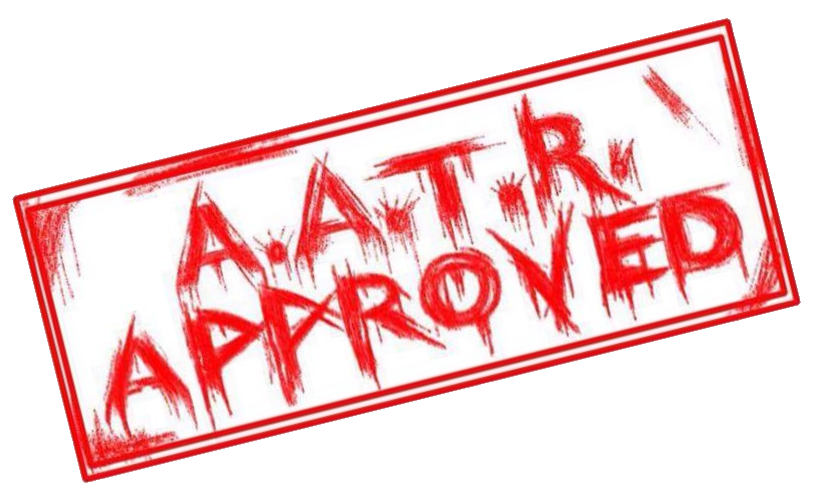 Track Listing: 
1. Couldn't Take Anymore
2. Unchained 
3. Keep Fighting 
4. Saviour
5. Devil in Me strong
Release Date:
13th September 2019
Record Label:
Independent
Check out Wicked Stoneon Facebook. You can purchase Devil in Me here.