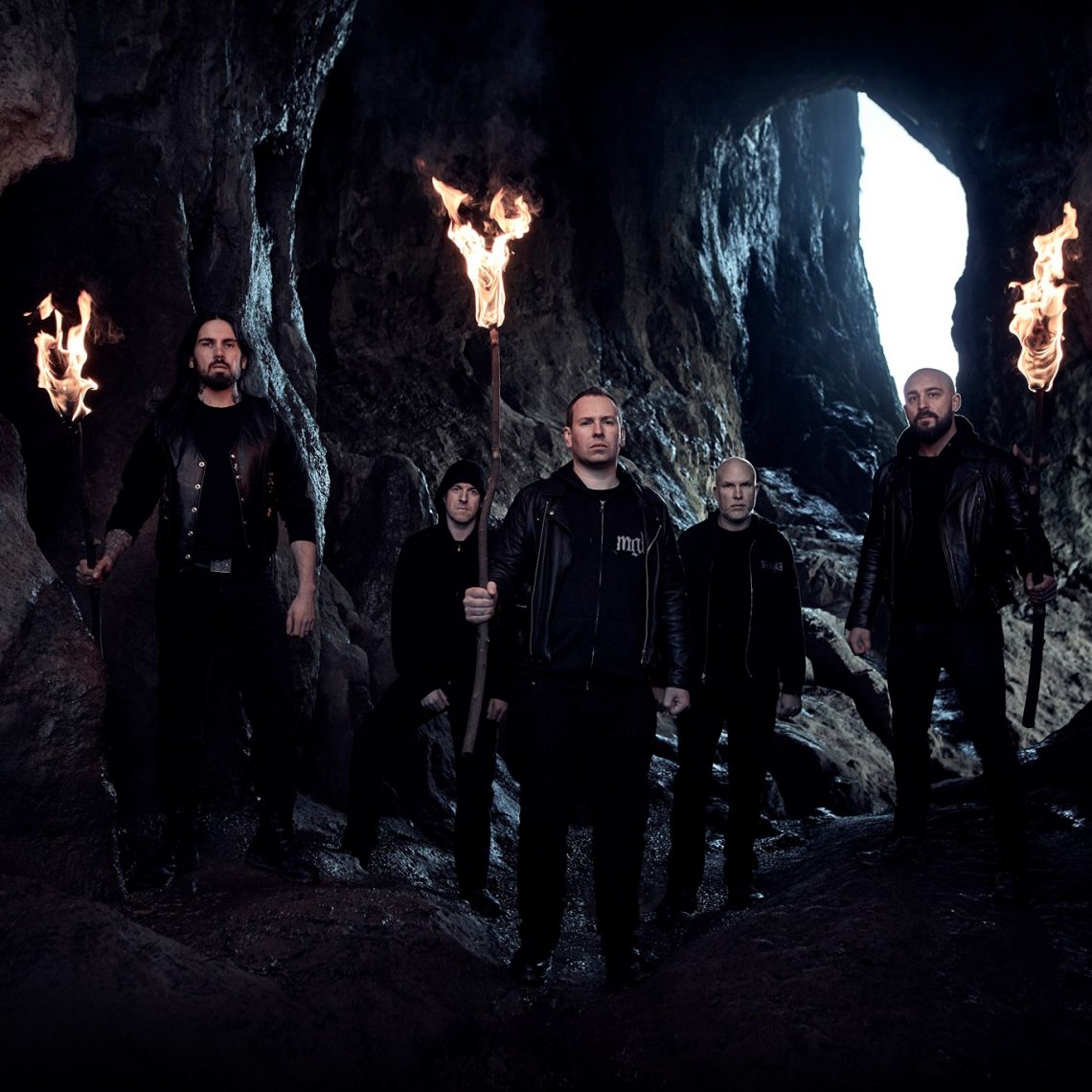 Winterfylleth – The Reckoning Dawn
8th May 2020
0
By
Mark Booth
English black metallers WINTERFYLLETH are due to bless us with their seventh album 'The Reckoning Dawn' via Candlelight Records. These Manchester based black metallers were seen as the trve kings of the UK black metal scene. A band who could rival and compete with their behemoth Scandinavian brethren. 'The Reckoning Dawn' sprawls forth from your speakers at a colossal speed, with riffs that collide majestically with the blistering barrage from the rhythm section. All while the trademark snarls of vocalist Chris Naughton are still as vicious as before, this is highlighted when the roar sears above the chants of his fellow brethren.
WINTERFYLLETH keep the maelstrom assualt at full speed and enrapturing riffs enthral the listener into the grandeur soundscape and atmosphere that WINTERFYLLETH conjour on 'The Reckoning Dawn'. With only the short delicate acoustic interlude of 'Betwixt Two Crowns' giving respite to the listener before 'Yielding The March Law' returns to the hauntingly beautiful brutality WINTERFYLLETH have unshackled upon the black metal scene with this release.
They showcase moments of beauty and unnerving calm foreboding the savagery that will be untethered to reign free and consummate the unholy matrimony of melody, sorrow and serenity admist the wild cacophony of explosive clattering drums, riffs that transition between melodic and ferocious with relative ease and the spectral poetic snarls which regale the tales and captivates the listener until the final notes heralding in the end of the journey.
WINTERFYLLETH have reignited their passion and focus and have rightfully regained their throne as Kings of the UK black metal scene and this is a release that is a must have.
SCORE – 9/10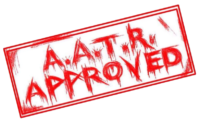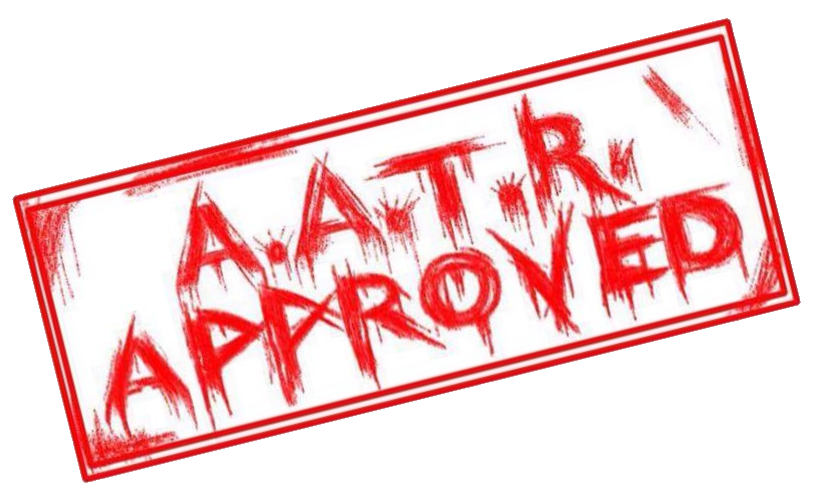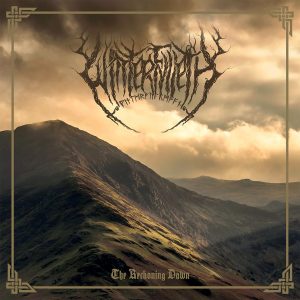 Track Listing
01. Misdeeds Of Faith
02. A Hostile Fate (The Wayfarer Pt. 4)
03. Absolved In Fire
04. The Reckoning Dawn
05. A Greatness Undone
06. Betwixt Two Crowns
07. Yielding The March Law
08. In Darkness Begotten
Release Date:
8th May 2020
Label:
Candlelight
To purchase the album, click HERE
How useful was this post?
Click on a thumb to rate it!
Average rating 5 / 5. Vote count: 1
No votes so far! Be the first to rate this post.
Related
About the author
Devotees and followers of the Cult of Cletus, I am your true God and my word is law! I come forth to spew daemon loving music at your ears and to corrupt your little mind. My words maybe harsh but I want only the best for my minions! So when I discover a new deadly spawn of music take heed and purchase...