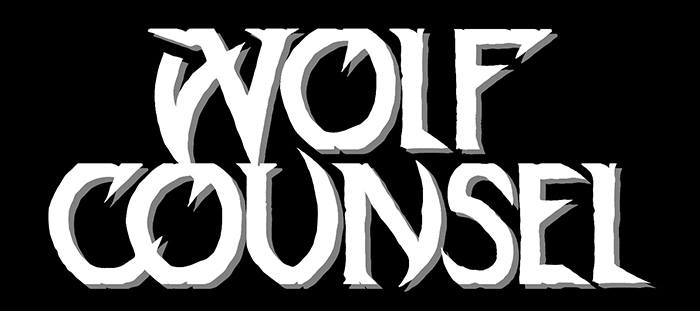 Wolf Counsel – Destination Void
14th February 2019
0
By
Tabitha Prisinzano
Just the suggestion of doom metal conjures up thousands of images for the seasoned metal fan. While everything from sludge to psychedelic encompasses the whole of this diverse genre, Switzerland's Wolf Counsel truly encapsulates the essence of doom in its purest form.
Hailing from the unlikely city of Zurich, Switzerland, Wolf Counsel formed as a traditional doom side project of several members of the technical death metal band, Punish. Deviating from the avant garde air Switzerland metal has become associated with, a la Celtic Frost or Bolzer, Wolf Counsel is born from the ashes of Sabbath and some of the earliest doom bands, such as Saint Vitus or Trouble. Their sound is practically the definition of trad doom delivered with expert execution.
What immediately caught me about Wolf Counsel's fourth full length release, "Destination Void" was the catchiness of the tracks. Tracks such as "Nazarene," "Nova" or "Tomorrow Never Knows" really stick with listener as memorable, noteworthy songs they'll find themselves humming several hours later. While the overall tone of "Destination Void" coasts on a slow and drunken trajectory, the album is not without its fair share of jam heavy solos. Both the title track and the closing track "Staring Into Oblivion" feature lengthy technical and emotional solos.
Admittedly, I did crave more solo breaks and overall musicianship on this album, however. At times, I did feel as though they rested on their stoner rock laurels and perhaps didn't allow their technical prowess to shine through as much as they could have in the song writing. Although I could criticize Ralf Winzer Garcia's limited vocal range, his sluggard tone actually complemented to music well.
Overall, this album manages to capture the spirit of doom metal's roots as a genre so much so it could have been released in 1979. In an era when experimentation has been pushed to the extreme, it's refreshing to hear a band unafraid to be so stripped down and simplistic. Wolf Counsel doesn't overthink their sound and that's the crux of their appeal. The band has been busy in their 5 year career, releasing a new album almost yearly. I don't think we'll see this project fizzle out anytime soon either. So if you're a fan of traditional doom, in the vein of Saint Vitus, I would definitely give "Destination Void" a spin. The album does not disappoint.
Score 8/10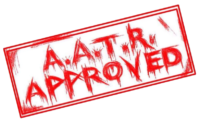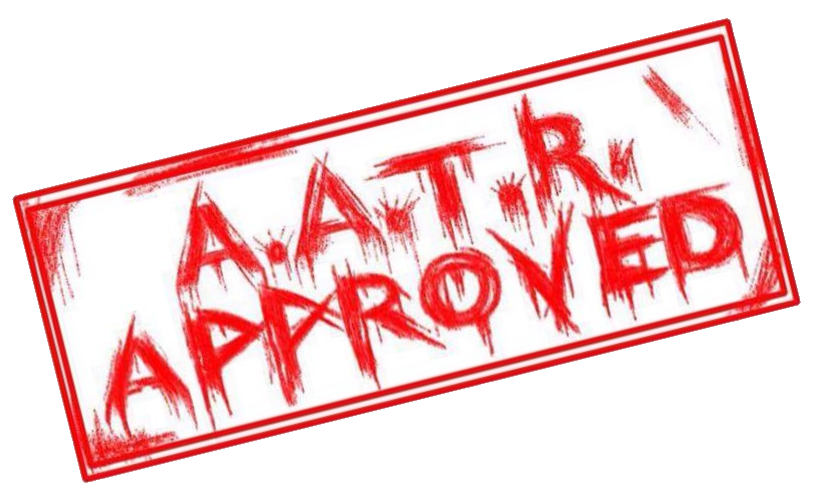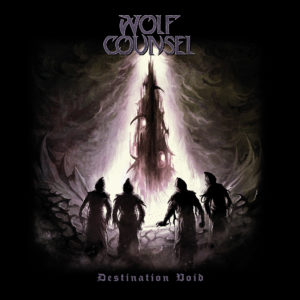 Track List

1. Nazarene
2. Nova
3. Mother of All Plagues
4. Men of Iron Men of Smoke
5. Destination Void
6. Tomorrow Never Knows
7. Staring into Oblivion
Label

Endless Winter
Release Date

22nd February 2019
For all things Wolf Counsel, click HERE and to purchase the album, click HERE
How useful was this post?
Click on a thumb to rate it!
Average rating 0 / 5. Vote count: 0
No votes so far! Be the first to rate this post.
Related
About the author
Tabitha is elitist metal head who loves cats, fried chicken, horror movies so twisted they make you question her mental stability, reading books from obscure authors and head banging. Favorite bands include: Kroda, MGLA, Destruction, Kreator, Dismember, Shining, Thy Light, and the first five Slayer albums