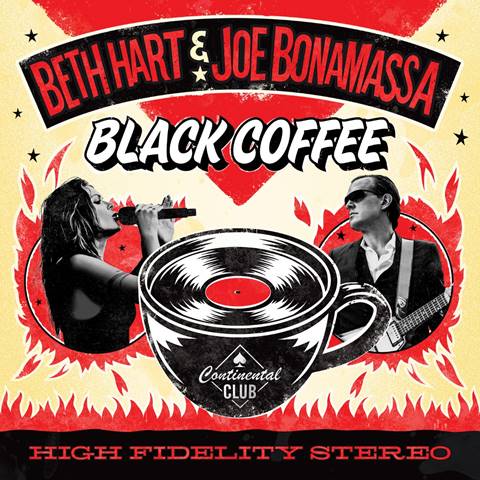 Beth Hart and Joe Bonamassa – Black Coffee
22nd January 2018
Two legends, one album what else do you need to know about Black Coffee. Give It Everything You've Got opens the album and by Jove do Joe Bonamassa and Beth Hart give it everything they've got. 
From the horns coupled with the blistering guitar of Bonamassa and the raspy voice of Hart, this is a full on rocker of a track and what a track it's going to be live.
It's when you hit the tracks Damn Your Eyes, Saved, and the title track Black Coffee do you get a real sense of Beth Harts vocal style. A mix of Janis Joplin's power coupled with Elkie Brooks rasp. 
Lullabye of the Leaves is pretty much summed up with the word Lullabye in the title. Very smooth jazz and sung in the style of the Ella Fitzgerald,  but it's the guitar work of Joe that sets this track apart from the original. 
Then there songs such as Why Don't You Do Right, Sittin' On Top of the World and Soul On Fire which brings some serious blues. Simply stunning, soulful with some of Bonamassa's finest guitar solos that have ever been committed to tape.
There's Joy that brings the funk and Addicted that brings a bit of an Amy Winehouse vibe.
Black Coffee is a fantastic homage and re imagining of tracks by Edgar Winter, Etta James, Ike & Tina Turner/Steve Marriot, Ella Fitzgerald, Lil' Green, LaVern Baker, Howlin' Wolf, Lucinda Williams and Waldeck.
The musicianship of Anton Fig (Drums/Percussion), Ron Dziubla (Saxophone), Lee Thornburg (Horn Arrangements/Trumpet/Trombone), Reese Wynans (Keyboards), Michael Rhodes (Bass), Rob McNelley (Rhythm Guitar), Paulie Cerra (Saxophone), Mahalia Barnes (Backing Vocals), Jade Macrae (Backing Vocals) and Juanita Tippins (Backing vocals) is quite simply jaw dropping. 
This is already a must own album of 2018.
Score 9/10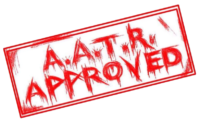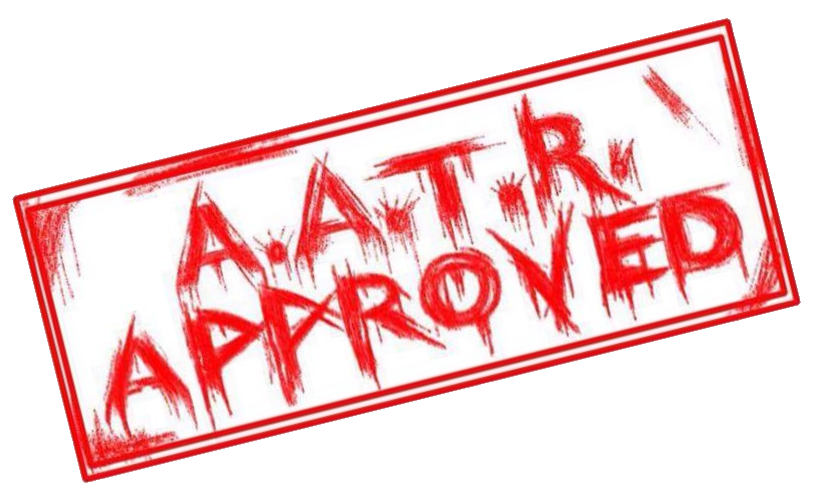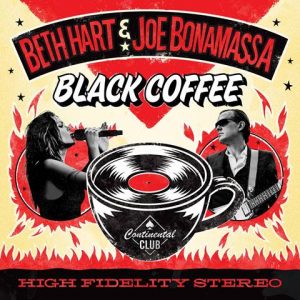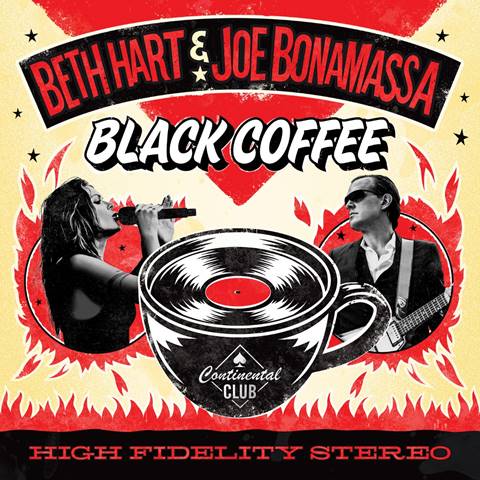 Tracklisting:
1. Give It Everything You Got
2. Damn Your Eyes
3. Black Coffee
4. Lullaby Of The Leaves
5. Why Don't You Do Right
6. Saved
7. Sitting On Top Of The World
8. Joy
9. Soul On Fire
10. Addicted
11. Baby I Love You (exclusive CD-only bonus track)
Release Date
26th January 2018
Label
Mascot
For All Things Joe Bonamassa, click HERE. For Beth Hart, click HERE and to purchase the album, click HERE