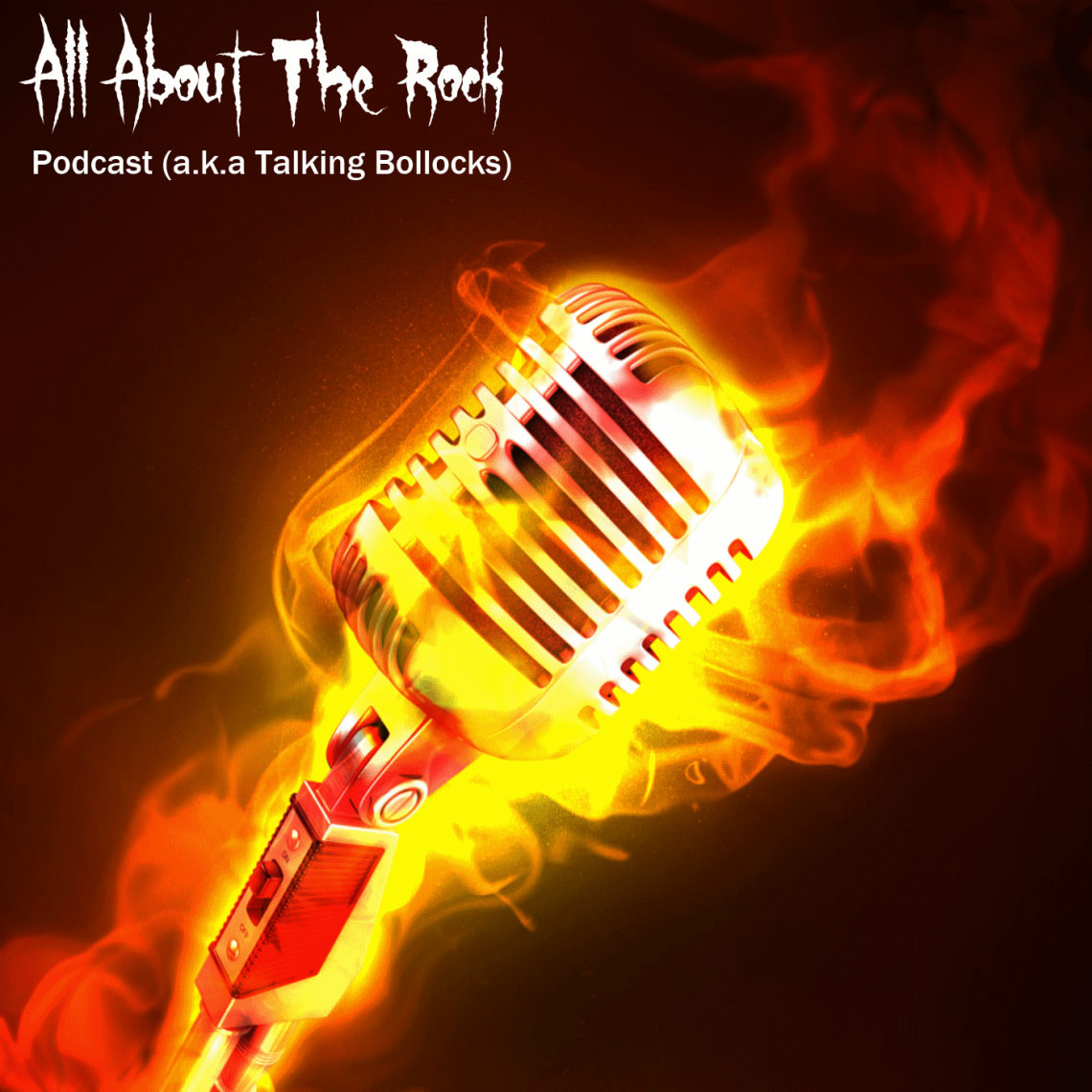 Bonus Podcast Writers Special
3rd July 2015
In this special edition H sits down with Global Thrash Assault founder and thrash connoisseur Chad Arnold to talk about drive times, the UK scene and Wakefield.
Next up it's over to the house of heavy metal scholar, writer and self styled Metal Jew Keith Khan Harris. H and Keith cover a ton of metal topics including the old days, Acid Reign and where does metal go now.
Finally H speaks to legendary heavy metal scribe and old friend Malcolm Dome. They have a coffee and chat in Marylebone train station cafe where they manage to talk about everything in metal and still have room for more but the cafe shut.
This is written bollocks.