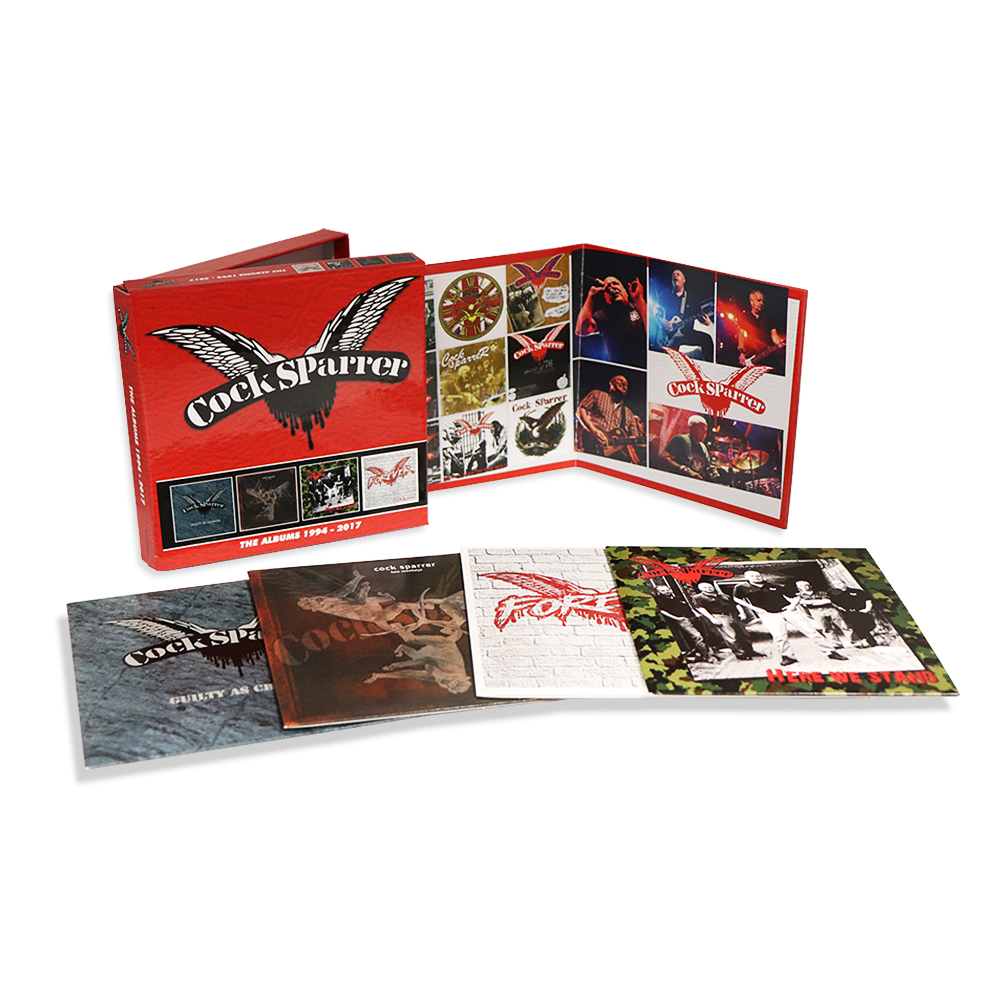 COCK SPARRER: THE ALBUMS: 1994-2017, 4CD CLAMSHELL BOX SET
3rd September 2018
After the bombastic first Cock Sparrer box comes part 2. Covering 1994 to their latest release in 2017, this set contains some of the very best of modern (pop) punk.
Still as politically incorrect (
Bird Trouble
), social comments that are STILL spot on (
Lies?
) and tongue in cheek lyrics (
Sussed
). 
Cock Sparrer are still trailblazing and proving that punk isn't dead, it's alive and well and still has the spirit of '76. You just need to know where to look for it. Well look no further than this collection.
There are a number of bonus tracks (see below for full track list) that weren't on the original releases which makes this box a good buy and excellent value for you money. 
It's a shame that it takes a 40-year-old band to show how this genre should be done.
From the liner notes right the way through to the remasters and sheer production value, it's a collection of superb albums that would fit nicely into anyones collection. Especially as it's a clamshell box with each CD housed in its own album replica card sleeve, it takes up less room that 4 full size jem cases.
There really is nothing like Cock Sparrer.
Score 7/10
Tracklisting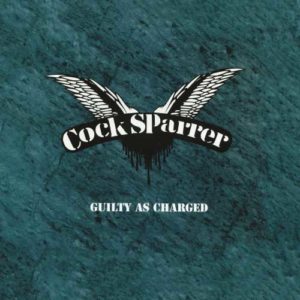 DISC ONE
GUILTY AS CHARGED
1. GET A ROPE
2. BECAUSE YOU'RE YOUNG
3. BIRD TROUBLE
4. DON'T BLAME US
5. ROADS TO FREEDOM
6. LAST TRAIN TO DAGENHAM
7. I FIT CENTRAL HEATING (WORKING PART 2) 
8. STRIP
9. CRACK IN THE MIRROR
10. WE KNOW HOW TO LIVE
11. TOUGH GUYS
BONUS TRACKS
12. RUN AWAY JOHNNY
13. WHY CAN'T YOU SEE?
14. SUNDAY STRIPPER (1995 VERSION)
15. SECRET ARMY (LIVE – BERLIN 27.2.1994) 16. BECAUSE YOU'RE YOUNG (LIVE BERLIN 27.2.1994)
17. CHIP ON MY SHOULDER (LIVE – LEIPZIG 28.2.1994)
18. WE'RE COMING BACK (LIVE – MILANO 10.3.1994)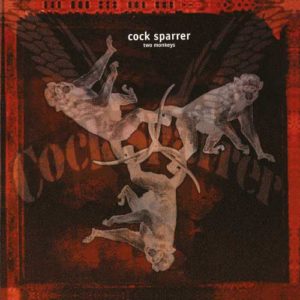 DISC TWO
TWO MONKEYS
1. A.U.
2. BEFORE THE FLAME DIES
3. TART
4. LIES?
5. EAST END GIRL
6. ANTHEM
7. TIME TO BE ME
8. I LIVE IN MARBELLA (WORKING PART 3) 
9. BATS OUT
10. BATTERSEA BARDOT
11. I FEEL A DEATH COMING ON 
12. BACK HOME
13. GOODBYE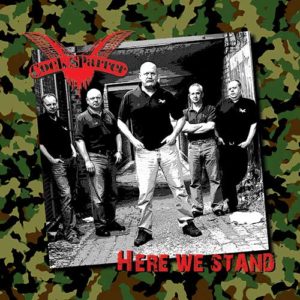 DISC THREE 
HERE WE STAND
1. TOO LATE
2. GOTTA GET OUT
3. DID YOU HAVE A NICE LIFE WITHOUT ME? 
4. TRUE TO YOURSELF
5. TIME TO MAKE YOUR MOVE
6. WILL YOU?
7. BETTER THAN THIS
8. DON'T STOP
9. SPIRIT OF '76
10. SO MANY THINGS
11. LAST ORDERS
12. DESPITE ALL THIS
13. SUSSED
14. SUICIDE GIRLS
BONUS TRACKS
15. BECAUSE YOU'RE YOUNG (2008 VERSION)
16. ENGLAND BELONGS TO ME (Featuring Dan Hardy)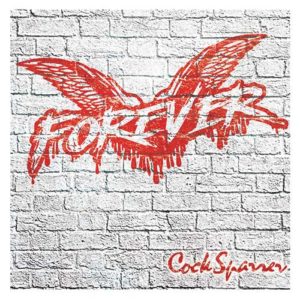 DISC FOUR
FOREVER
1. ONE BY ONE
2. BELIEVE
3. GONNA BE ALRIGHT
4. DON'T TELL ANYONE ANYTHING 
5. FAMILY OF ONE
6. EVERY STEP OF THE WAY
7. IN MY TOWN
8. CONTENDER
9. NOTHING LIKE YOU
10. I'VE HAD ENOUGH
11. SOMEBODY'S BROTHER; SOMEBODY'S SON
12. US AGAINST THE WORLD
BONUS TRACKS
13. UP WITH THIS
14. SONS OF THE MILLENNIUM
15. YOU LOST THE WAR
16. WE'RE THE GOOD GUYS
How useful was this post?
Click on a thumb to rate it!
Average rating / 5. Vote count: