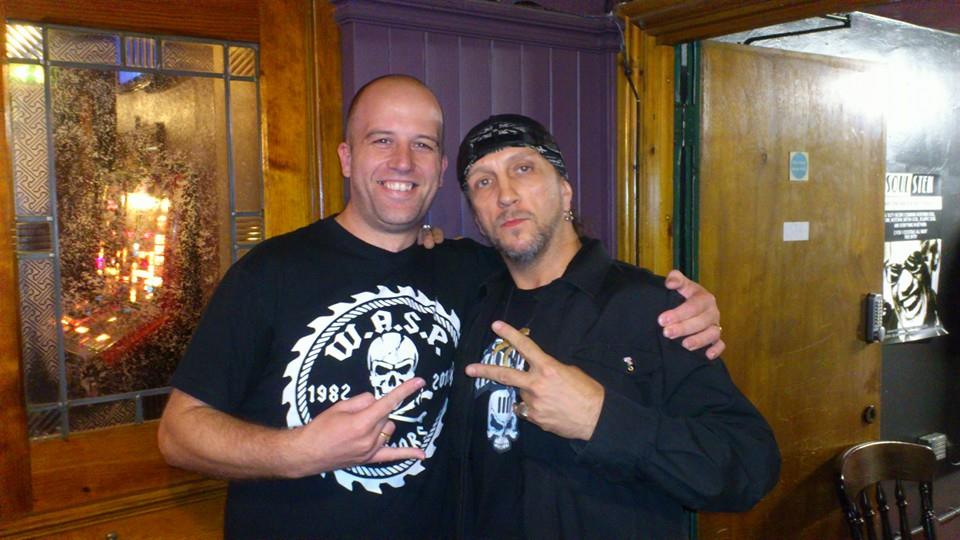 Craig Hogan's Best of 2013
24th December 2013
2013 has been an incredible year for All About The Rock, we have interviewed some of our individual heroes as well as reviewing some astounding albums from new and established artists. We have been on the guestlist for some incredible events, we have expanded our team – we now have people on the team from UK, Republic of Ireland, USA and Portugal.
I have made some incredible new friends and had a blast – here are my top 5 musical moments that I have been involved with this year, I hope you enjoy them:
[box_light]
Craig Hogan's Best of 2013
[/box_light]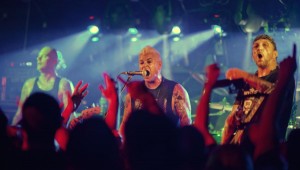 1. Interviewing Biohazard
This has to be my favourite event of 2013, purely because Biohazard are my favourite band ever and to have the chance to sit down and chat with the guys was an honour. After the interview Bobby even sat with Ant and myself for a chat which lasted about 90 minutes. He is one of the nicest people I have ever spoke to.
Part I of the interview – www.youtube.com/watch?v=8IA3WcolXFs
Part II of the interview – www.youtube.com/watch?v=B9QvFLwZ8oI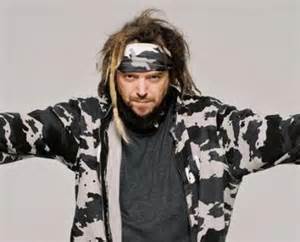 2. Interviewing Max Cavalera
What can I say? Its Max Cavalera, the guy is a legend within the metal world and rightly so! Look at the Sepultura albums when Max was in the band and look at them since he left the band – there is no comparison! I spoke to Max on the phone and had a really good chat with him, he was really open with his answers.
www.youtube.com/watch?v=8d5dzGUXgvA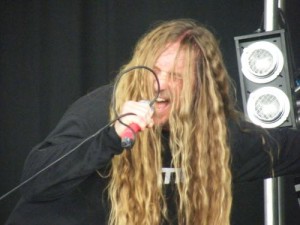 3. Interviewing John Tardy
Ok, so by now you have guessed a similar theme going on, my favourites so far are interviews but hey, this year I managed to interview some of my "metal heroes" so why wouldn't they be on the list? John Tardy I did an email interview with, I dare say he would have done a telephone interview but at the time of me asking him for an interview I wasn't aware that my telephone company would let me ring USA for free. John was really cool and had the answers back to me in no time –  a true gent!
https://allabouttherock.co.uk/interview-with-obituary-frontman-john-tardy/
4. Kreator – Dying Alive
Kreator are one of my favourite bands and have been since I heard their 'Coma of Souls' album when it was first released back in the '90s. Nuclear Blast sent us their live album 'Dying Alive' for review just before it was released for sale to the public. My final quote of the review summed it up perfectly – "This is quite simply THE best live thrash album I have heard since Slayer released Decade of Aggression back in 1991."
https://allabouttherock.co.uk/kreator-dying-alive/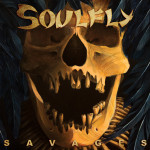 5. Soulfly – Savages
Now I know I said earlier that Max Cavalera is a legend, but what I didn't tell you was that I hadn't heard any Soulfly albums since 'Primitive' was released (yes I am hanging my head in shame), there was no reason for it, I just never got round to listening to them…..although I have made up for it since. 'Savages' is an awesome album and is one that is played quite a lot on my mp3 player.
https://allabouttherock.co.uk/soulfly-savages/