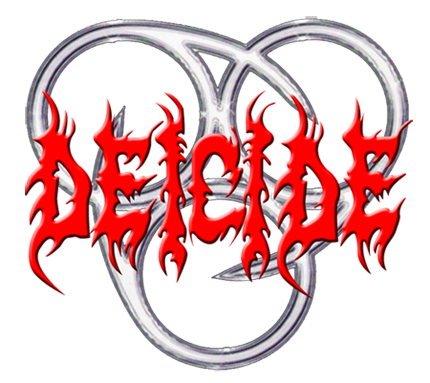 Deicide- Overtures of Blasphemy
25th September 2018
2018 seems to be the year of the comeback for many classic bands, Unanimated returned to the spotlight after a nine year hiatus, Judas Priest released a serious banger entitled "Firepower" and even more obscure older bands, like Trauma sprung from their states of hibernation to produce some seriously killer new albums. Deicide can easily add their latest release, "Overtures of Blasphemy," to the list of killer comeback albums in 2018.
"Overtures of Blasphemy" is the band's 12th full length release since their formation almost 30 years ago, and the first album they've released in over 5 years, and despite receiving some negative feedback from major media outlets such as Banger TV, I have to say that this album was basically worth the wait.
The CD opens with a catchy, grooving track aptly titled "One With Satan." Singer Glenn Benton (interview HERE) hasn't softened his militantly anti-Christian stance one bit, despite writing music for almost 3 decades. More interestingly, however, this track is truly ear catching. It immediately drew me in with its slow build up in the beginning followed by a kind of calculated intensity and blistering yet melodic solos.
Much of the album continues on this trajectory. It seems that, over the years, the guys have honed their songwriting abilities and deliver every time. Yet, while previous releases were a bit techy for my tastes, "Overtures of Blasphemy" has an air of returning to the bands roots. The feel of this album is old school through and through – just with better production.
What really stood out for me was the guitar work. This makes sense given the introduction of new guitarist, Mark English, of Monstrosity fame. The solos and riff magic was ultimately what drew me in on tracks such as "Seal the Tomb Below," "Excommunicated" and "Defying the Sacred." Mark's riff mastery and shredding made up for Benton's somewhat lacking vocal on this effort. Benton is known for his vocal range, high to low, but his tone was pretty monotone on this album and really and left much to be desired.
Despite this minor complaint, I don't have much negative feedback for this release. I think this album was better received than some of Deicide's previous releases by most of the metal community, and I think that's for good reason. It's a banger through and through. "Overtures of Blasphemy" stands out because I doesn't try too hard. It simply thrashes hard and induces head banging.
It's rumored, in the underground scene, that this might be the band's last effort. If that's the case, it makes sense they would choose to go out with a bang and a nod to their roots. I think that's what they did here. Overall, good stuff.
Score 8/10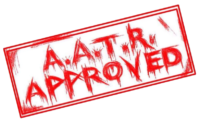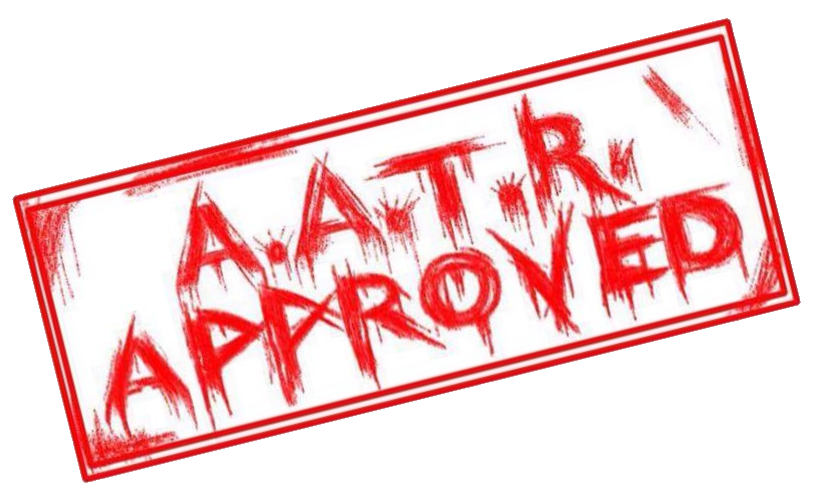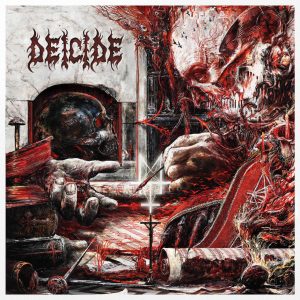 Track List
1 – One with Satan 3:47
2 – Crawled From the Shadows
3 – Seal the Tomb Below
4 – Compliments of Christ
5 – All That Is Evil
6 – Excommunicated
7 – Anointed In Blood
8 – Crucified Soul of Salvation
9 – Defying The Sacred
10 – Consumed By Hatred
11 – Flesh, Power, Dominion
12 – Destined To Blasphemy
LABEL
Century Media
RELEASE
14 September 2018
For all things Deicide, click HERE and to purchase the album, click HERE