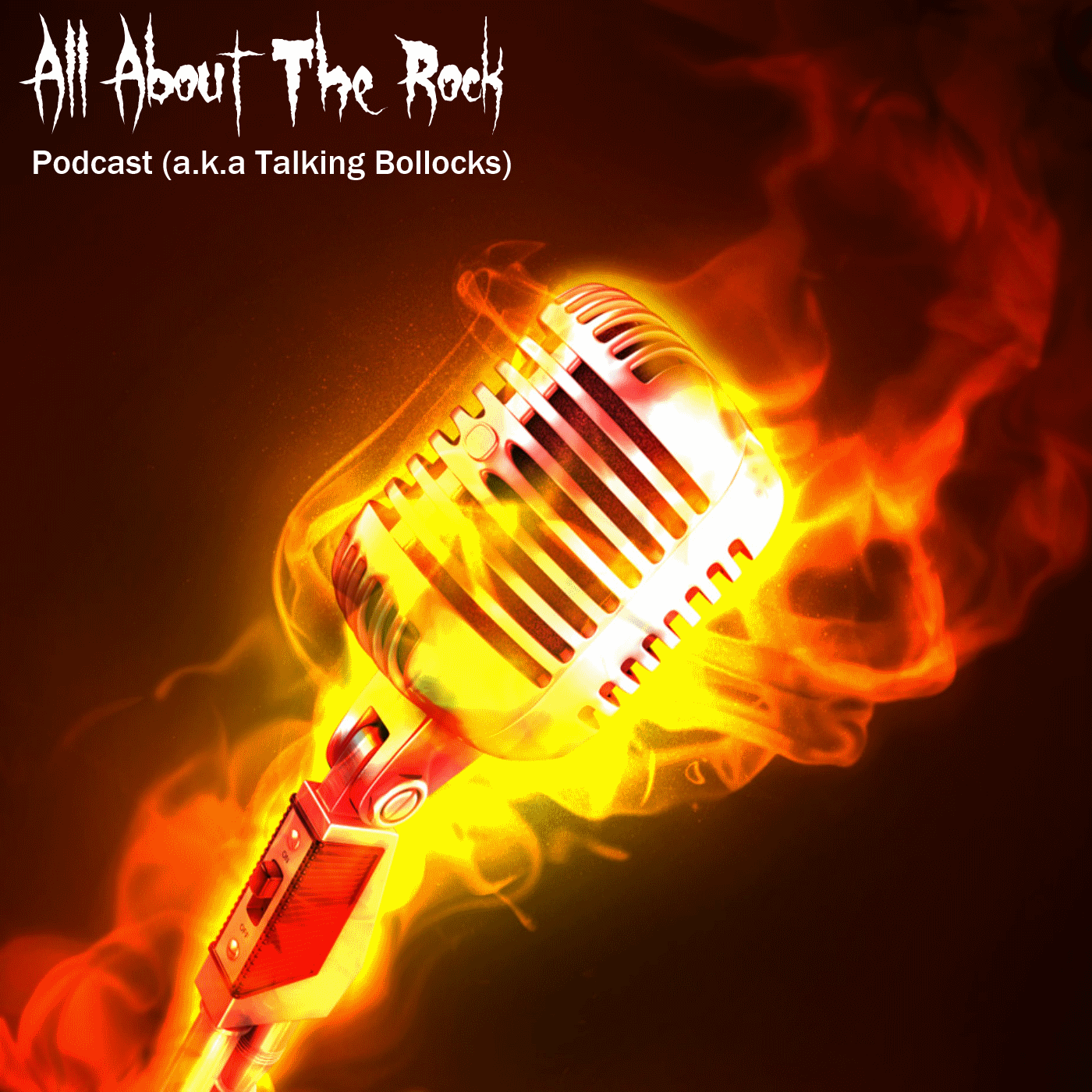 H And Godless Live London Bollocast January 18th 2019
10th February 2019
In this first ever live Bollocast H And Godless review their top albums of the year, discuss the progression of metal vocals, argue, debate the very existence of Metallica, argue and accept questions from the crowd. Then argue some more.
This Is Live Bollocks
How useful was this post?
Click on a thumb to rate it!
Average rating / 5. Vote count: