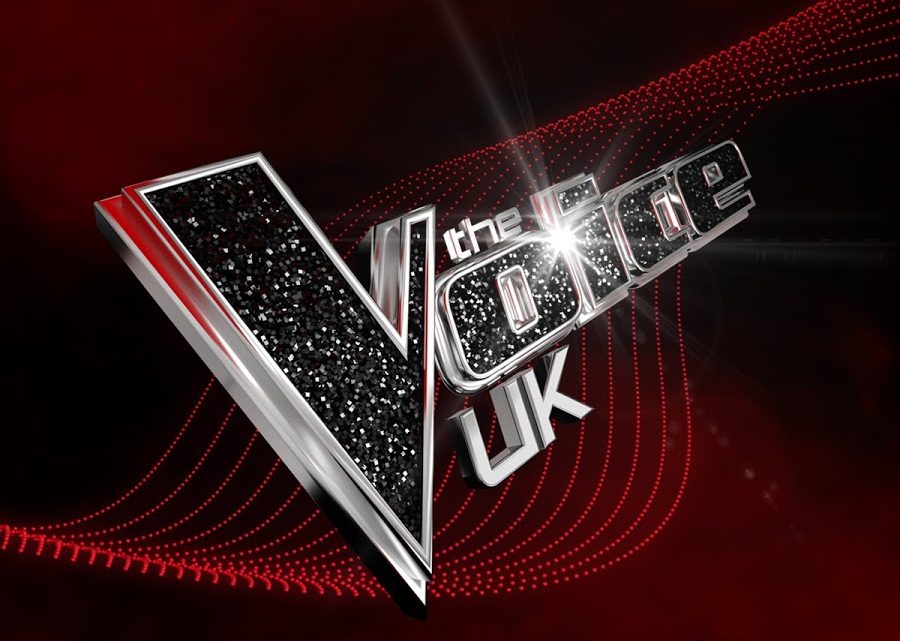 Kim Jennett takes her voice to The Voice!
8th January 2021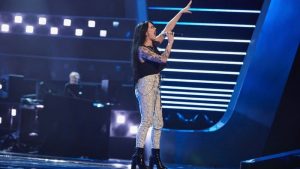 ITVs The Voice started again for it's tenth season this month with long time judges Will.i.am, Tom Jones, Olly Murrs and newcomer , Anne-Marie. For this weekends blind auditions we're in for a treat as Kim Jennett takes to the stage of the audience free venue to wow the judges!
Will the judges be won over by this fantastic voice – or is Kim too hot to handle? Tune in this Saturday 9th January at 8.30pm!