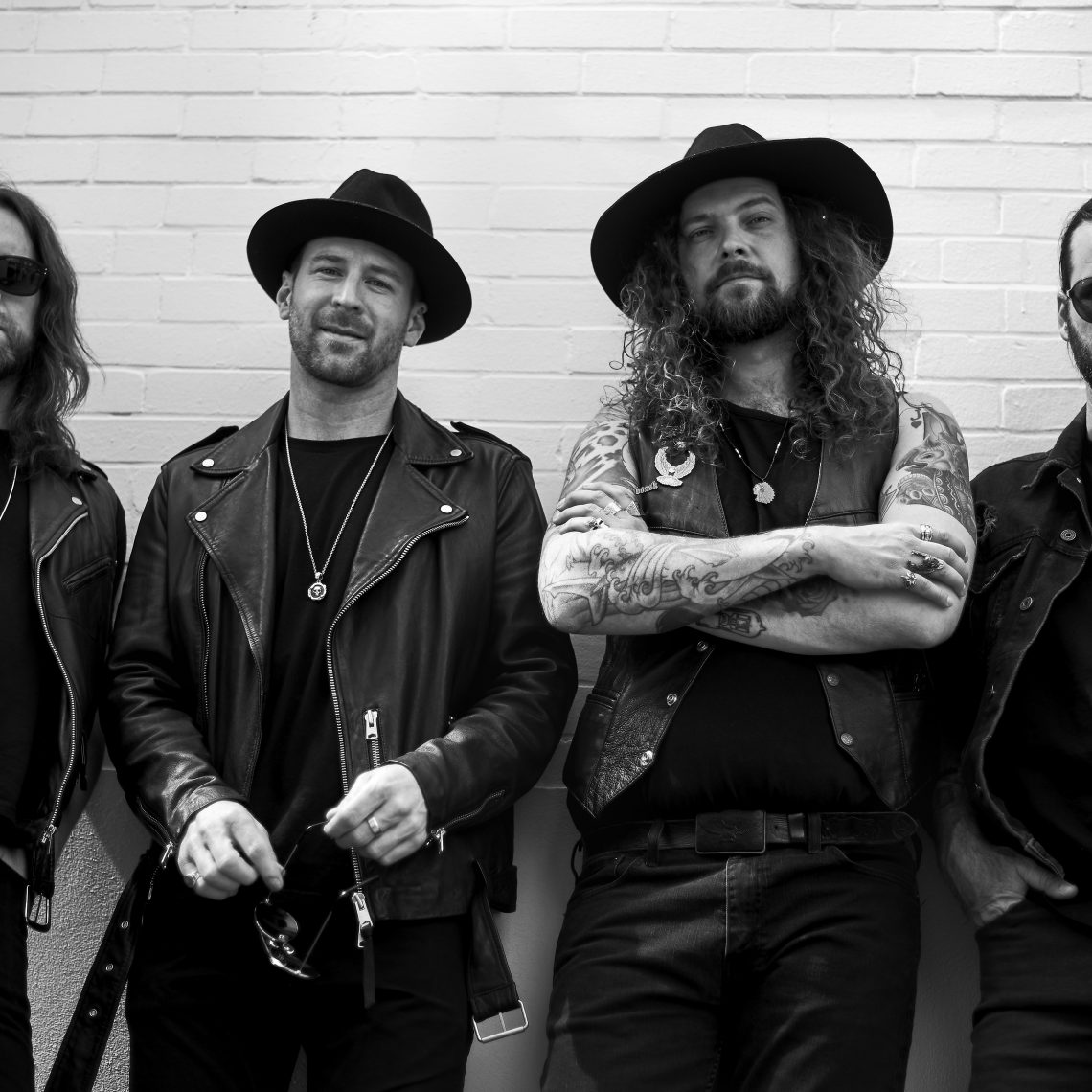 Monster Truck – True Rocker
6th September 2018
1
By
John Deaux
It's been 2 years since Monster Truck released an album and the band are due to hit the road with Black Stone Cherry and The Cadillac Three at the end of 2018, so it's no wonder they're releasing a new album. 
The big question on everyone's minds is have the boys really been Sittin' Heavy on their laurels or have they rolled into town with an even bigger monster of a truck?
The album kicks off with the title track featuring the amazing Dee Snider (ex Twisted Sister). True Rocker is exactly what it says on the tin and gives you a sense of what to expect of this album.
Thundertruck
on the other hand steps the album up another notch and features my favorite instrument, the Hammond Organ. A proper old school heavy metal track that Deep Purple (
In Rock
era) would've been proud of. 
The current single off the album Evolution slows the momentum of the album just enough to give your neck a break. Admittedly Nickleback were doing this kind of track years ago but Monster Truck have taken it one step further and added a proper call and response section that's going to kick ass if it's added to the set list when they tour with Black Stone Cherry and The Cadillac Three at the end of 2018.
Devil Don't Care
is a southern blues boogie coupled with a pant wetting harmonica. Think of a cracked up to 11
ZZTop
 and you're not to far off. 
Half way through this record comes Being Cool Is Over. Sounding as if this was recorded live in the studio in a single take. This rocks like pirate ship on choppy seas. To put it simply this is my favourite track on the album, mainly because this is how Monster Truck should sound and be experienced. 
Young City Hearts is sadly the weakest track on the album. Pop rock and commercially accessible. Such a shame.
However, the following track Undone makes up for it. OK so it's a ballad of sorts, but it's heartfelt, sincere and brilliant. Jer's guitar solo on this track is one, if not, one of his crowning glories. Couple that with Jons gritty vocal performance, this is ass good as it gets, and my second favorite off this album.
In My Own World brings the tempo straight back up and quite literally smacks you straight in the face. The band was seriously pissed off at someone writing this track. It's a force to be reckoned and I certainly wouldn't want to be on the receiving end. 
Denim Danger yet again provides a superb refrain that will get the audience interacting with the band yet again in a live situation.
The album ends with the obligatory country rock track. The Howlin' is a great finisher after a relentless pummeling, 34 minute solid hard rock album, taking the run time to just shy of 40 minutes.
To answer the earlier posed question, yes.
The boys have rolled into town with not just a brand new big vehicle, they've turned up with a monster 18 wheeler truck. 
Don't just crank True Rockers up to 11, go that one step further and turn it up to 12
Score 8.5/10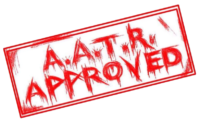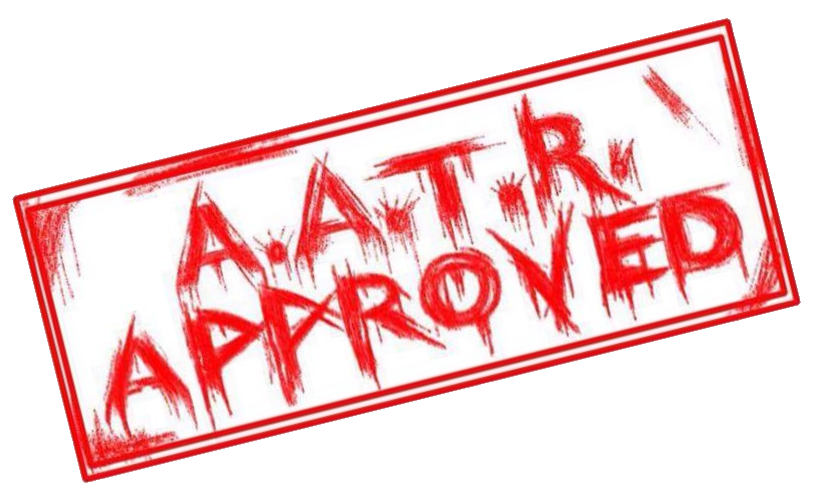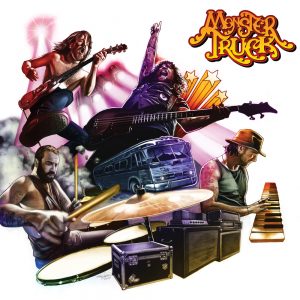 Track List
1. True Rocker
2. Thundertruck
3. Evolution
4. Devil Don't Care
5. Being Cool Is Over
6. Young City Hearts
7. Undone
8. In My Own World
9. Denim Danger
10. Hurricane
11. The Howlin'
Label
Mascot
Release Date
14th September 2018
For all things Monster Truck, click HERE and to purchase the album, click HERE


How useful was this post?
Click on a thumb to rate it!
Average rating 0 / 5. Vote count: 0
No votes so far! Be the first to rate this post.
Related
About the author
Some say Yank My Doodle, It's A Dandy! is a biographical movie based on John. Some have even said that his favorite artist is Chesney Hawke! All we really know is he sleeps inside out and his hair tastes like candy floss.