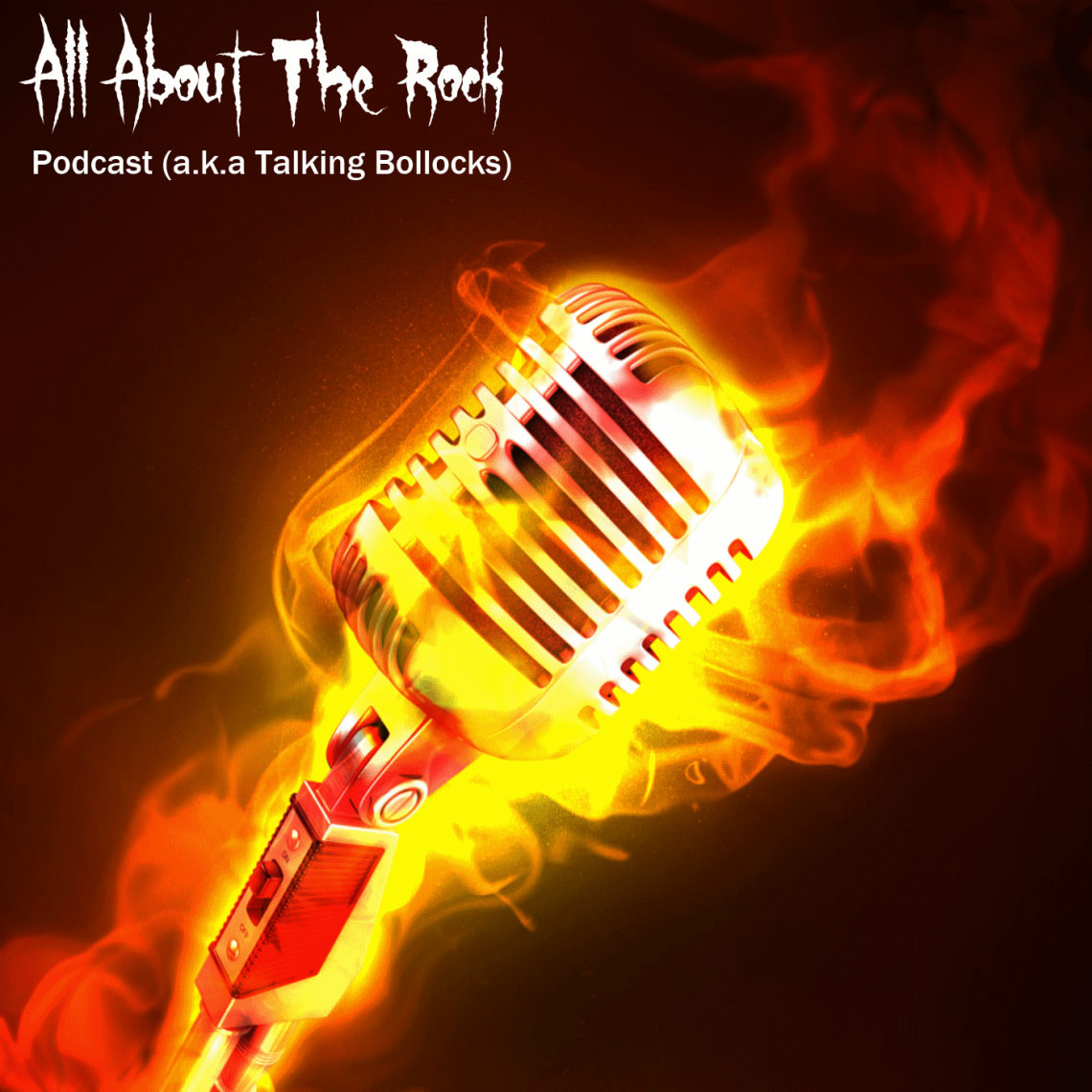 Podcast Episode 3: Thrash Icon Special – This month H talks bollocks with the thrash legends Rob Cavestany and Bobby Blitz Ellsworth.
20th March 2014
Welcome to our 3rd podcast! This month we have exclusive interviews with Rob Cavestany from Death Angel and also an interview with Bobby Blitz from Overkill and the usual collection of hints, tips and reviews and all the usual hilarity.
H also announces who the winner of the signed Slipknot book is…
Let the bollocks begin!
[Widget_Twitter id="2″]