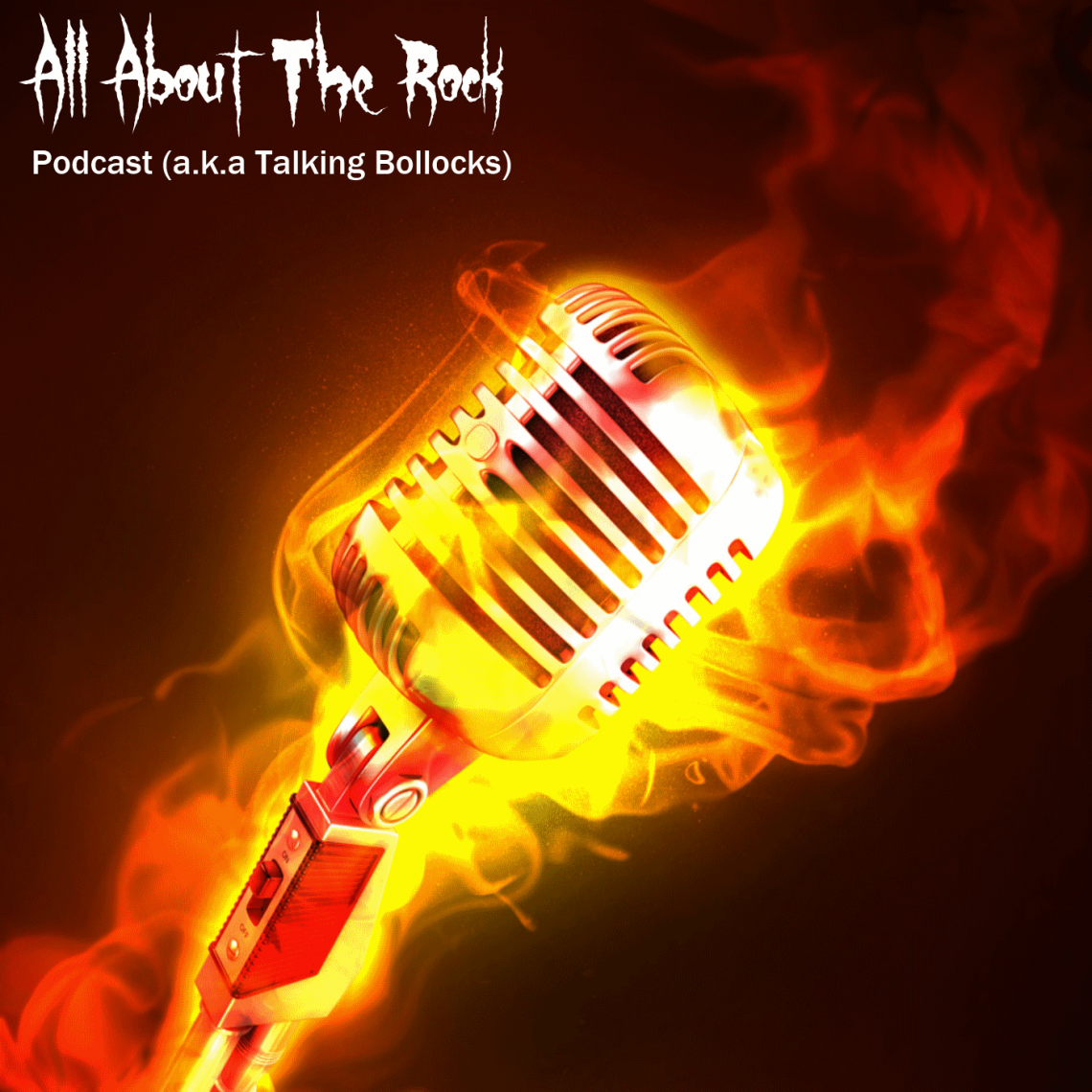 Podcast Episode 38: Two Howards A Bush And A Dan
28th February 2017
First up this month H is off to The Underworld and chats to ex Killswitch Engage and current Devil You Know vocalist Howard Jones, they discuss insomnia, late bloomers and depression.
Then it's an interesting conversation with ex Anthrax and current Armored Saint singer the legendary John Bush. They have a chat about live albums, Anthrax and social media.
New regular feature cancer corner is back with Dan Murray of Reanimator telling tales of chemo, hair loss and piss taking.
This is Technology Bollocks.