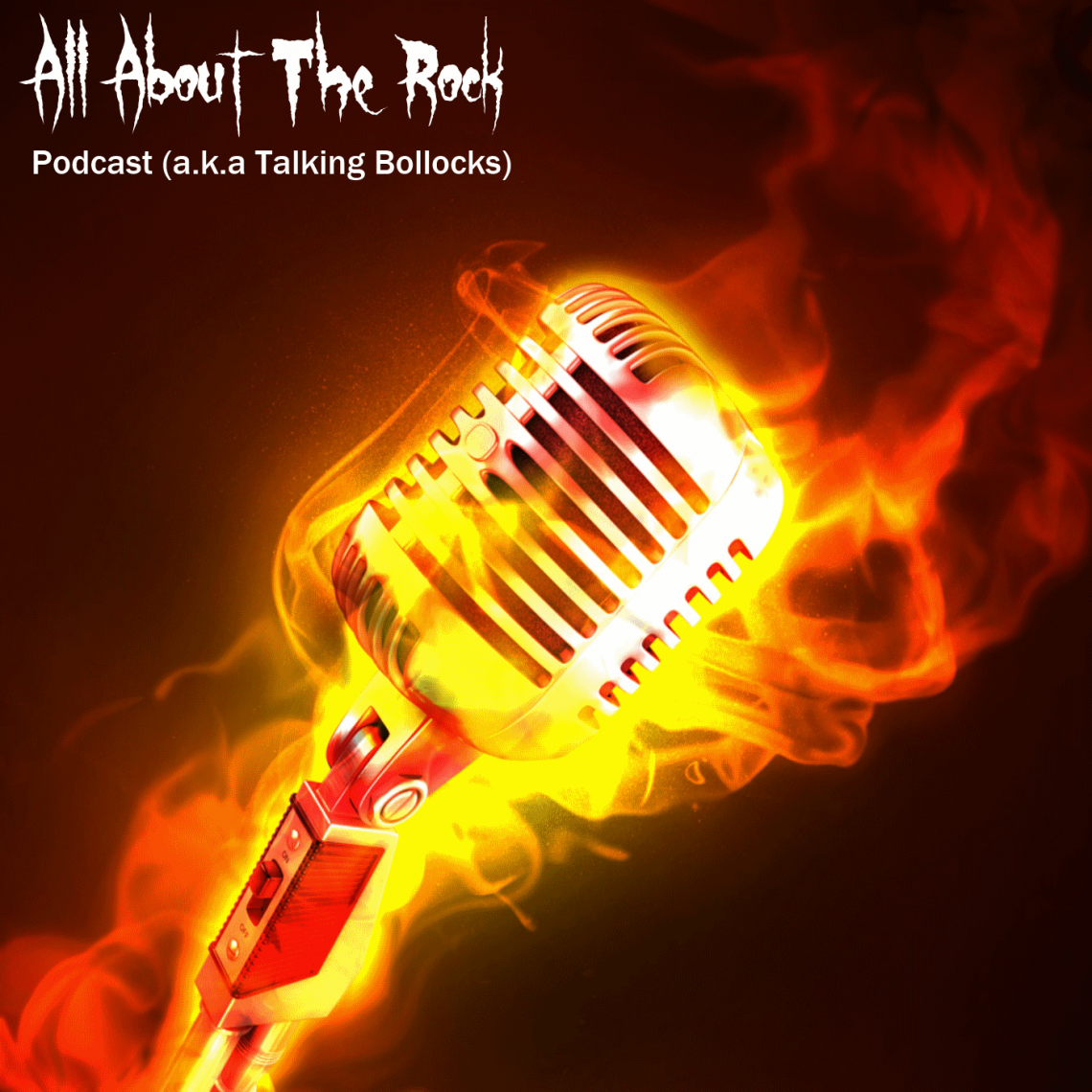 Podcast Episode 45: Mike Alvord Holy Terror, Dave Ingram Ex Hellbastard And Stan The Man from Xentrix
31st August 2017
In this PACKED podcast we hear a real bunch of mixed fortunes from all involved. First off H catches up with very recently departed Hellbastard bass player Dave Ingram. They discuss the events of this Rebellion Festival that lead to his departure and a whole host of other topics.
Next up is legendary Holy Terror guitarist Mike Alvord. The reason for this is the long overdue release of the remastered Holy Terror back catalogue. However having not met before H and Mike have a huge amount in common that takes them both by surprise.
Finally H catches up with old Friend Kristian Havard or as he is better known Stan of reignited Xentrix. They talk about the bands debut of their new frontman at this years Bloodstock, the UK scene and what to do with their new album.
Combine this with praise for Prong, bile for the Butcher Babies and surprise praise for a previously maligned singer this is a long, long, long crazy journey.
This is Swift Bollocks.