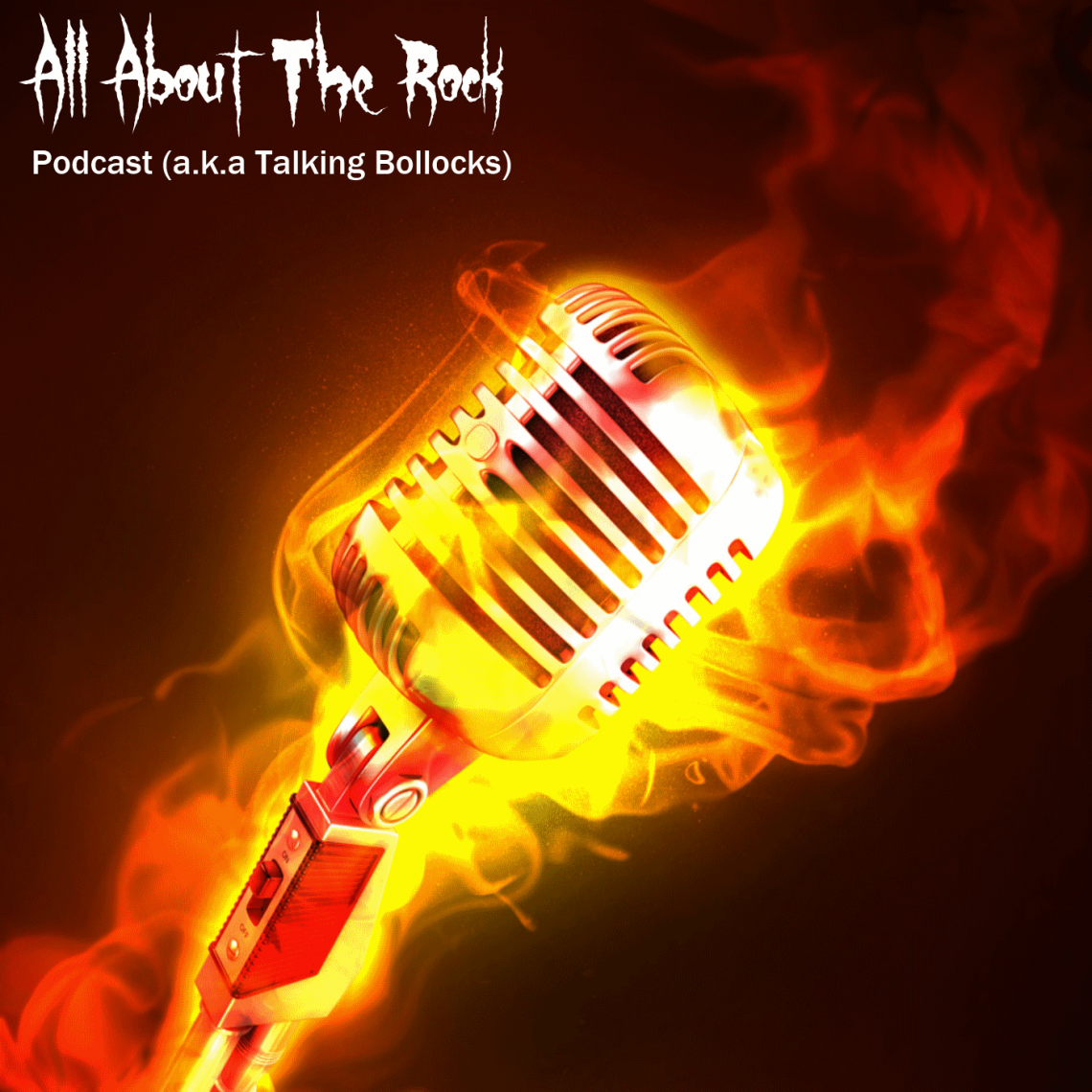 Podcast Episode 47: Iggor Cavalera of Cavalera Conspiracy And Matthew Fox of Shai Hulud
30th October 2017
In this months Bollocast H catches up with friend of the show and favourite Britzillian Iggor Cavalera. They talk about the new Cavalera Conspiracy album, football, food, and soundtracks.
Then it is a long chat with new friend of the show and self-confessed Acid Reign geek Matthew Fox, the man behind Shai Hulud. They talk about hardcore, touring, old school thrash metal, stage diving, mosh pits and lots more.
There is also the usual collection of rambling, nonsense and frontier gibberish that this podcast is known for. If it's one man talking in a room about stuff that gets on his nerves then you're in the right place.
This is Patreon Bollocks.
https://allabouttherock.co.uk/podcasts/October%202017.mp3