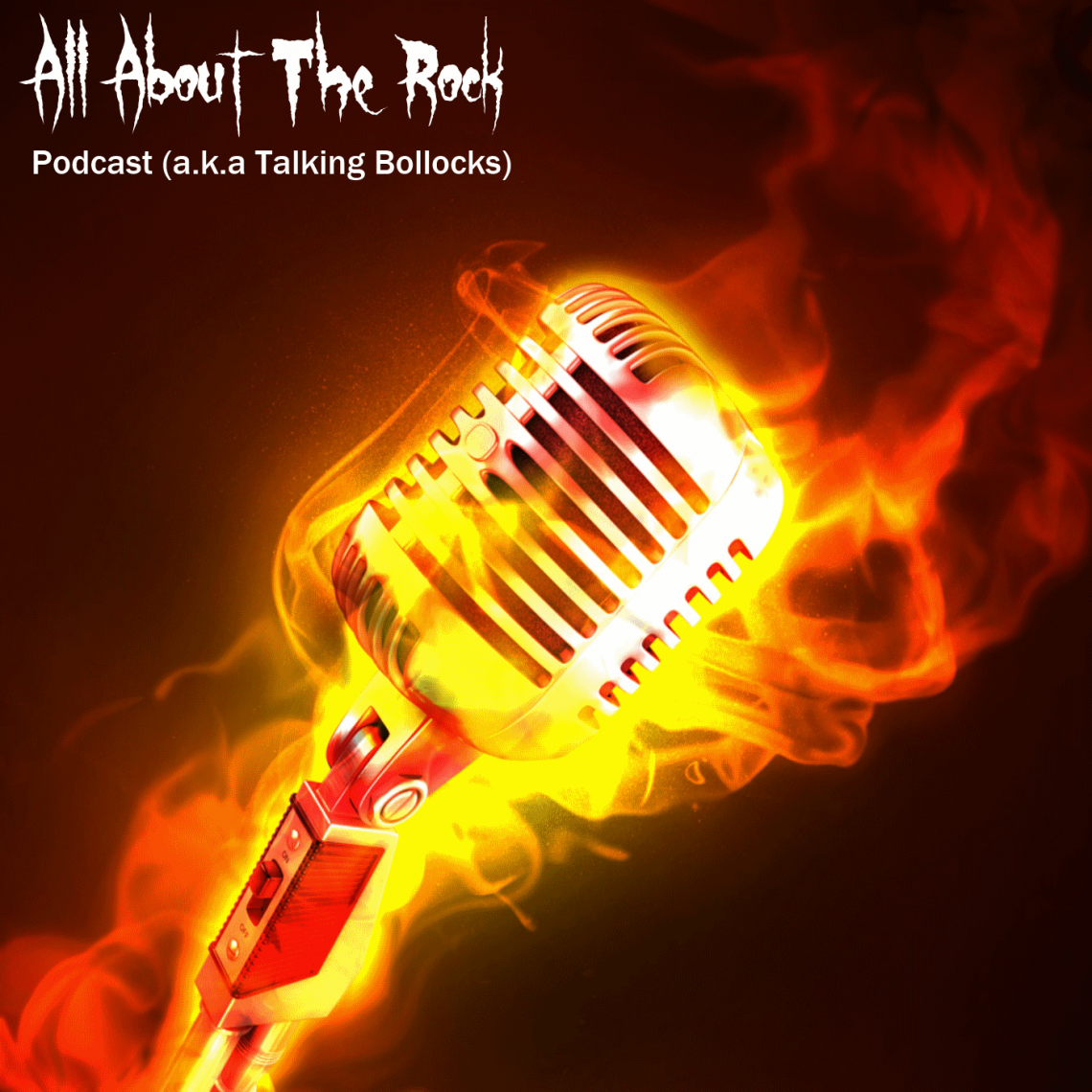 Podcast Episode 66: Andy Sneap And Joe From Gama Bomb
29th July 2019
In this months podcast H catches up with old friends.
First he spends time with newly crowned scholar and rock royalty Andy Sneap. They talk all things production and obviously the heavy metal dream of stepping in for Judas Priest.
Then it is time for H to chat with Joe McGuigan the bassmaster general of Gama Bomb. This, as always does change into Joe interviewing H for periods of the podcast but he also goes deep into the history of Gama Bomb and the two reflect on their mutual love of thrash.
As well as this there is the usual collection of nonsensical rants, recommendations and flat out stupidity.
This Is Manowar Bollocks.
https://allabouttherock.co.uk/podcasts/July%202019.mp3