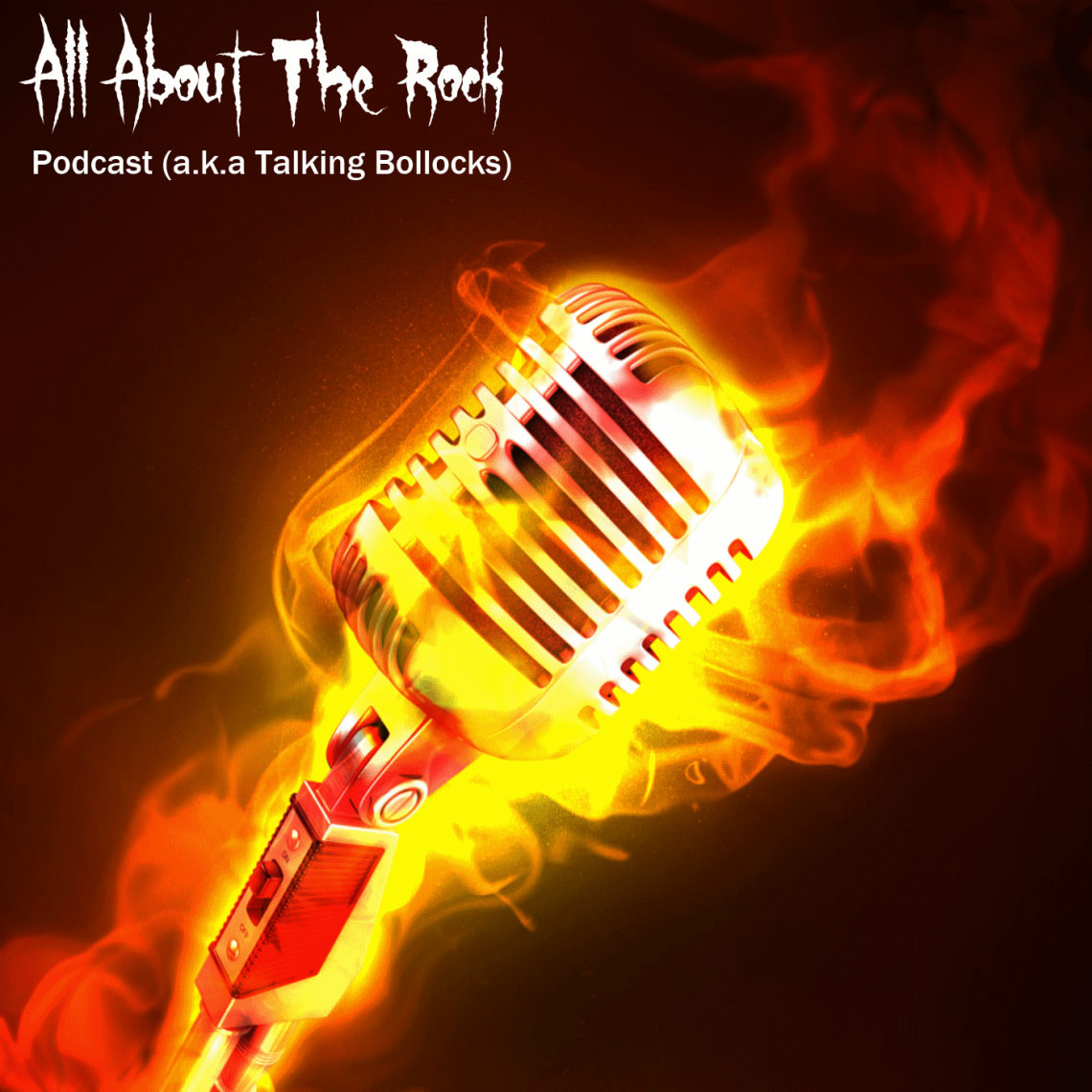 Podcast Episode 68: Sid Falck Ex Overkill & Paul Podcast AKA Paul Waller From OHHMS
30th September 2019
This month sees H chat to former Overkill and Battlezone drummer Sid Falck. In a revealing interview Sid reveals for the first time what really happened with Overkill, what he is up to now and has some great advice for listeners.
Next up it's vocalists and podcasters corner as H and Paul Waller have a right old chat after both playing Leicester Uprising. Paul interviews H and H interviews Paul in the midst of a busy dressing room and they both witness some alcohol bootlegging.
Added to this H shares his enthusiasm with you all about the release of the new Acid Reign album and some new albums he has been listening to and addresses a twitter spat involving a listener, cancer and Dave Mustaine.
This Is Sexy Voice Bollocks.
https://allabouttherock.co.uk/podcasts/September%202019.mp3