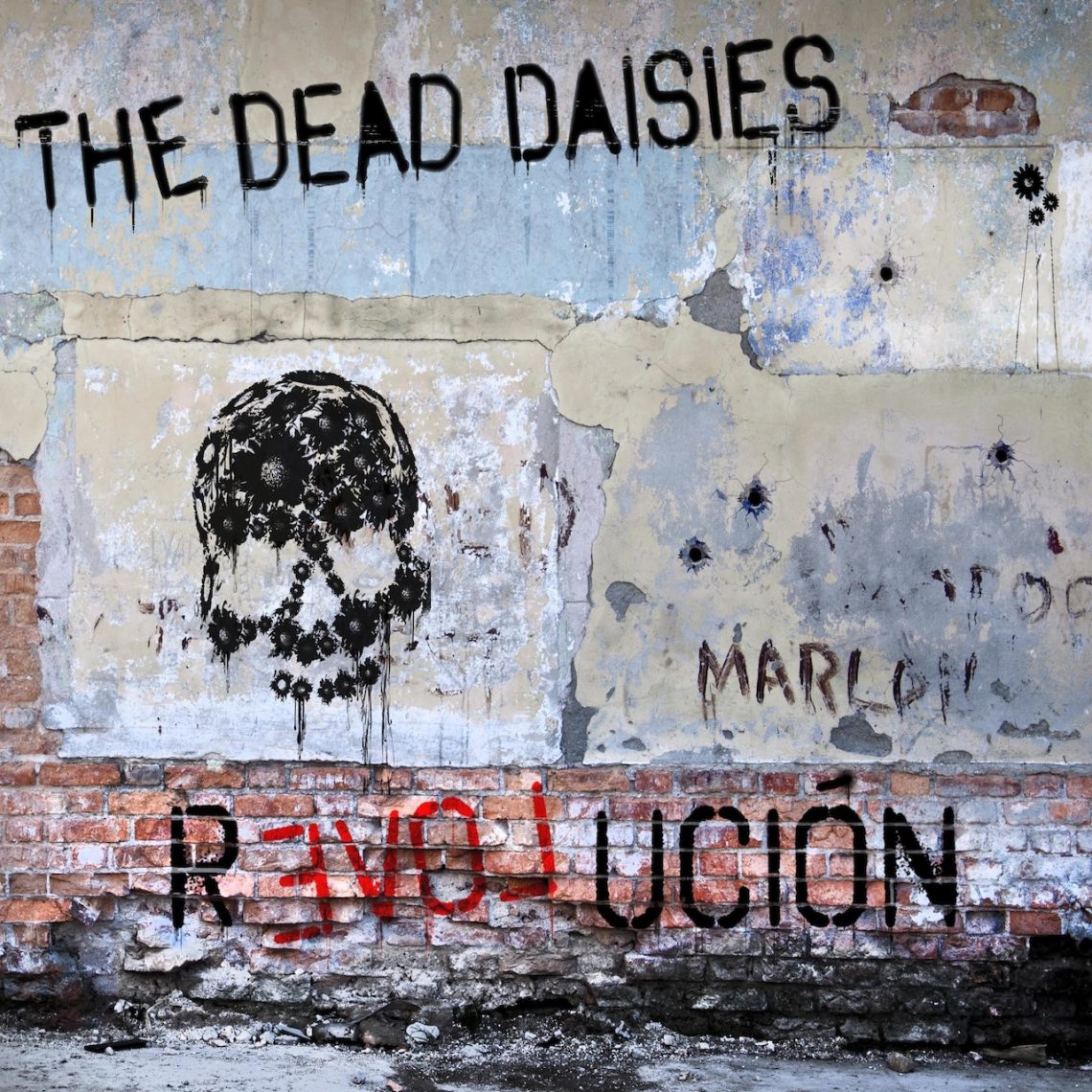 The Dead Daisies – Revolución Album Review
31st May 2015
After such a really cool interview with John Corabi (https://allabouttherock.co.uk/john-corabi-dead-daisies-interview/) we at AATR Towers have been waiting to hear The Dead Daises album with our ears fully primed.
Has it been worth the wait? You bet your ass it has.
Lead track Mexico kicks the album immediately into high gear. Jackie James Barnes (drums) along with Marco Mendoza (bass) lay down a serious groove. Couple that with the guitar talents of Richard Fortus & David Lowry on guitars as well as Dizzy Reeds subtle keyboards makes this for a hell of a catchy tune.

Just when you thought this album was going to be a rock filled opus you will be in for a really pleasant surprise.
From the blues tinged Evil to the gospel sounds of Something I said then on to the power ballad Sleep which features some of the finest slide guitar that I have heard committed to tape in some time.
The biggest surprise came in the form of Midnight Moses which was originally recorded by The Sensational Alex Harvey Band has John Corabi sounding so immense & as cool as ever. A track that they've totally made their own.
Hopefully Chris Glenn of The Sensational Alex Harvey Band will join them on stage for this track live.
The album closer Critical is something this band has definitely been. The chorus kicks like a mule
John had this to say to AATR "In all honesty I am so pumped about this album. Without sounding like every musician who comes out with a new record proclaiming that it's their best album ever. I think this album is so good because we didn't take a lot of time over it. We didn't give ourselves time to over-think it. So we just wrote these riffs, melodies & lyrics so everything we did with gut instinct. So I'm pretty excited to do anything we do off this record live."
Marco Mendoza adds "Well, another chapter with 'The Dead Daisies' coming up!!! After finishing what is sounding great in the studio by mid-April, and releasing it in early June, we are all excited by the prospect of sharing the same stage again with the mighty KISS, this time in Europe. We also can't wait to share our show and new music with our European fans. Europe – get ready for some good ol' Rock & Roll In your Face. WE ARE COMIN' TO GETCHA!!!! SEE YA"LL THERE….ARE YOU READY?"

This record has more grooves than an OAP has in their face, more attitude than a spotty teenager & more swing than a childs playground as well showing off the band & exactly what they're capable from start to finish.
To think that this album was written & recorded in just over 30 days is seriously impressive.
Monday 1st of June the album is finally unleashed upon the awaiting public. You're not going to be disappointed.
Track List:-
1: Mexico
2: Evil
3: Looking for the One
4: Empty Heart
5: Make The Best Of It
6: Something I Said
7: Get Up, Get Ready
8: With You and I
9: Sleep
10: My Time
11: Midnight Moses
12: Devil Out Of Time
13: Critical

Score:9.5 which makes this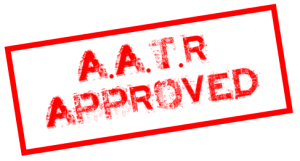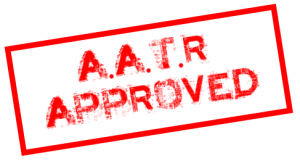 Catch The Dead Daisies on tour with KISS
Tue, June 2 02 Arena (Hamburg, Germany)
Wed, June 3 02 Arena (Berlin, Germany)
Thur, June 4 Leipzig Arena (Leipzig Germany)
Sat, June 6 Rock In Vienna Festival (Vienna, Austria)
Mon, June 8 Prague 02 Arena (Prague Czech Republic)
Wed, June 10 Zurich Hallenstadion (Zurich, Switzerland)
Thur, June 11 Verona Arena (Verona, Italy)
Sun, June 14 Download Festival (Derby, UK)
Tue, June 16 Le Zenith (Paris, France)
Thur, June 18 Ziggo Dome (Amsterdam Holland)
Fri, June 19 Graspop Festival (Graspop, Belgium)
Sun, June 21 Barcelona Palau San Jordi (Barcelona, Spain)
Mon, June 22 Barclaycard Arena (Madrid, Spain)