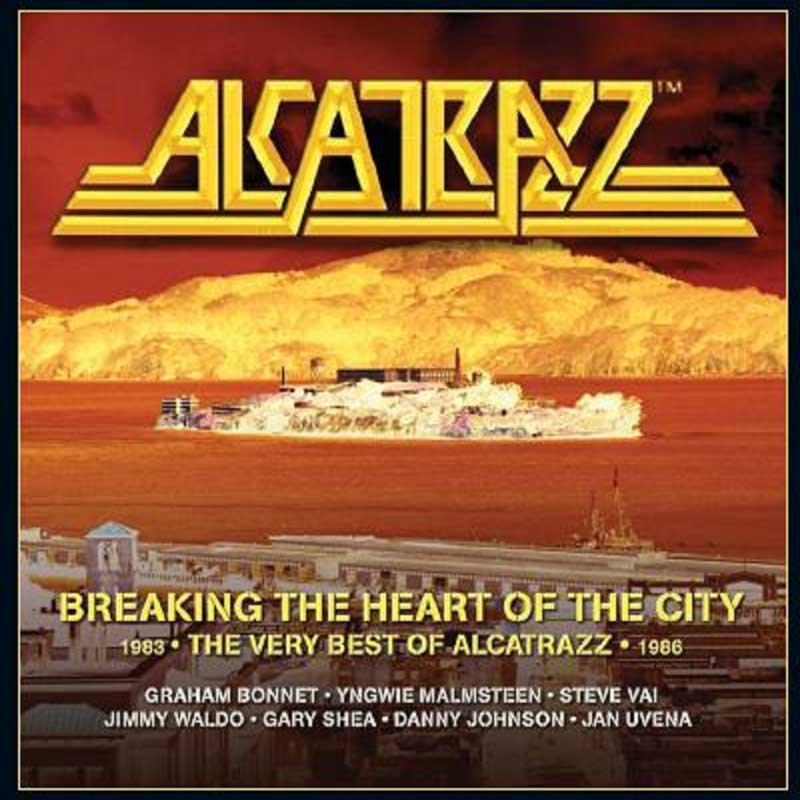 ALCATRAZZ – BREAKING THE HEART OF THE CITY: THE VERY BEST OF ALCATRAZZ 1983-1986
21st October 2017
If you're like me, you're sitting there, reading this and wondering why you should purchase a best of Alcatrazz when you've just purchased the re-issues of Disturbing The Peace, Dangerous Games and Live Sentence. The answer is quite simple, the bonus tracks.
Admittedly, there was a plethora of bonus tracks on the past re-issues, but it appears there was a lot held back. CD3 is full of them. The majority of which come from the No Parole For Rock 'N' Roll era with that young upstart, Ynqwie Malmsteen.
CD1 contains highlights from No Parole and Live Sentence. The No Parole demos, which are included as bonus tracks, didn't appear on the re-issue for some reason, but the inclusion of Yngwie performing the track S.O.S as his audition is superb. 
CD2 has the highlights from Disturbing The Peace and Dangerous Games. Disturbing The Peace has the fretboard wizard, Mr. Steve Vai yet it's Dangerous Games that gets the bonus tracks.
When the Dangerous Games remaster was released last year (2016), the only bonus you got was the audience recorded live tracks. This release gives you 6 demos from that album and to be honest, they are incredible. From the live rehearsal vocal take of Set Me Free, the Jimmy Waldo Instrumental and the various instrumental rehearsal takes are brilliant. Dangerous Games is finally getting the attention it deserves as it's the album that is most overlooked.
To answer the question of Is this worth getting? The answer, don't be a dick, of course it's worth buying.
Score 8.5/10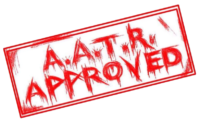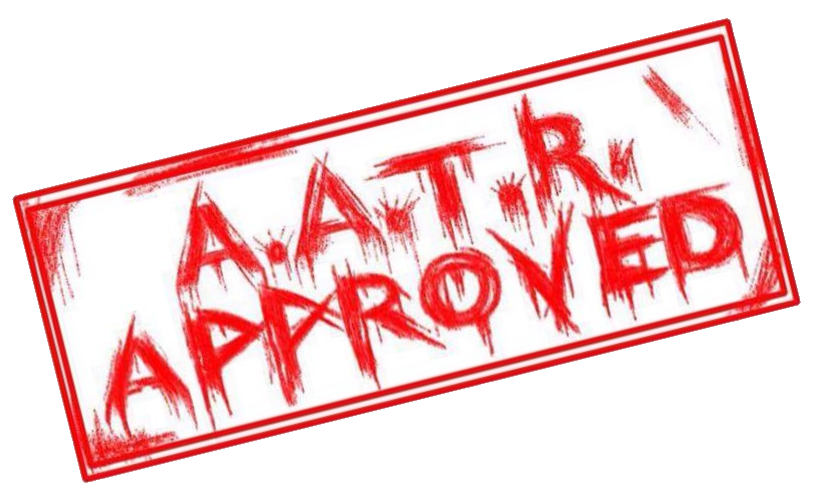 Track List: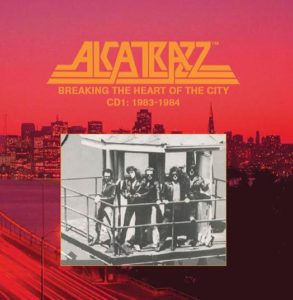 DISC ONE
NO PAROLE FROM ROCK 'N' ROLL
1983
1. ISLAND IN THE SUN
2. JET TO JET
3. HIROSHIMA MON AMOUR
4. KREE NAKOORIE
5. TOO YOUNG TO DIE, TOO DRUNK TO LIVE
6. STARCARR LANE
7. SUFFER ME
LIVE SENTENCE
1984
8. NIGHT GAMES
9. SINCE YOU BEEN GONE 10. DESERT SONG
11. EVIL EYE
12. ALL NIGHT LONG
13. LOST IN HOLLYWOOD
NO PAROLE… DEMOS
1983
14. GENERAL HOSPITAL (INSTRUMENTAL DEMO)
15. INCUBUS (INSTRUMENTAL DEMO)
16. BIG FOOT (INSTRUMENTAL DEMO)
17. S.O.S. (YNGWIE MALMSTEEN AUDITION)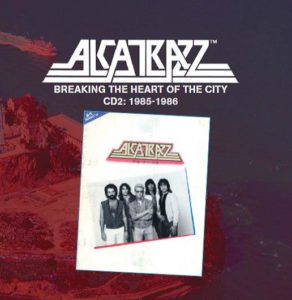 DISC TWO
DISTURBING THE PEACE 1985
1. GOD BLESSED VIDEO
2. MERCY
3. WILL YOU BE HOME TONIGHT 4. WIRE AND WOOD
5. DESERT DIAMOND
6. PAINTED LOVER
7. SKYFIRE
DANGEROUS GAMES
1986
8. IT'S MY LIFE
9. UNDERCOVER (REMIX)* FROM 12″ TBS
10. OHAYO TOKYO
11. DANGEROUS GAMES
12. BLUE BOAR
13. WITCHWOOD
14. DOUBLE MAN
15. NIGHT OF THE SHOOTING STAR
PREVIOUSLY UNRELEASED DEMOS
1985
16. SET ME FREE (LIVE REHEARSAL VOCAL TAKE)
17. NO IMAGINATION (LIVE REHEARSAL VOCAL TAKE)
18. JIMMY WALDO (INSTRUMENTAL)
19. BLUE BOAR (INSTRUMENTAL REHEARSAL DEMO TAKE 4)
20. DOUBLE MAN (INSTRUMENTAL REHEARSAL DEMO TAKE 2)
21. RIDER (INSTRUMENTAL REHEARSAL DEMO TAKE 3)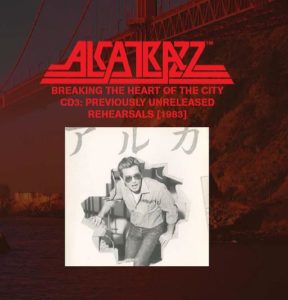 DISC THREE
PREVIOUSLY UNRELEASED REHEARSALS 1983
1. INCUBUS (TAKE 1)
2. INCUBUS (TAKE 2)
3. KREE NAKOORIE (TAKE 1)
4. KREE NAKOORIE (TAKE 2)
5. I'M NOT DOWN
6. BIG FOOT (TAKE 1)
7. BIG FOOT (TAKE 2)
8. JET TO JET
9. KREE NAKOORIE (TAKE 3)
10. STAR CARR LANE
11. TOO YOUNG TO DIE, TOO DRUNK TO LIVE
12. GENERAL HOSPITAL
Graham Bonnet: Vocals
Yngwie Malmsteen: Guitars (1983-1984)
Steve Vai: Guitars (1984-1985)
Danny Johnson: Guitar (1985-1986)
Gary Shea: Bass
Jan Uvena: Drums
Jimmy Waldo: Keyboards
Release Date
27th October 2017
Label 
HNE Recordings 
For all things Alcatrazz click HERE and to purchase this collection click HERE
FOR FANS OF: GRAHAM BONNET, RAINBOW, YNGWIE MALMSTEEN, STEVE VAI