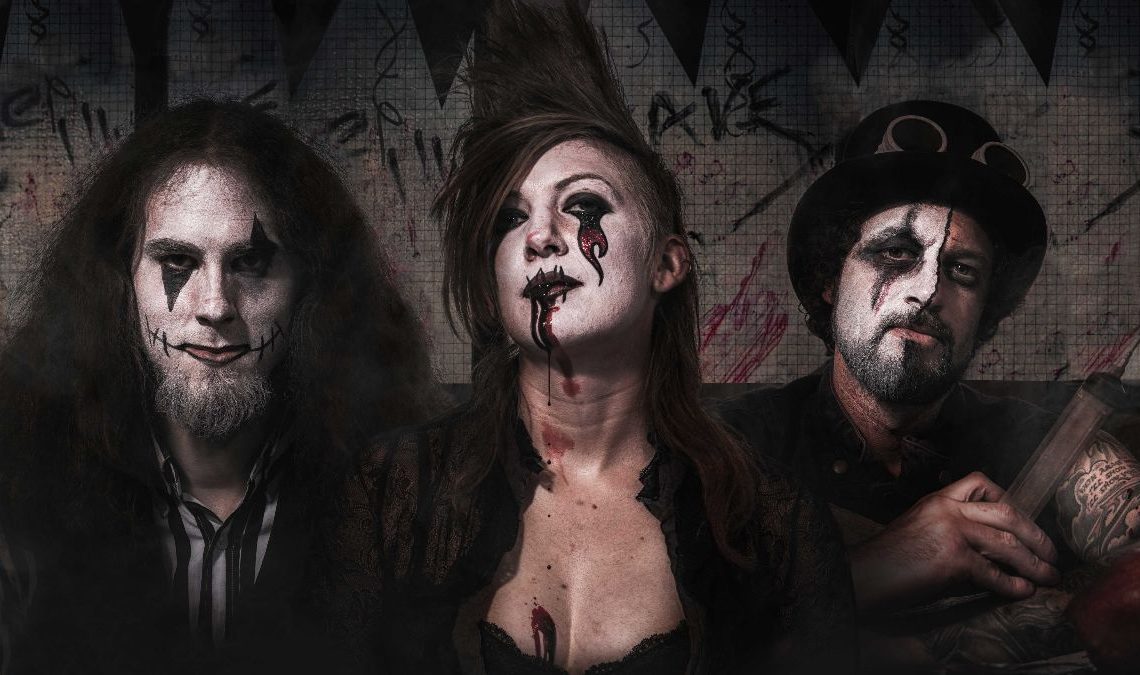 Ward XVI – Metamorphosis – Review
9th November 2020
7
By
John Deaux
It's not everyday a bands 2nd album surpasses the debut, but that's exactly what Ward XVI have managed to accomplish with Metamorphosis.
The Art Of Manipulation was a mighty fine album,Metamorphosis is a completely different beast of an album. The stars certainly see to have aligned for this record.
From the haunting lyrics that depict the story of a young girl going from innocence to sectioned in 4 movements (Larvae, Pupa, The Painted Lady and Migration) to the music which takes on many forms along with the main character of the story.  
Then there's the guitar work. It's not often you hear a guitar player who is willing to set their ego aside and write solos that serve a purpose to the song. A song within a song if you will and  Dr Von Stottenstein has managed this with what appears to be Dave Gilmore/Vito Bratta ease. 
Psychberrie's vocals are genuinely scary and creepie.  Couple that with appearances from Annabelle Iratni from Devilment and Russ Custard from Footprints In The Custard, you end up with vocals that would even creep out horror novelist James Herbert.

 From start to finish,
Metamorphosis
is a work of genius and it deserves a very wide audience to hear it. 
Ward XVI shows how you execute a progressive metal concept album in 2020. 
Score 9/10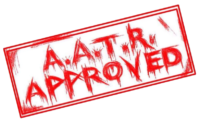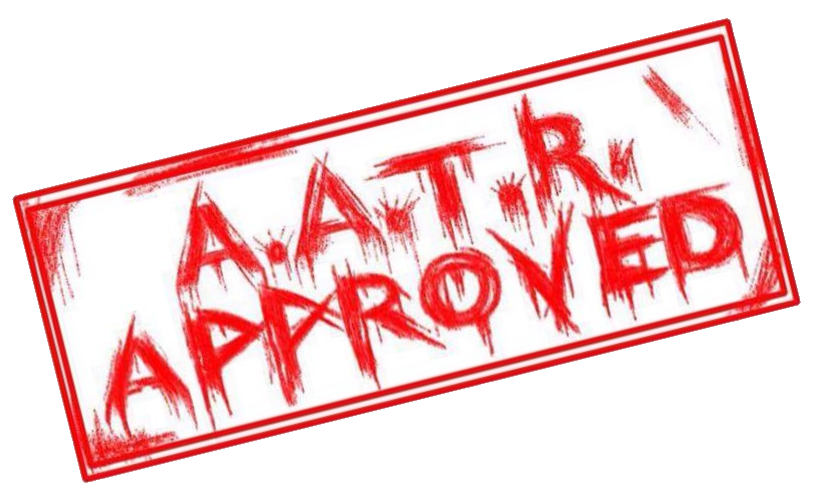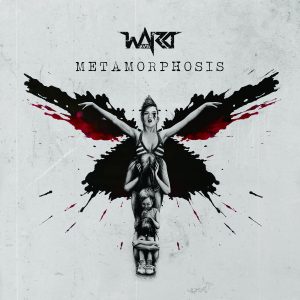 Track List
Larvae
1.Retrogression
2.The Cradle Song ft. Annabelle Iratni
3.Mister Babadook
Pupa
4.Daisy Chains
5.Broken Toys
The Painted Lady
6.Imago
7.A Goodnight Shot ft. Annabelle Iratni
8.Burn the Witch
Migration
9.Catch me if you can
10.The Verdict
11.Shadows ft. Russ Custard
Label – Off Yer Rocka
Release – 25th September 2020
For all things Ward XVI, click HERE and to purchase the album, click HERE
How useful was this post?
Click on a thumb to rate it!
Average rating 5 / 5. Vote count: 5
No votes so far! Be the first to rate this post.
Related
About the author
Some say Yank My Doodle, It's A Dandy! is a biographical movie based on John. Some have even said that his favorite artist is Chesney Hawke! All we really know is he sleeps inside out and his hair tastes like candy floss.